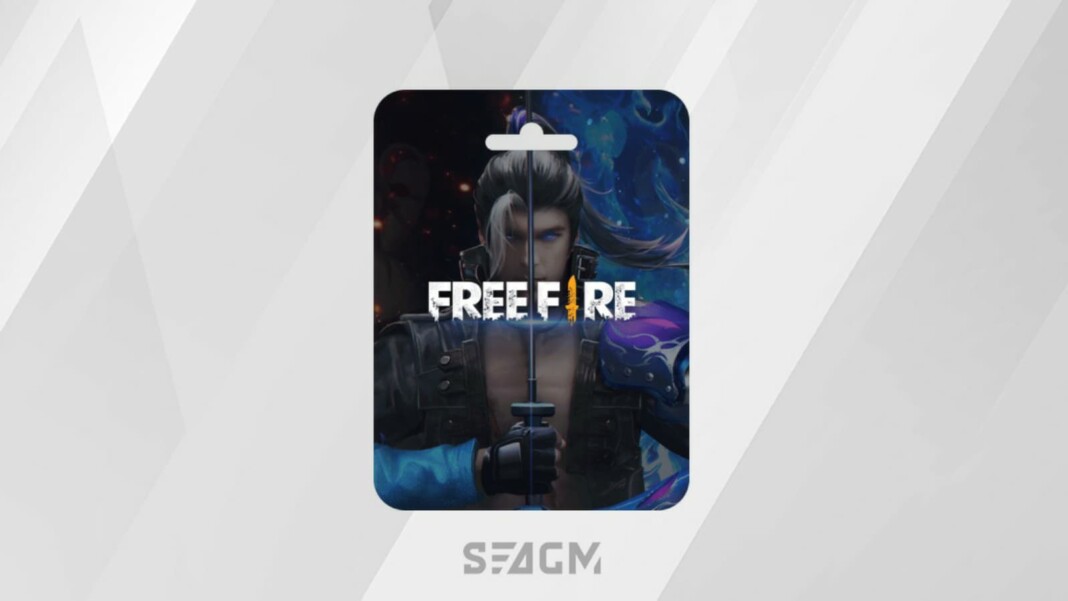 SEA Gamers Mall is one of the global gaming service platforms which offers various services for games. This article will detail how players can top up Free Fire Diamonds from SEAGM and avail 30% cashback.
Free Fire offers various in-game cosmetics and developers will add new content each day along with new events. However, most of the items are to be bought with the premium in-game currency known as diamonds. The game has an in-game store that provides diamonds at higher or expensive prices which led players to look for ways to get them at cheaper rates. There are so many popular websites and applications that offer Free Fire diamonds such as Games Kharido, Codashop, SEAGM, MOOGOLD etc.
Recently, top websites like GamesKharido and Codashop have not been offering Free Fire diamond top-ups due to some technical issues. They were one of the best deal-offering sites of diamond top-ups. As they are inactive, players have to look for another cheaper way to obtain diamonds which makes SEAGM the most preferred choice.
Top up Free Fire diamonds from SEAGM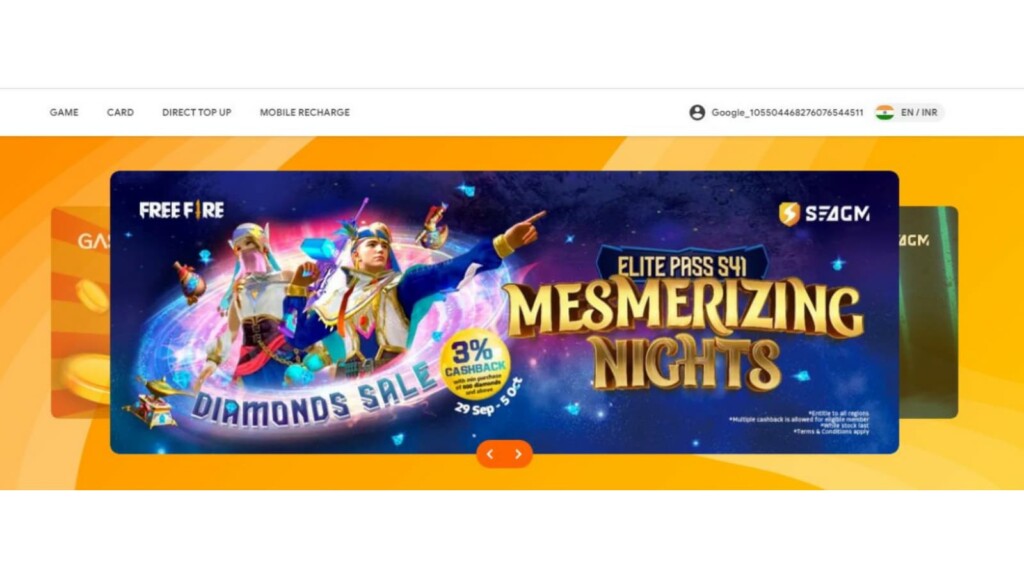 Users have to need an official SEAGM account to buy any service in the app. That account can be used to buy any goods from the SEAGM website. It offers various gaming currency services which include PUBG Mobile, Mobile Legends, Lord of the Rings and many more. Here is how you can create the SEAGM account for free.
Click here to go to the registration page of SEAGM account.
Enter your email address and click on 'Send verification mail.'
Go to your Email and get your email verified.
Then you will be redircted to the signup process where you have to fill in all details.
Now you need your enterer email and password.
Login with these credentials and you are all set.
The service is now providing a 3% cashback with minimum purchase of 800 diamonds or above.
Now comes the top-up process.
Read More: Free Fire Angelic Wish Draw: All you need to know!
How to buy diamonds in Free Fire from SEAGM?
Given below are the instructions to follow to top up diamonds in Free Fire:
Step 1: Open SEAGM on your web broswer. Out of all options, select 'Free Fire diamonds Top-up' to proceed.
Click here to visit the website.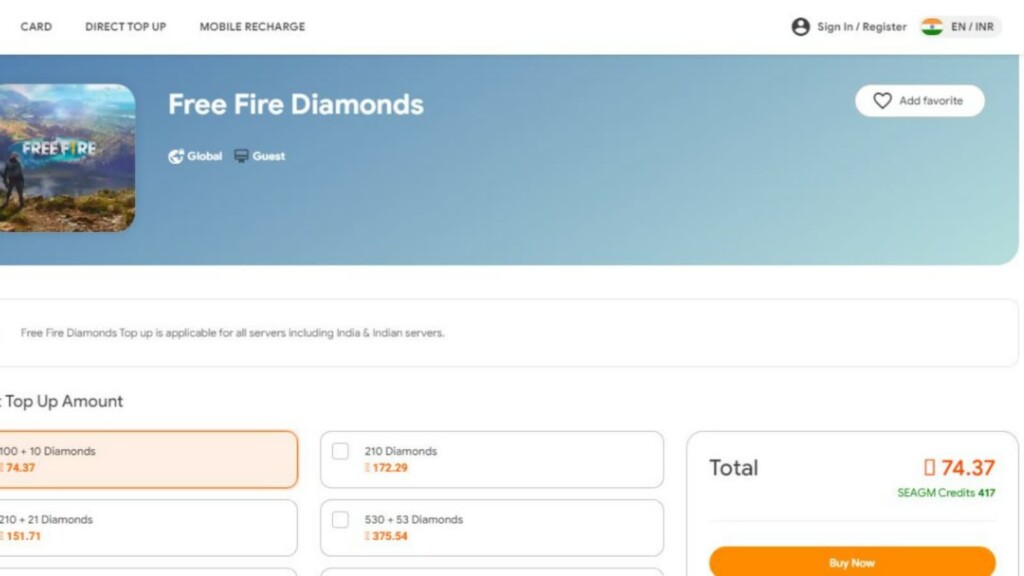 Step 2: Choose any of the top-up options from the list of available choices according to your preferrence.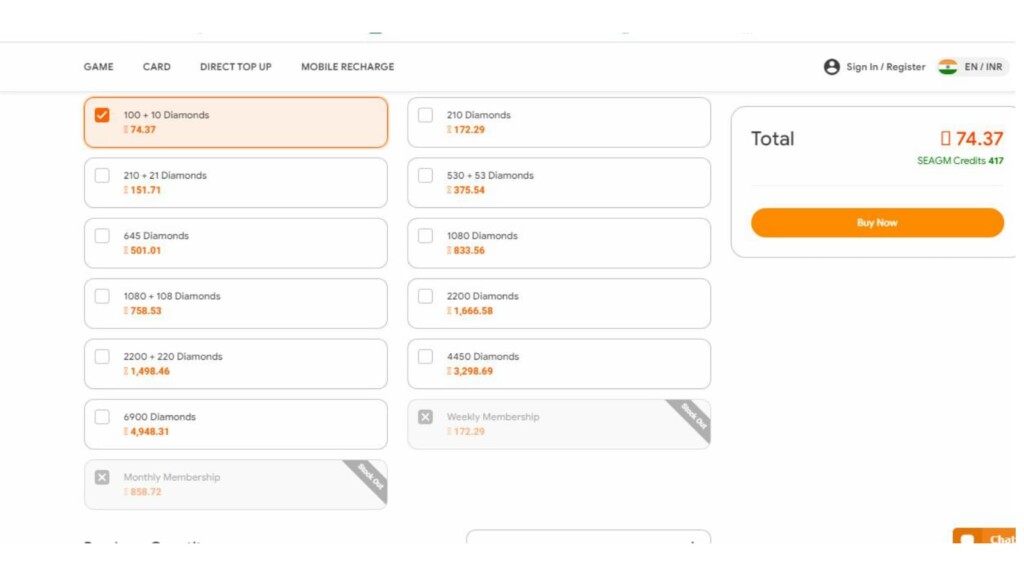 Step 3: Scroll down and enter your Player ID in which you need the diamonds to get credited. Now click on 'Buy Now.'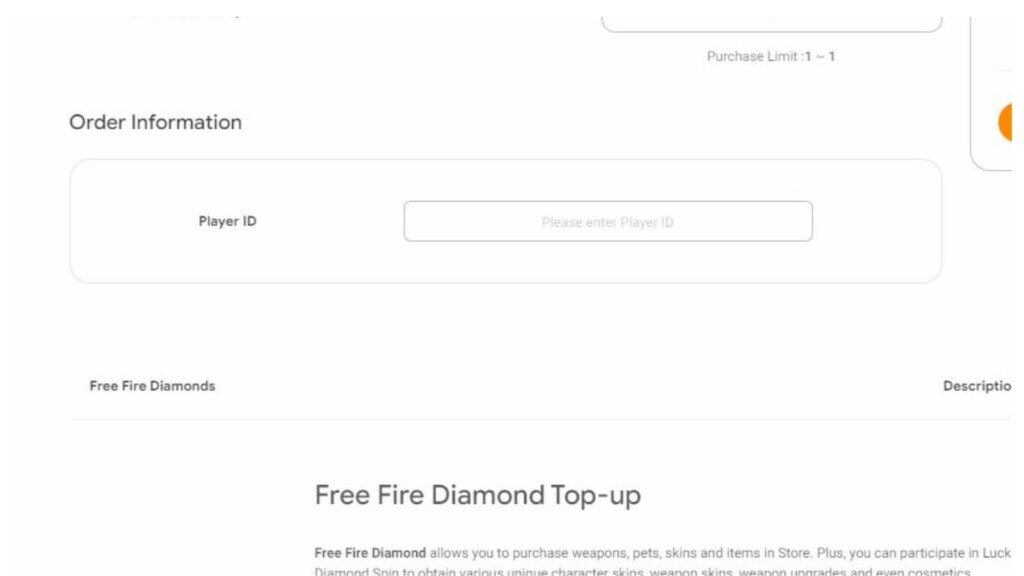 Step 4: Now click on Pay now option when the below page is shown.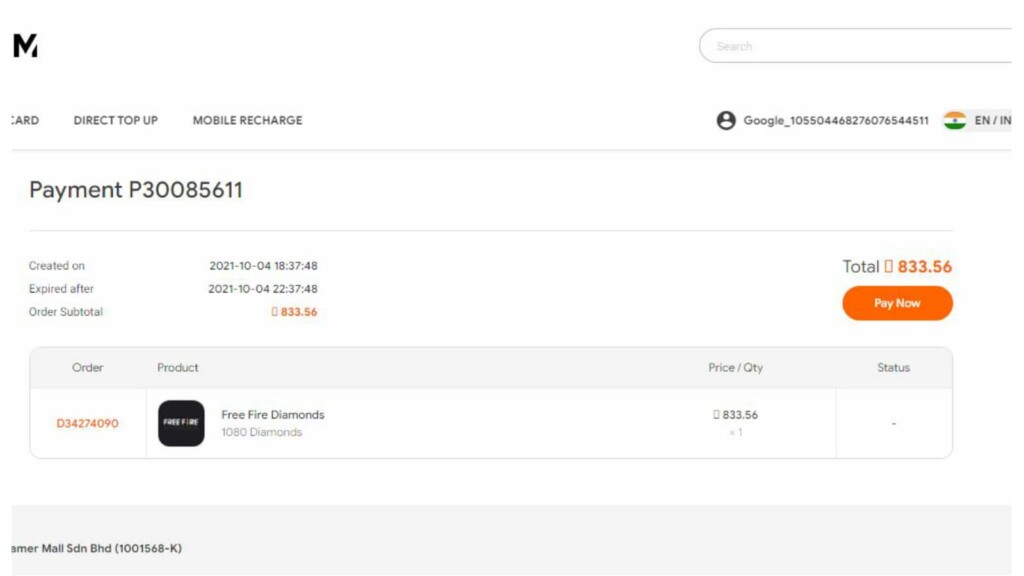 Step 5: Now do the payment with any avaiable payment method gateway. Upon a successfull payment, the diamonds will be credited to the Free Fire account.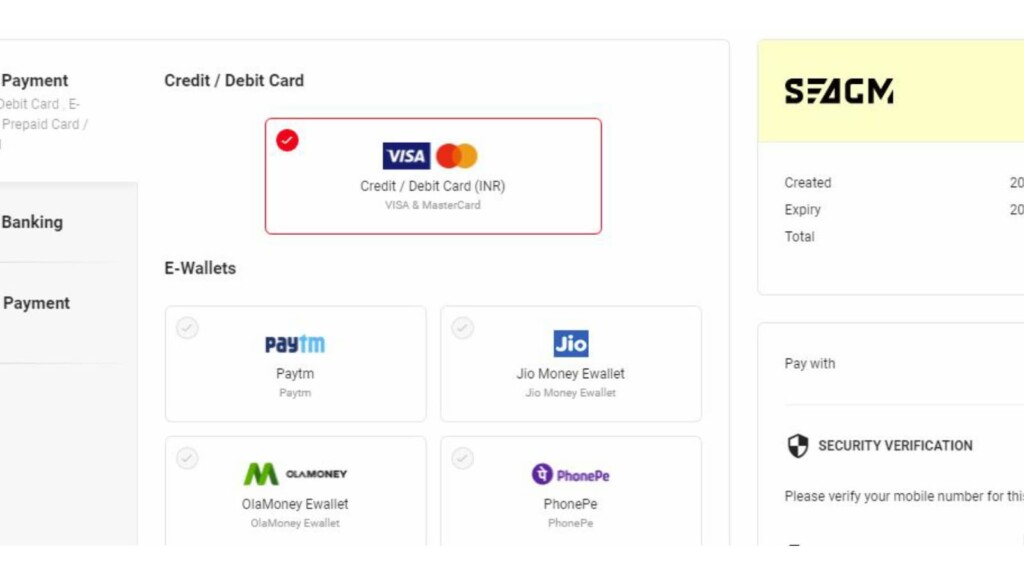 Also Read: How to download and play Free Fire MAX on Windows PC: Best Emulators for Smooth Gameplay