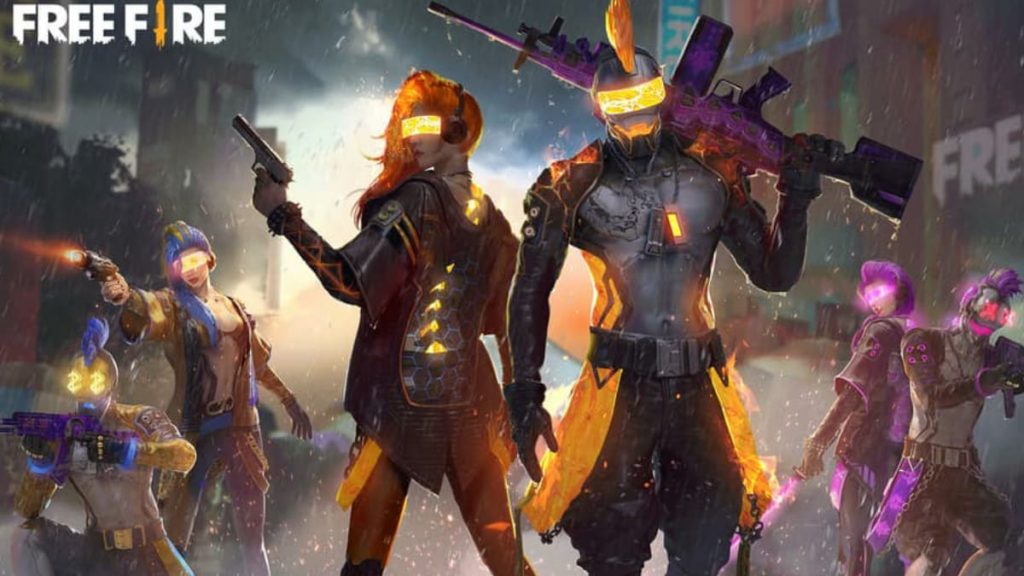 Free Fire is a massively popular battle royale game. The game is developed by Garena Games and has taken the world by storm. The game is a classic battle royale survival shooter and has garnered a massive player base all around the world. The game, like other battle royales, has a plethora of weapons and characters that players can use on the battlefield. Likewise the game also has a variety of cosmetic items that players collect. These cosmetics don't really change the core game play but players like to collect them anyway. However many of these cosmetics or accessories require diamonds to buy. In this article we take a look at how to Top-up Free Fire diamonds on Razorpay.
Razorpay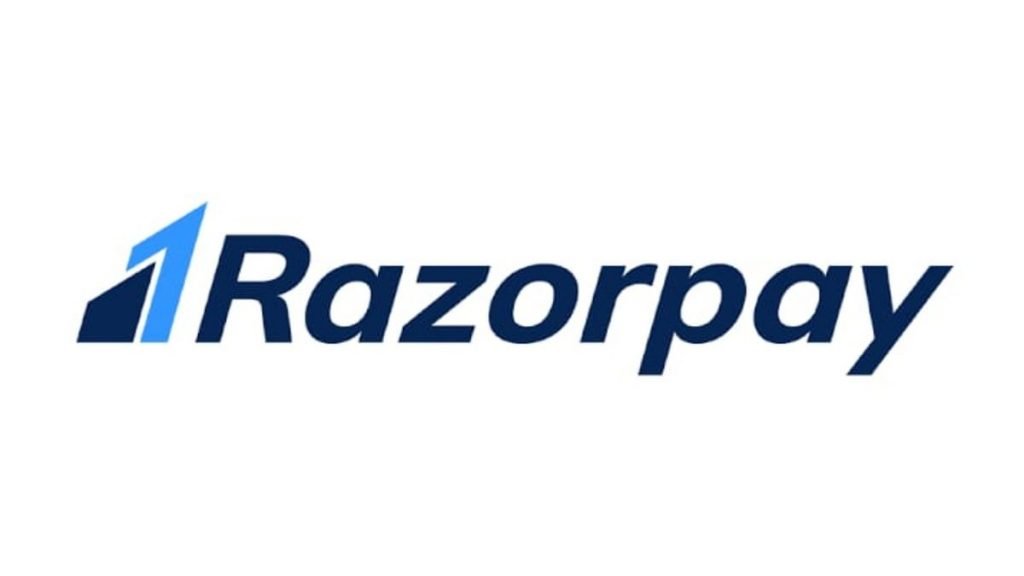 Razorpay is an online third party website to Top-up Free Fire diamonds. Moreover the site has very cheap top-ups compared to other websites. The diamond top-ups are easy to use and rewarding. Moreover Razorpay is officially partnered with the Free Fire developers for the top-ups. This makes the website safe to use and a legitimate source to top-up.
The options for the top-ups available are:
Top-Up               Diamonds
50                             150
100                           300
200                           600
400                          1200
800                          2400
900 5400
520           Monthy Membership
Players can enter the coupon code "FREE50" for 50 free Diamonds. Moreover players can pay through various means. This list includes UPI, VISA, Mastercard, RuPay, etc.
How to use Top-up Free Fire diamonds on Razorpay: A step-by-step guide
Players can access the website quite easily. Here's how you can Top-up Free Fire diamonds on Razorpay:
Players first need to open up the Razorpay website. To do so, click here.
Then players need to enter their E-mail ID and Phone Number.
After this players need to select the top-up that they want to opt for.
After this players then need to enter the Player UID (Free Fire ID) and a Coupon Code if available.
Then they can click on the Buy option after checking their total to finish the transaction.
Also read: How to get free Diamonds in Free Fire in January 2021