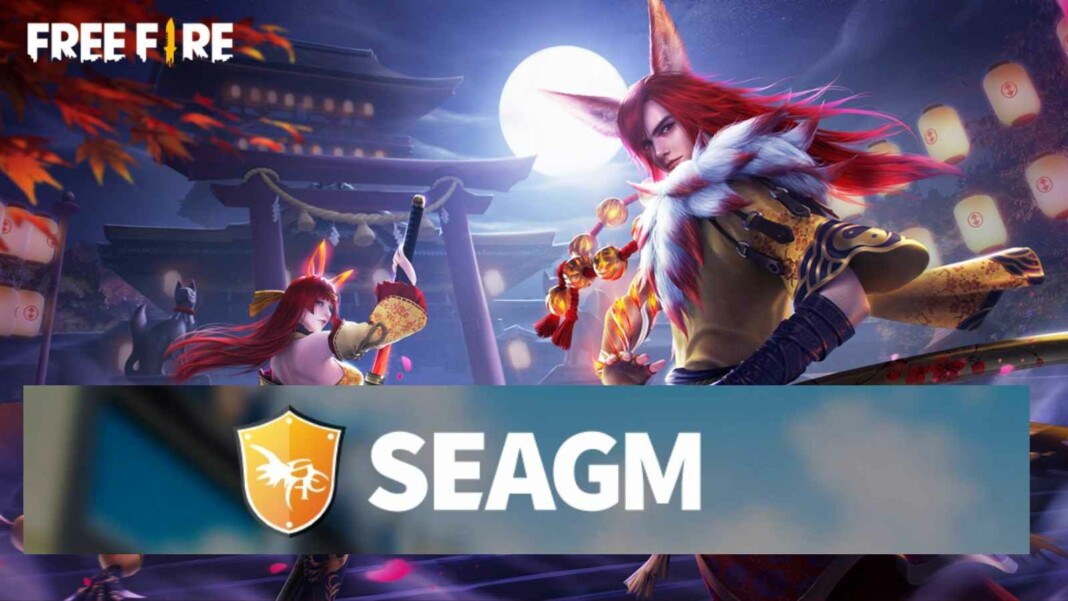 Players can top up Free Fire diamonds on SEAGM store which is one of the trusted sources for purchasing diamonds in the game. SEA Gamer Mall is a prominent platform for gamers, game developers that supplies digital goods and services for various games globally.
Free Fire has launched its new OB28 update titled Rampage New Dawn on June 8, 2021, which has brought several modifications, features, a new character and a pet. Multiple events have also been launched featuring multiple exclusive items up for grabs. However, most of these items require diamonds,
Every game features its own in-game currency that has to be bought with real money. In a similar way, Free Fire has diamonds as its in-game currency which players can use to buy items in the game. Buying diamonds from the in-game's store is expensive which is why players look for other top-up options. There are very third-party websites that offer diamonds at discounts. Players must ensure that they are accessing a trusted source and buy from it. Otherwise you might get your bank details and free fire account at risk. But with SEAGM, you would not have any troubles and indeed you can get additional diamonds bonus for buying diamonds from it.
We will see how to top up Free Fire Diamonds on SEAGM or SEA Gamers Mall in June 2021.
Read More: Top 30 Stylish Guild names in Free Fire for June 2021
Top Up Free Fire Diamonds on SEAGM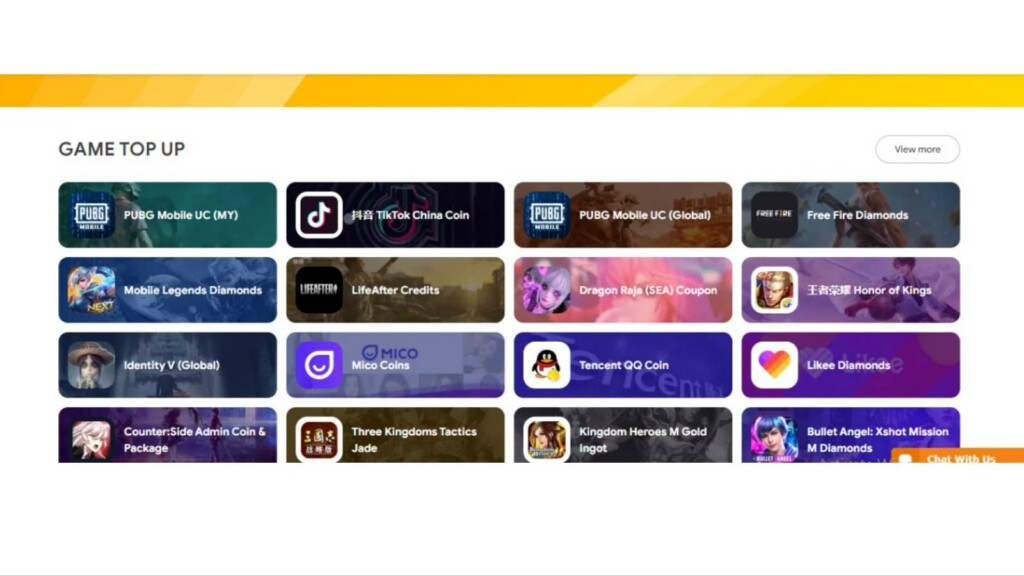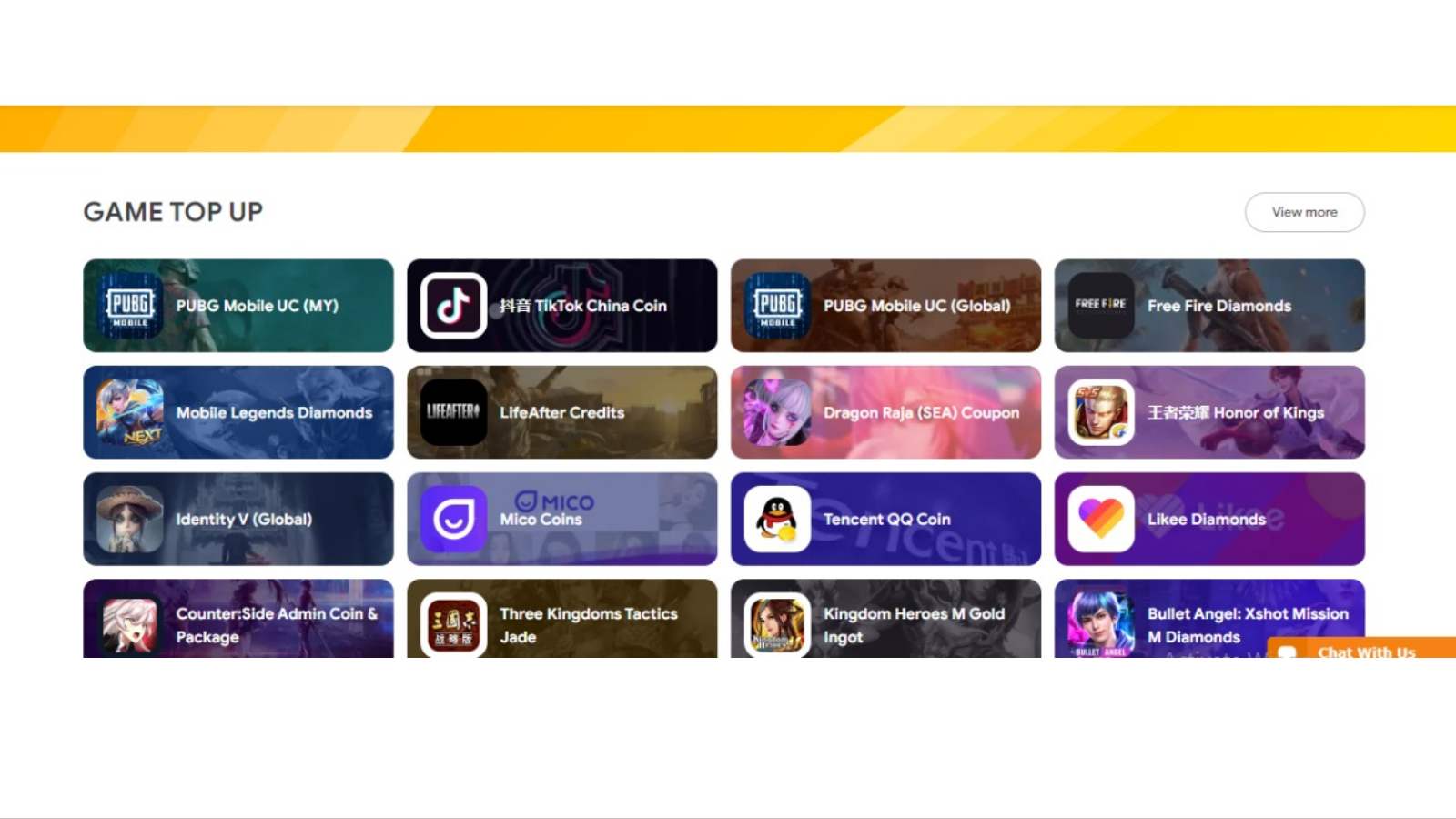 SEAGM, AKA SEA Gamers Mall is a trusted and legitimate source for buying diamonds. Moreover, apart from buying diamonds at a discount, you will get additional diamonds. The higher the number of diamonds you purchase, the higher the bonus will be. The website also supplies various supplies for other popular titles.
For availing of diamonds, you need to do top-up diamonds. You can do the same from Games Kharido, Garena Top-up Centre, Coda Shop as well. Several other third-party websites can offer diamonds. At SEAGM, you can get a bonus as well as discounts. SEAGM is a Free fire Diamond Top-up site where you can do diamond top-up at good discount rates. Keep a regular check on the website as it brings you various offers.
If you are unaware of the process for topping up diamonds on SEAGM, we got you covered! A detailed guide on how to top-up diamonds from SEAGM is mentioned below:
Step 1: Open any web browser on your device and head to the official site of SEAGM. Click here to get redirected to the official site.
Step 2: Scroll down to 'Games Top Up' Section and select 'Free Fire Diamonds' option.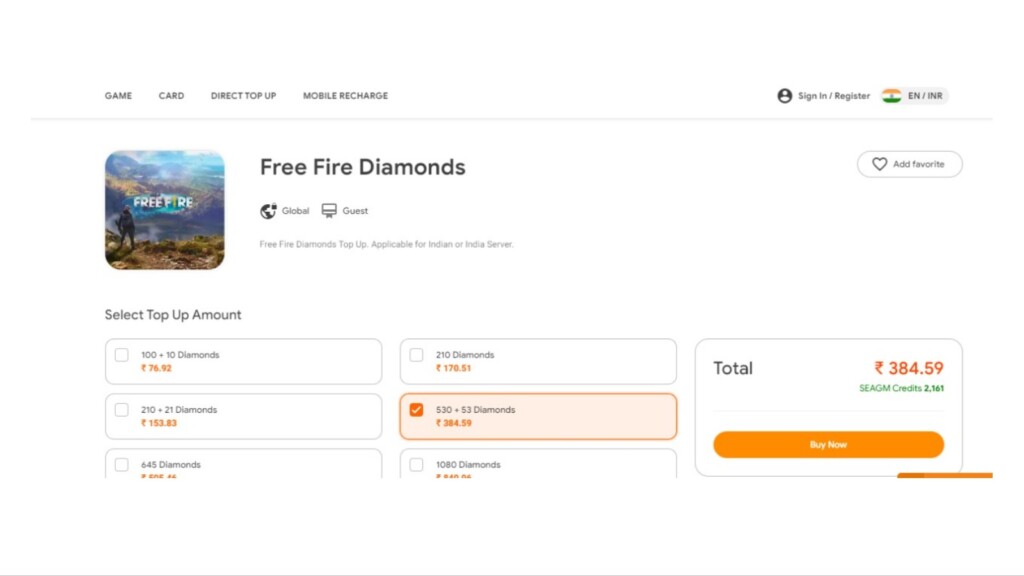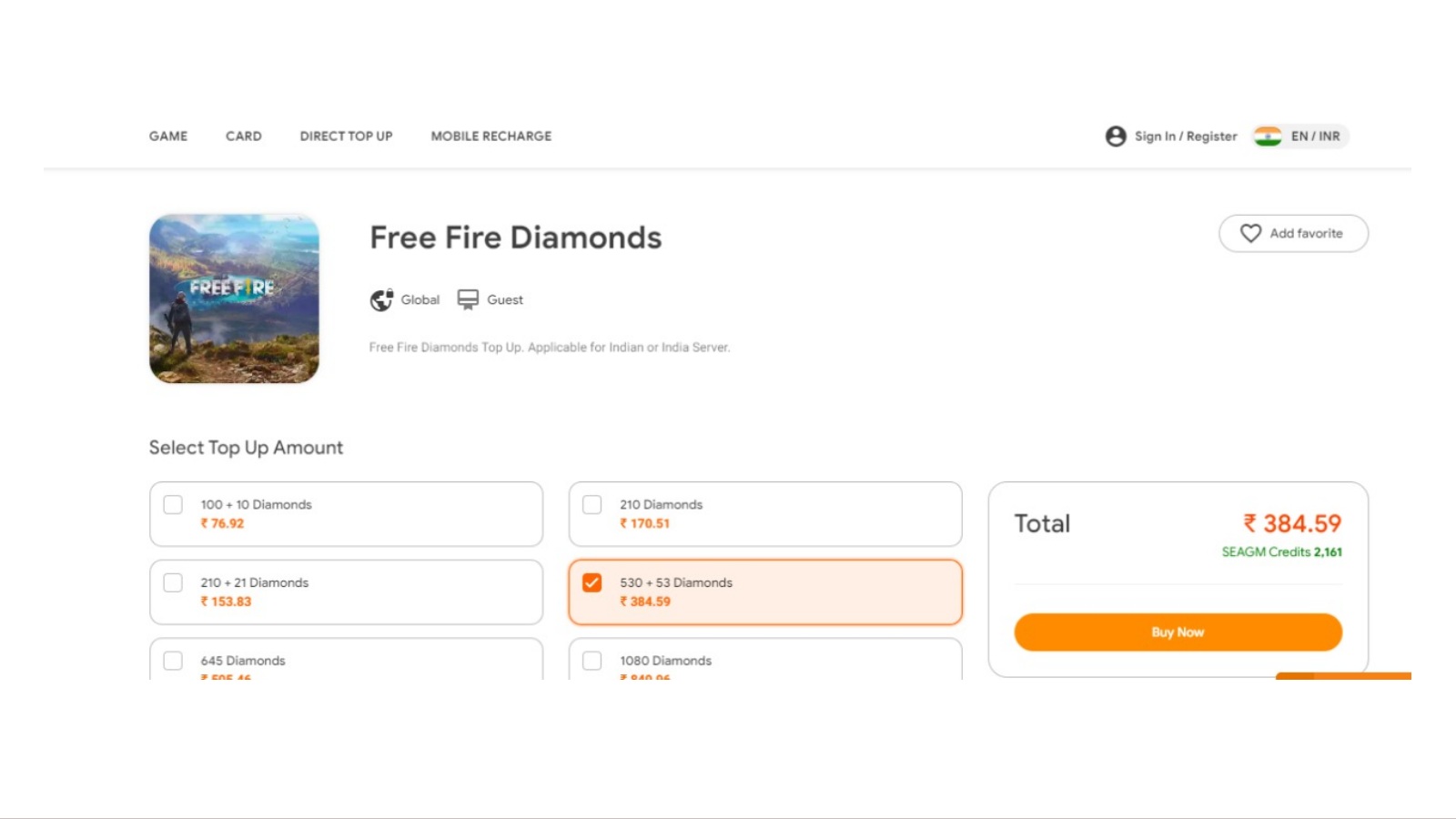 Step 3: Select any top-up options available on the site. Scroll down and enter you in-game's player ID in the asked box.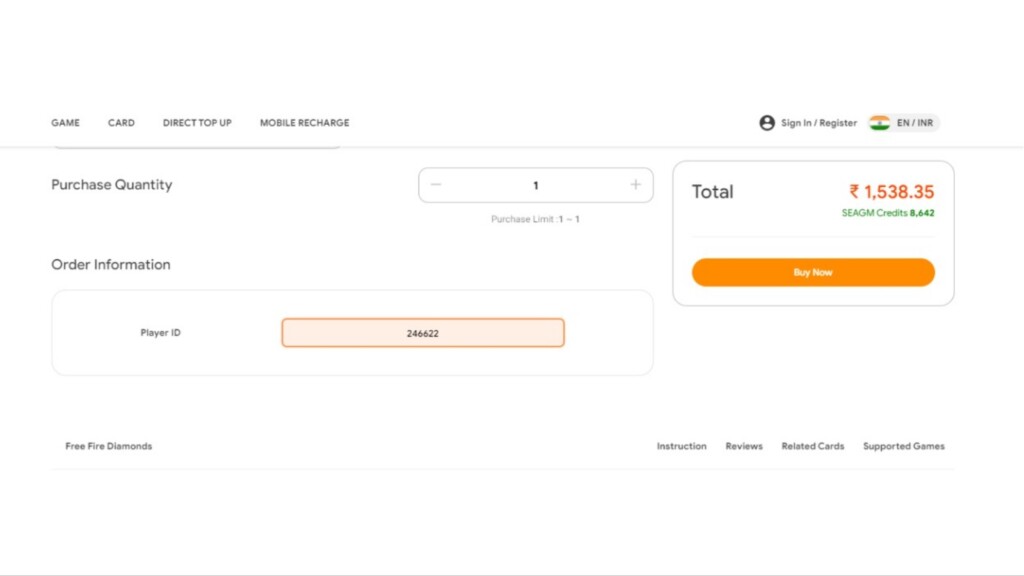 Step 4: Click on Buy Now to create an account or to log in to the existing account of SEAGM.
Step 5: Login or create an account with given options such as Google, Facebook etc. and log in.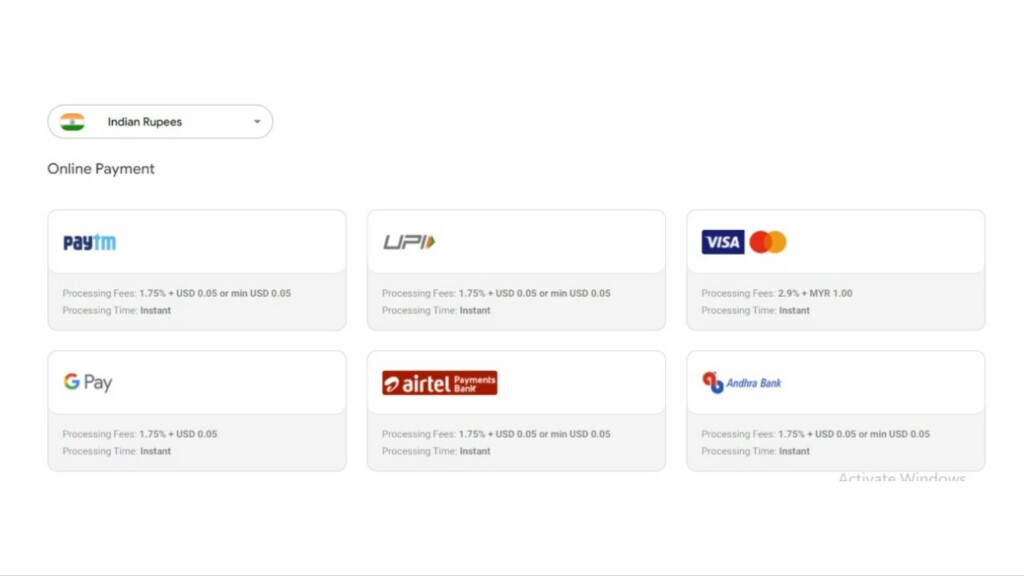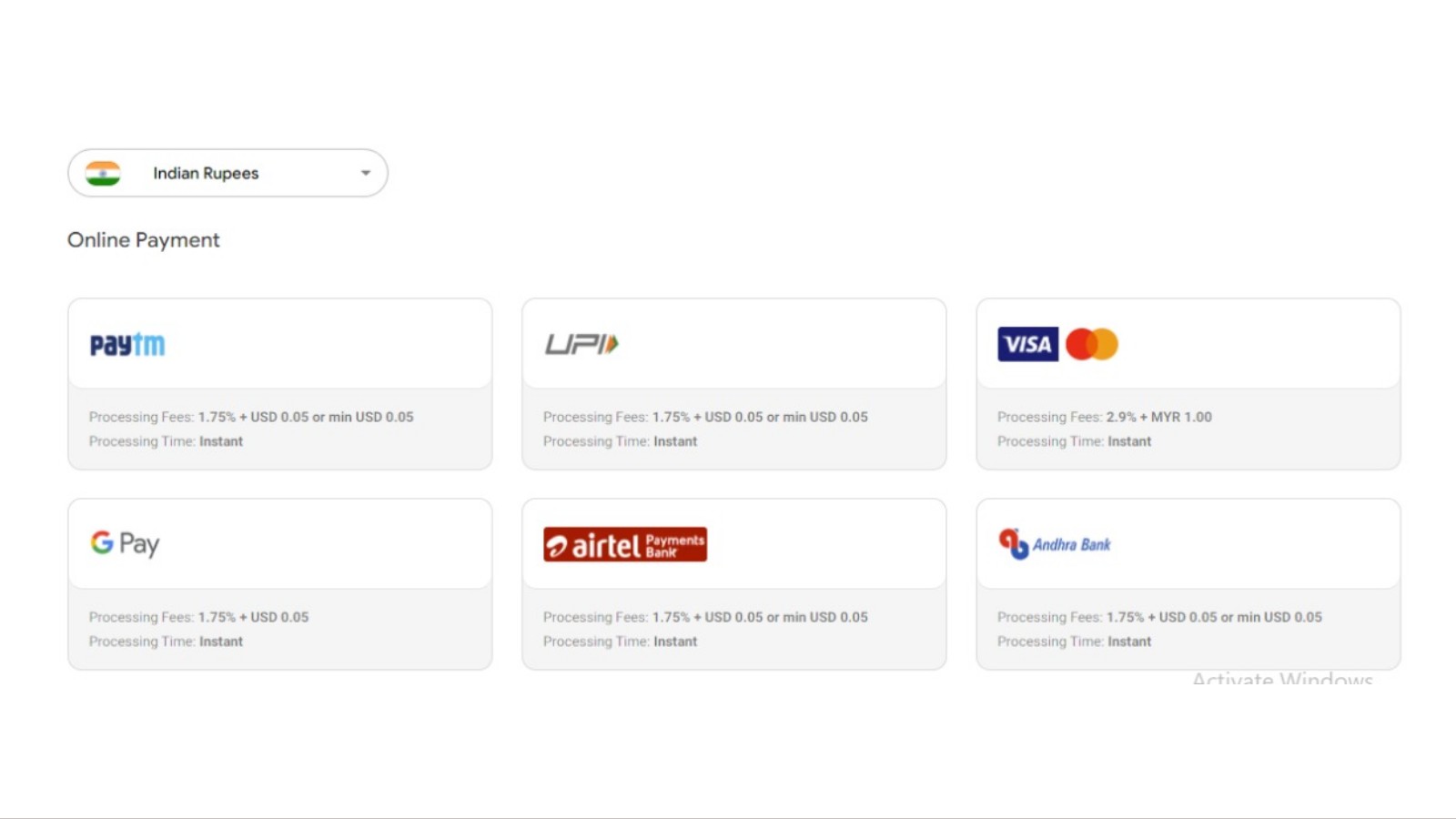 Step 6: You are redirected to the payment page where several payment options available including UPI, PAYTM, GPAY and all banks available in the region.
Step 7: Choose a payment method and once your payment is done successfully, the amount of diamonds that you had paid for will get credited to your account shortly.
---
Follow our Instagram handle to participate in huge DJ Aloks Giveaway and to stay updated with every latest news of gaming and eSports scene
Also Read: What is V Badge in Free Fire, uses and how to get it?