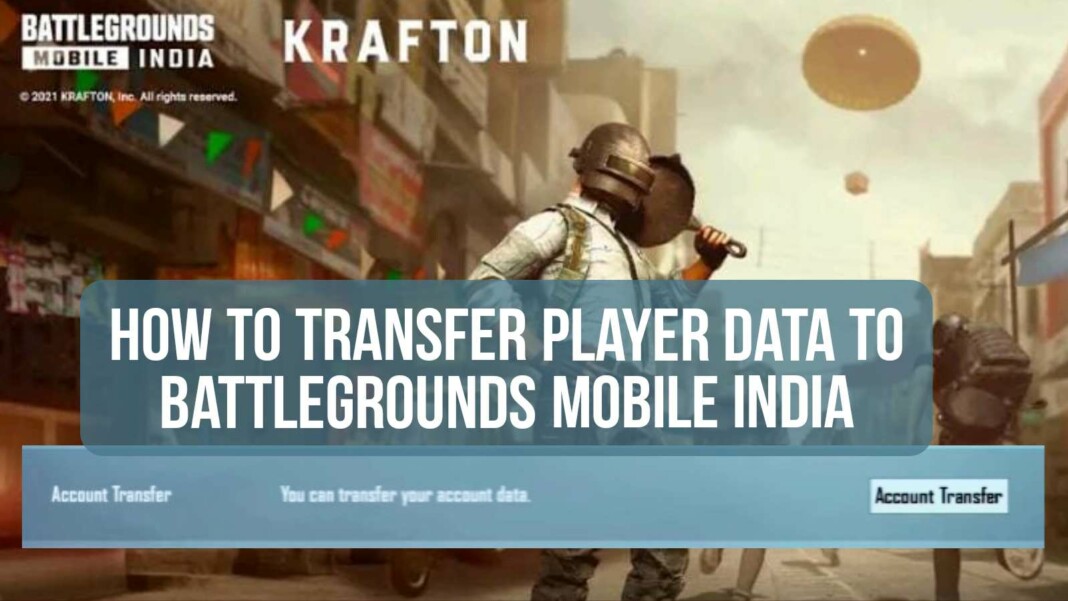 Undoubtedly Battlegrounds Mobile India is a highly anticipated mobile game in India and players are so eager for the game's launch in the country since Krafton announced the title. Players wish come true today as the developers have rolled Early access as part of a testing programme in the country.
Battlegrounds Mobile India Early Access has been rolled out today after a month since pre-registration for the game has been started. Initially, the content creators have got their hands on the beta version gameplay. Battlegrounds Mobile India's pre-registration was announced on May 18 by Krafton on the Google Play Store. Within 20 days, the game has got over 20 Million Pre-registrations on the Google Play store. The game PUBG Mobile player data can be transferred to this new Battlegrounds Mobile India.
In this article we will discuss how players can transfer their player data from PUBG Mobile to Battlegrounds Mobile India.
Transfer Player Data from PUBG Mobile to Battlegrounds Mobile India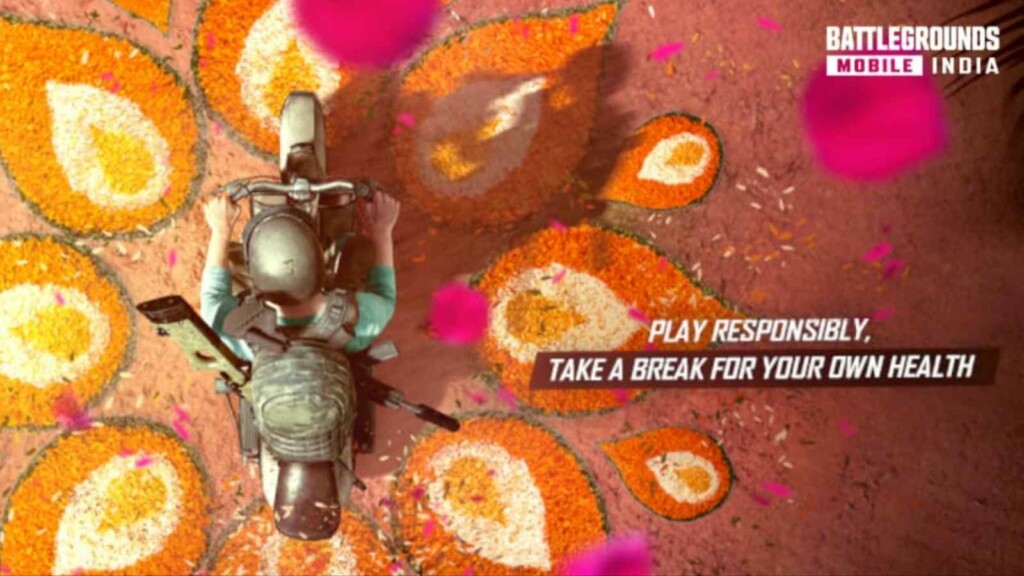 Battlegrounds Mobile Early Access has hit the Indian server and many players have got their hands on their much loved game. As the devs promised, the BGMI will allow the players to transfer their old account's data to this newly launched game and the players can do the migration process until December 31. If any players fails to transfer the data before December 31, their data will not be able to migrated at any cost if the timeline is reached. Players must ensure that they should transfer their old data before the given timeline runs out.
The app asks for your consent whether you are willing to migrate your data or not. The data is transferred from the previous version (the version which is running when Livik is introduced V – 0.19.0) which is owed by Proxima Beta Pte. limited. The data that is transferred upon your consent is used for the purposes that devs had mentioned in the privacy policy.
The data which is transferred will be stored in either Indian or Singapore cloud servers (Krafton-owned) mostly Indian! Moreover, Once the data is trnansferred successfully, the personal data which is collected by the previous version will be removed from the other company's server completely and no longer to retrievable. Players must note that some data such as in-game mails & attachments could not be transfered to the new server.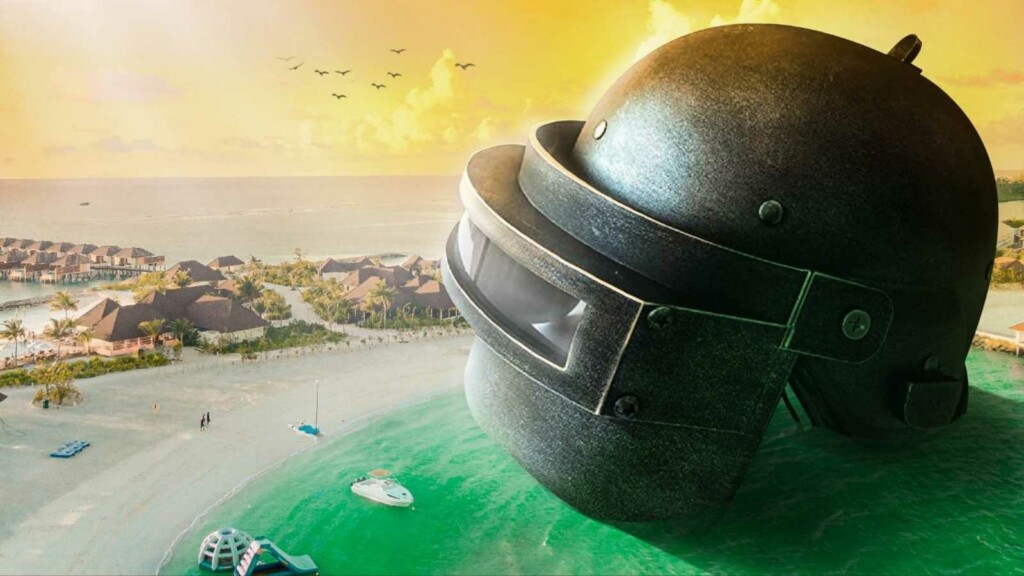 For Detailed information of Data transfer and other details, click here to know the detailed information regarding the data transfer process.
The game will transfer data once you click 'OK' when the dialogue box appears. If you do not know how to transfer PUBG Mobile data to Battlegrounds Mobile India or if you have missed the chances of recovering them, don't worry we got you covered!
Read More: PUBG Mobile hacks: Anti-cheat System bans 809,566 cheaters this week
Down below we have provided a step-by-step guide on how to transfer Player data from PUBG to BGMI.
Step 1: Open BGMI on your Android device. Once you have access to the main lobby after logging-in, tap on settings which will be shown as the below HUD.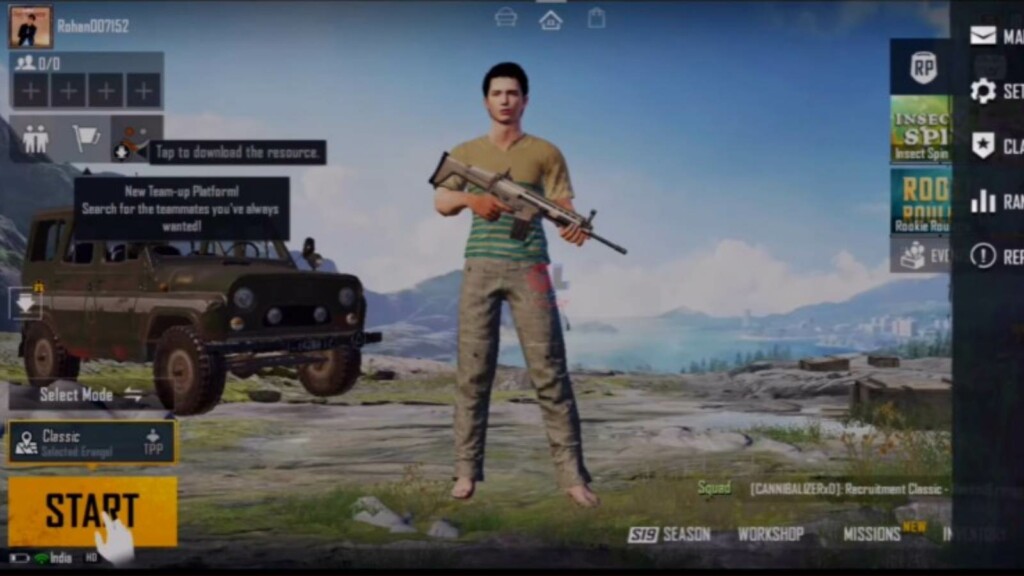 Step 2: You can see the option of 'Account Transfer' on the top of the settings section. Tap on it.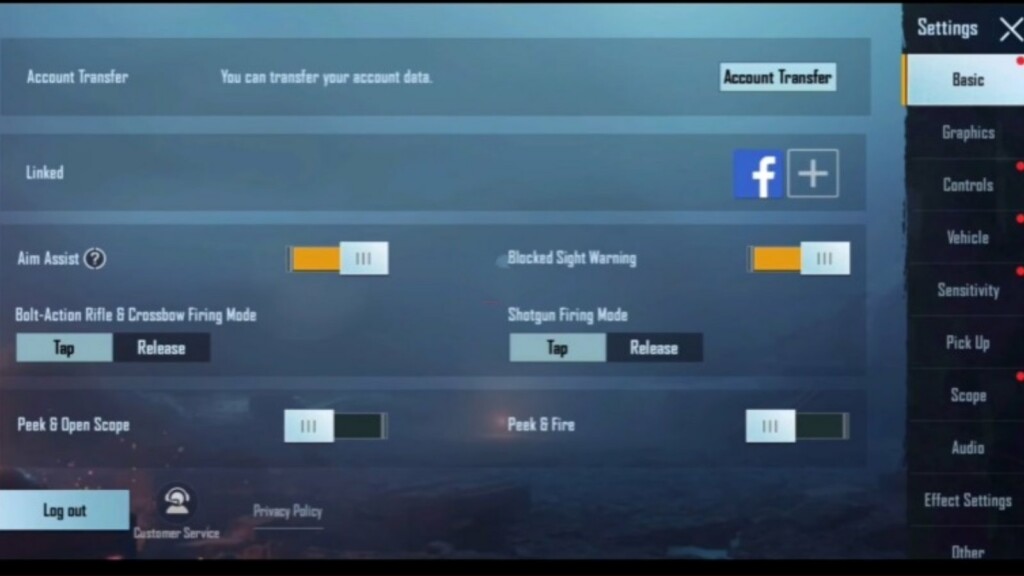 Step 3: Then you will be asked for your consent on the migration of data transfer from the previous app's maintainers (Proxima Beta Pte. limited). Read it carefully and click on 'Yes' once you have finished reading it.
Step 4: Select the social media account which you have linked to the previous app of PUBG Mobile. There are only two options available that are Facebook and Twitter. (All data is stored in PUBG Mobile accounts linked with these social media accounts.)
Step 5: Select your linked social media account and click on 'OK'
Step 6: Then you are asked to log in with your login credentials of the social media. Fill in your details and log-in.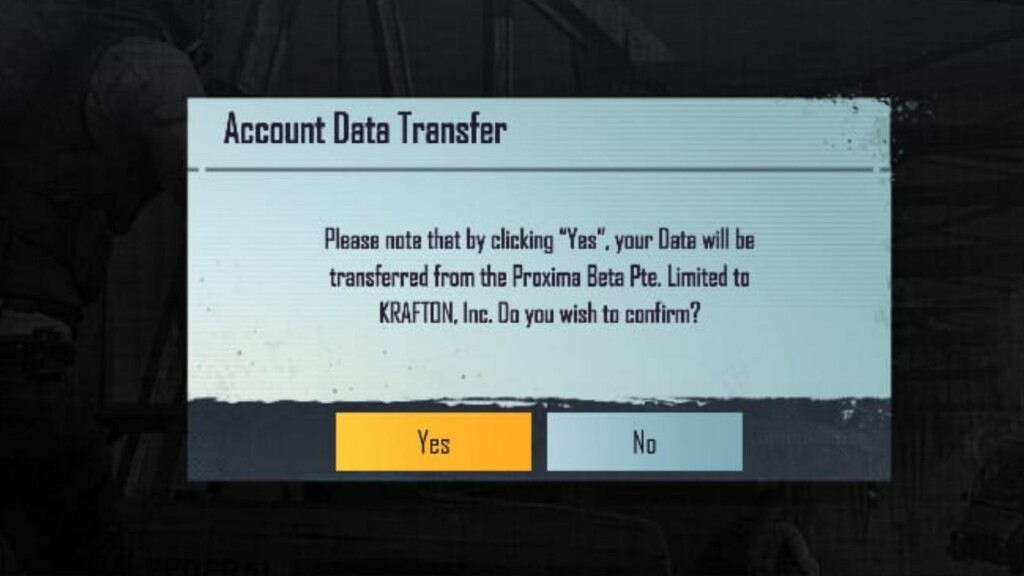 Step 7: After Logging in, you are shown a dialogue box which asks your confirmation on the data transfer. By clicking on 'Yes', all of your previous PUBG Mobile's player data will be transferrd to BGMI.
Step 8: Then you will be redirected to the game's log-in page. Log in with your given social media account. Upon a successful login, the data will be transferred gradually to BGMI account.
Note: Google Play Games accounts cannot be transferred as Google no longer supports sign-ins from embedded browsers.
---
Also Read: When will Battlegrounds Mobile India release pre-registrations for iOS/App store users?