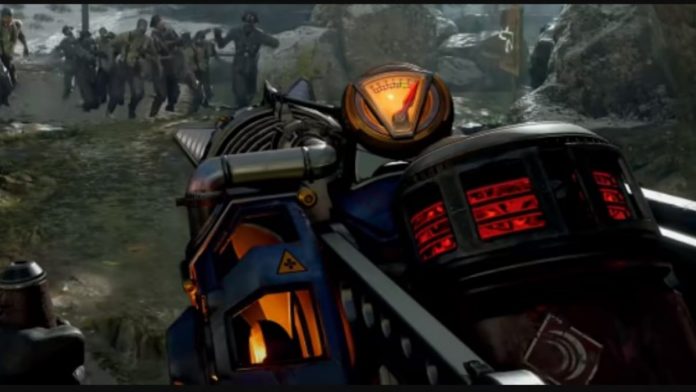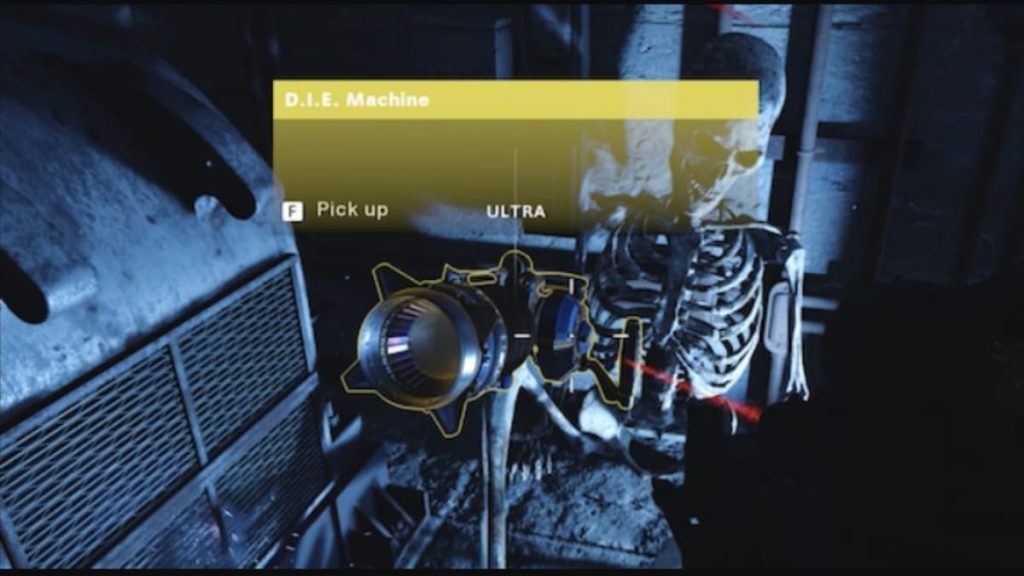 The D.I.E Shockwave is the first wonder weapon found in Call of Duty Black Ops Cold War. This gun can be obtained in the Die Maschine Zombies map that is set in the 80s. This gun is the first easter egg weapon in the game and requires you to complete a series of tasks. Here is how to unlock the Wonder weapon in COD Black Ops Cold War.
The weapon blasts zombies with large shockwaves, it can also be upgraded using pack a punch.
How to unlock Wonder Weapon in COD Black Ops Cold War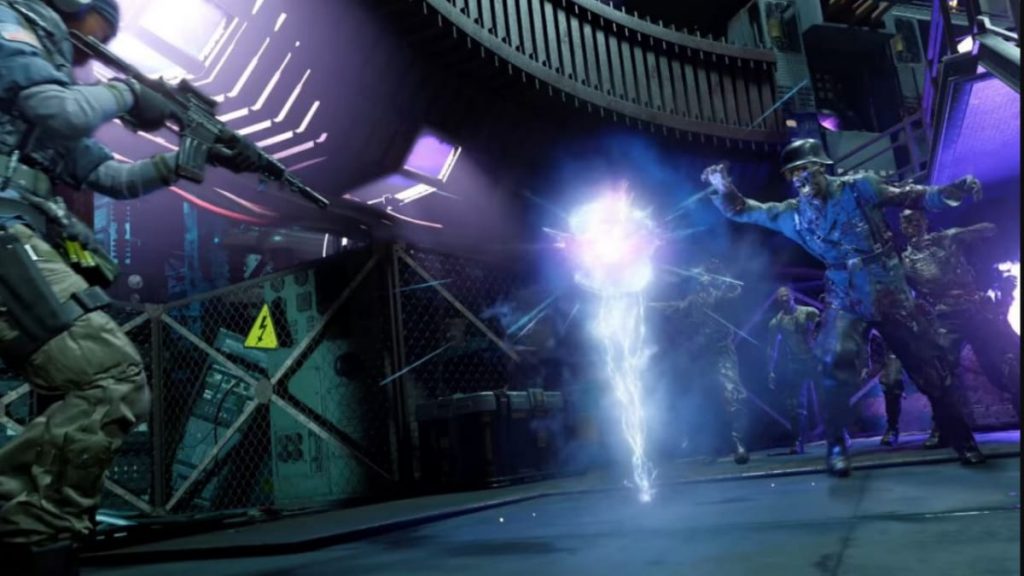 There are two ways to obtain this weapon.
Firstly, you can obtain this gun in a Mystery Box. This isn't really a reliable method of getting the gun as it is dependant on luck.
To unlock the gun, players must complete this easter egg.
You will need to turn on the Power and fix up the Pack A Punch machine in Die Maschine order for this to work.
You will need to take out a mini boss called "Megaton"
Once defeated, Megaton will drop a gold keycard.
Use the Gold Keycard on the computer in the Weapons Lab section of the map. Doing this will give you the D.I.E remote control.
Now return to the map's starting building and head to the first floor. You will be able to spot a cracked wall opposite to the stairs leading to the Living Room. The crack will have a blue glow coming through it.
Interact with the crack to activate the D.I.E machine. Now you need to lure and kill 30 zombies near the generator so their souls can be harvested.
Completing this task will make the D.I.E shockwave spawn.
You can now pick it up and start flattening zombies as you please. You can also infuse the weapon with elemental properties and pack a punch the gun to make it far more powerful.
That was our guide on how to unlock the Wonder Weapon in COD Black Ops Cold War.
Also Read: The top 5 guns in Call Of Duty (COD) Black Ops Cold War