Apex Legends Escape is maybe one of the most hyped Apex Legends seasons. Apex Legends is a free-to-play character ability-based shooter game where 60 legendary competitors battle each other for glory, fame, and fortune on the fringes of the Frontier. T. This game is available for a vast number of platforms. You can get this game on PlayStation 4, PlayStation 5, Xbox One, Xbox Series X|S, Nintendo Switch, and PC via both Origin and Steam.
How to Update to Apex Legends Version 1.83
The new season 11 of Apex Legends is full of new content. The Apex Legends update 1.83 will be available to players across all platforms, including PlayStation, Xbox, Nintendo Switch, and PC. The update will be live on November 2, 2021. Here is How to Update to Apex Legends Version 1.83: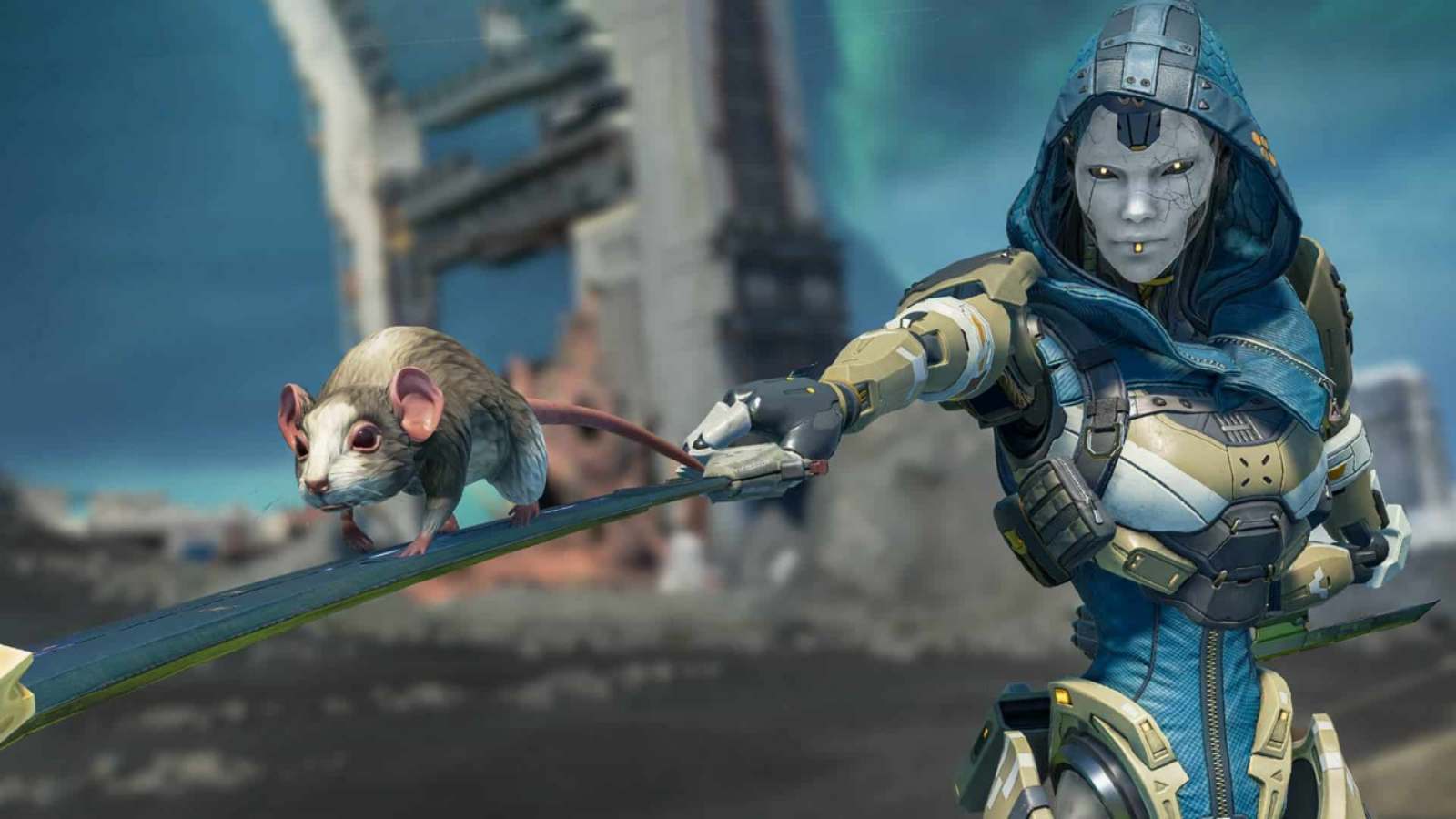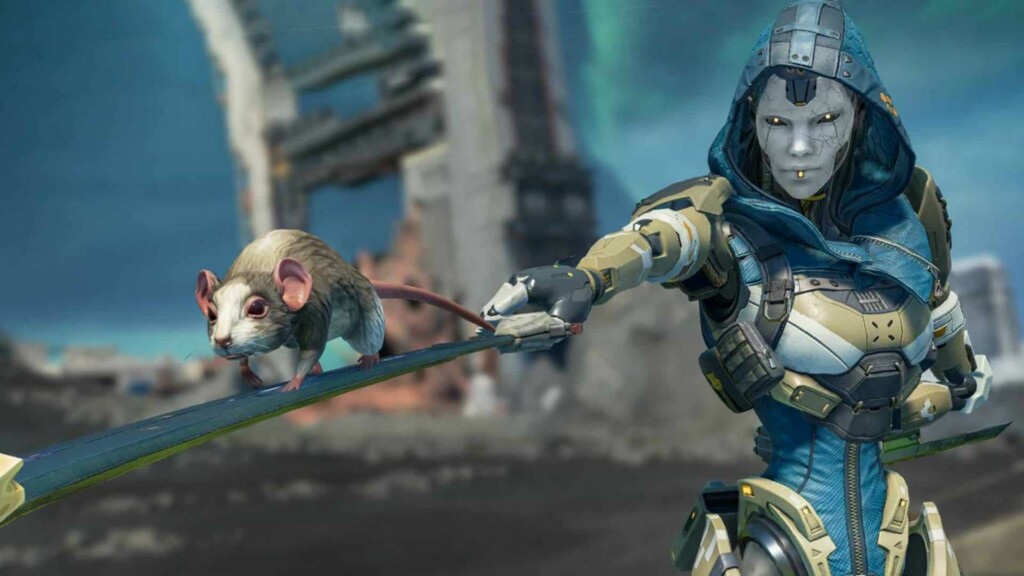 PlayStation
If your PS is not set to auto download, you have to navigate to the Apex Legends game and click on the options button. By doing so, players can further navigate to "check for updates". If the game update is live, then players will receive a notification that says "preparing to download".
Xbox
Xbox players can download the game file manually, players have to navigate to "My Games & Apps", and find Apex Legends from the library. Then the player must select "More Options" and select "Manage game and add-ons options", click on "Updates" and choose the relevant file.
Nintendo
Nintendo players have to select Apex Legends and click on the "+" or "-" button which will open up the game options, then select "Software Update" and choose "via the internet". The system will look for the updated files, and if the update 1.83 file is out, the system will download it.
PC
PC players can directly update the game from Steam or Origin but clicking the update button, unlike some other platforms PC players font have to download the game files manually.
---
Also Read: Apex Legends Ash Abilities Leak: Apex Legends Season 11.