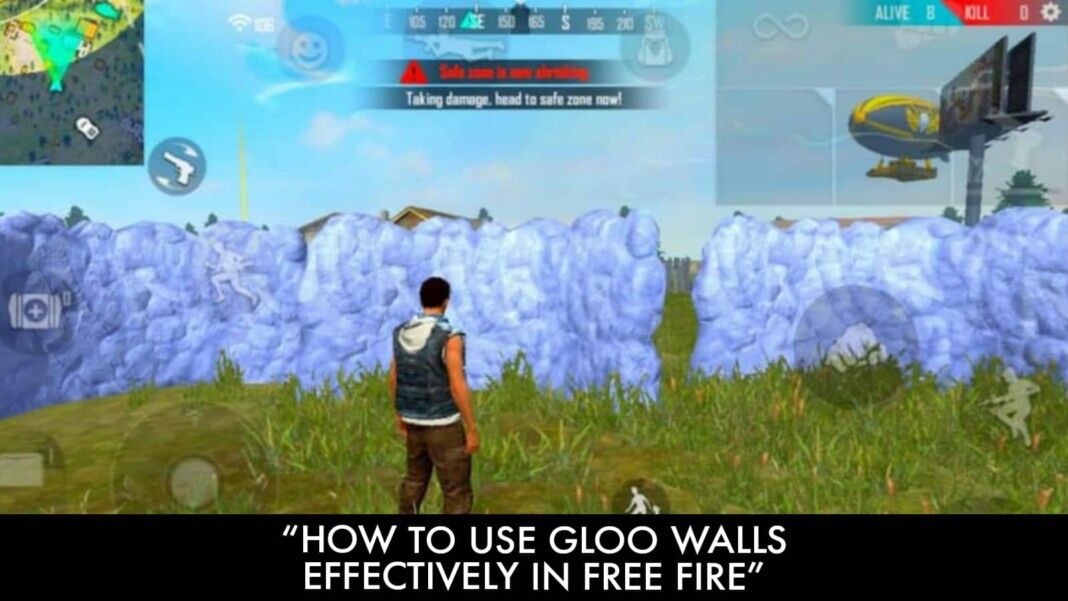 Free Fire offers various special, new, and unique game modes the most popular among them is the Clash Squad mode. Here in this article, we will take a look at how to use gloo walls effectively in Free Fire clash squad mode for October 2021.
The title offers a huge arsenal of weapons for players to choose from. Gloo wall is one such unique weapon for players to choose from the arsenal as it works as a shield. These Gloo walls can tip the scales in your favor if you know how to use them efficiently.
Gloo walls can be used in both aggressive and defensive gameplay. It is very useful in the Free Fire clash squad mode and can make you win the game very easily. Let us take a look at how to use Gloo walls effectively in Free Fire clash squad mode for October 2021.
Use Gloo Walls Effectively In Free Fire Clash Squad Mode
3. Doing Crouch Placement
The majority of players in the game uses gloo walls while standing. Deploying Gloo Walls in a crouch position is used to create the ideal Gloo Wall. As your foes would not anticipate you to be in a crouching position, this will allow you to withdraw from an enemy push faster. to be in a crouch position.
Related – OP BNL vs The Donato: Who Has Better Stats In Free Fire For October 2021?
2. Placing Double Gloo Walls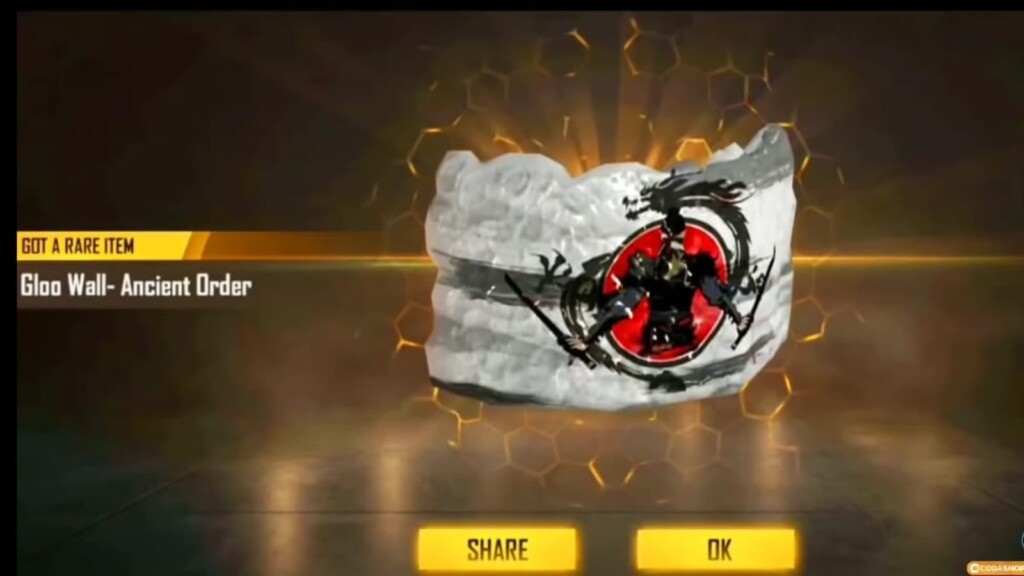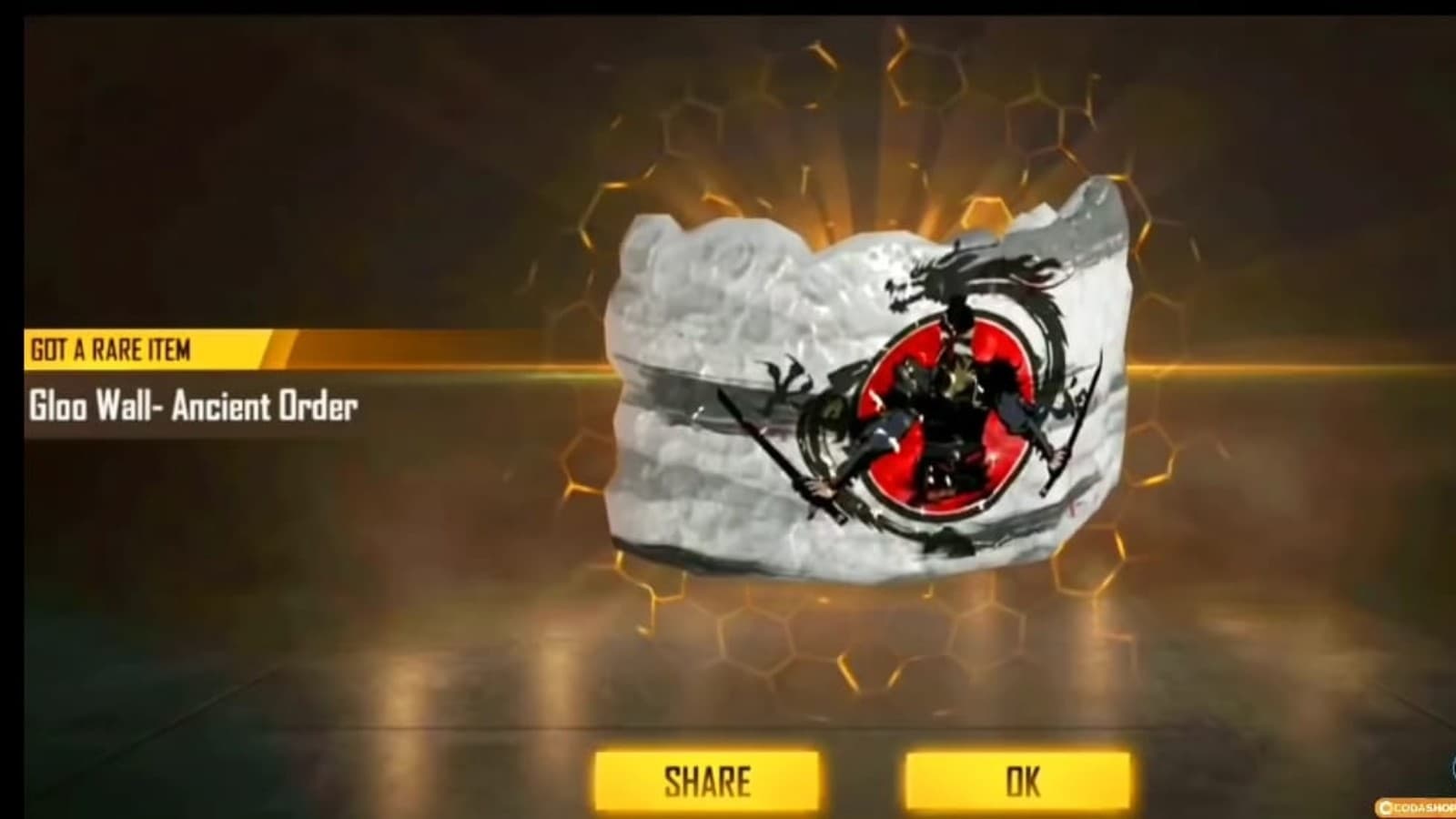 Players cannot change the height of the gloo wall and you might give an edge to your opponent so that he can pick an easy headshot on you. The better solution, in this case, is to be either in crouch positions or place a double gloo wall on top of the first one as it will also reduce the chances of getting hit by a grenade.
1. Using Fake Gloo Wall Placements
This trick is widely used and more common in clash squad mode and is super effective as well. Players can place multiple gloo walls side by side with a small distance in between. Your enemies could not know your positions behind the gloo wall. You can slowly slide into the other gloo wall and give them a surprise attack. This trick improves your chances of getting a win in the Free Fire clash squad mode.
Follow our Instagram handle to participate in the huge DJ Aloks Giveaway and to stay updated with the latest news of the gaming and eSports scene.
Also, Read – Top 5 Hot Drop Locations On Kalahari In Free Fire Max For October 2021