Garena Free Fire is the most popular title in the mobile battle royale genre. There are various in-game specifications to customize the player's profile specific IGN aka in-game name is one of them. Here in this article we will take a look at how you can use an Invisible nicknames in Free Fire using unicode 364 and name change card.
This process can be done while the players create their accounts. They can later change them using diamonds or a name change card. Free Fire users always try to have unique names to set them apart from the rest. It is considered by many that having a stylish nickname enables gamers to have their own unique identity. Users can also have invisible names using Unicode 3164.
Steps To Use Invisible Nicknames In Free Fire Using Unicode 3164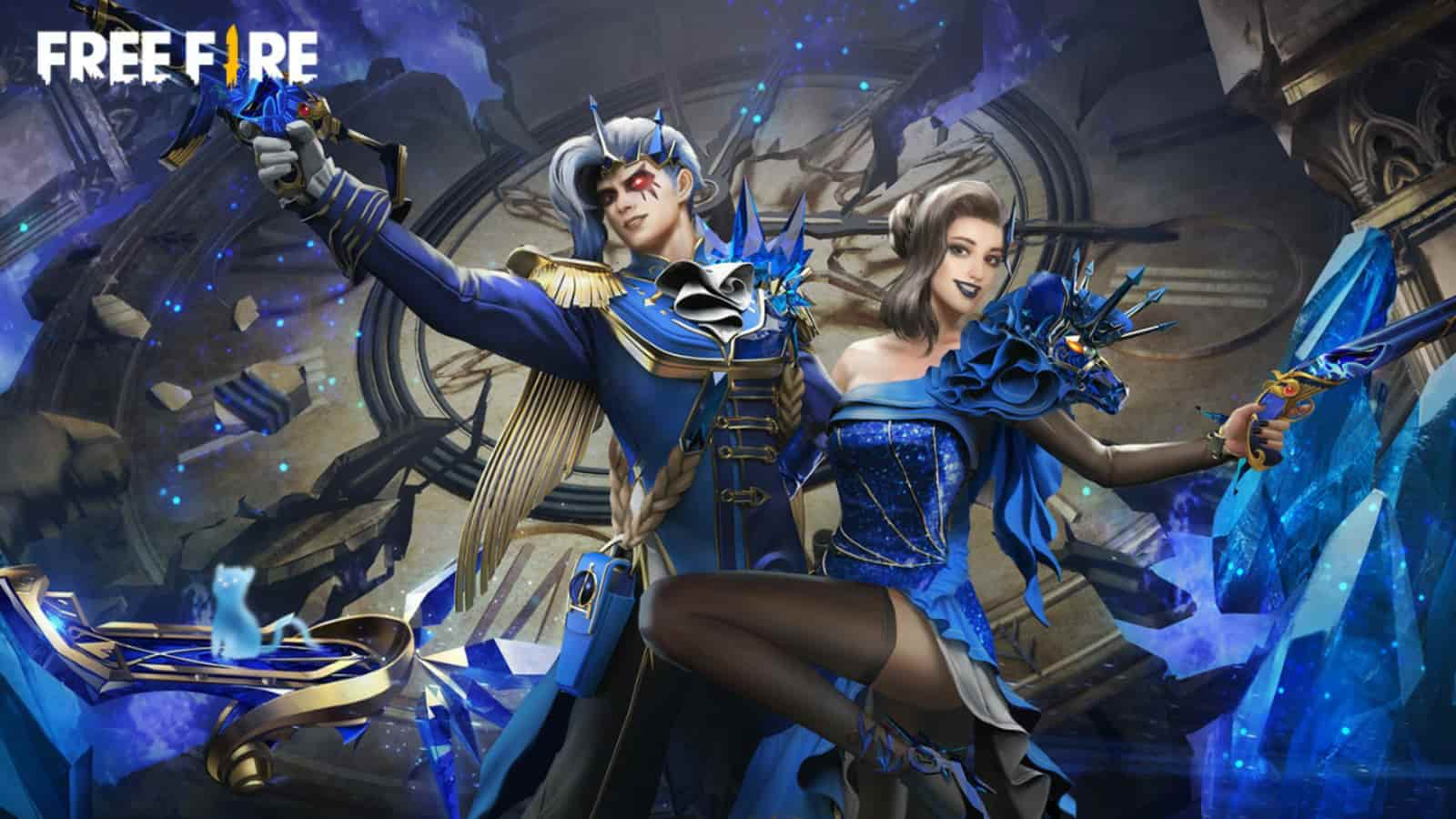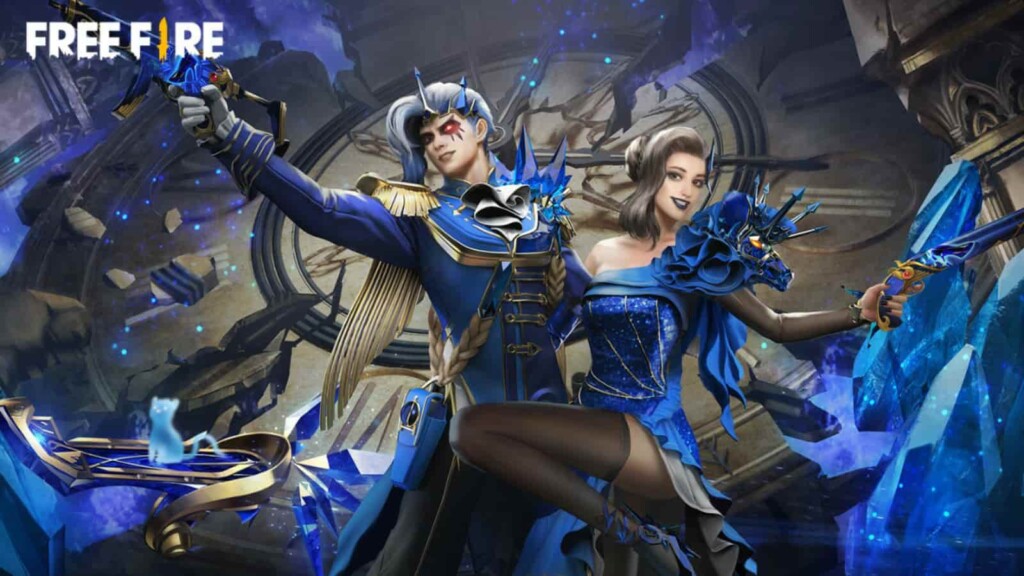 To create invisible nickname as your unique in-game alias players can follow the below given steps:
Step 1: Players must initially copy the U+3164 and paste it into their devices' "Notes" application. They can tap here to reach the webpage where they can find the Hangul Filler.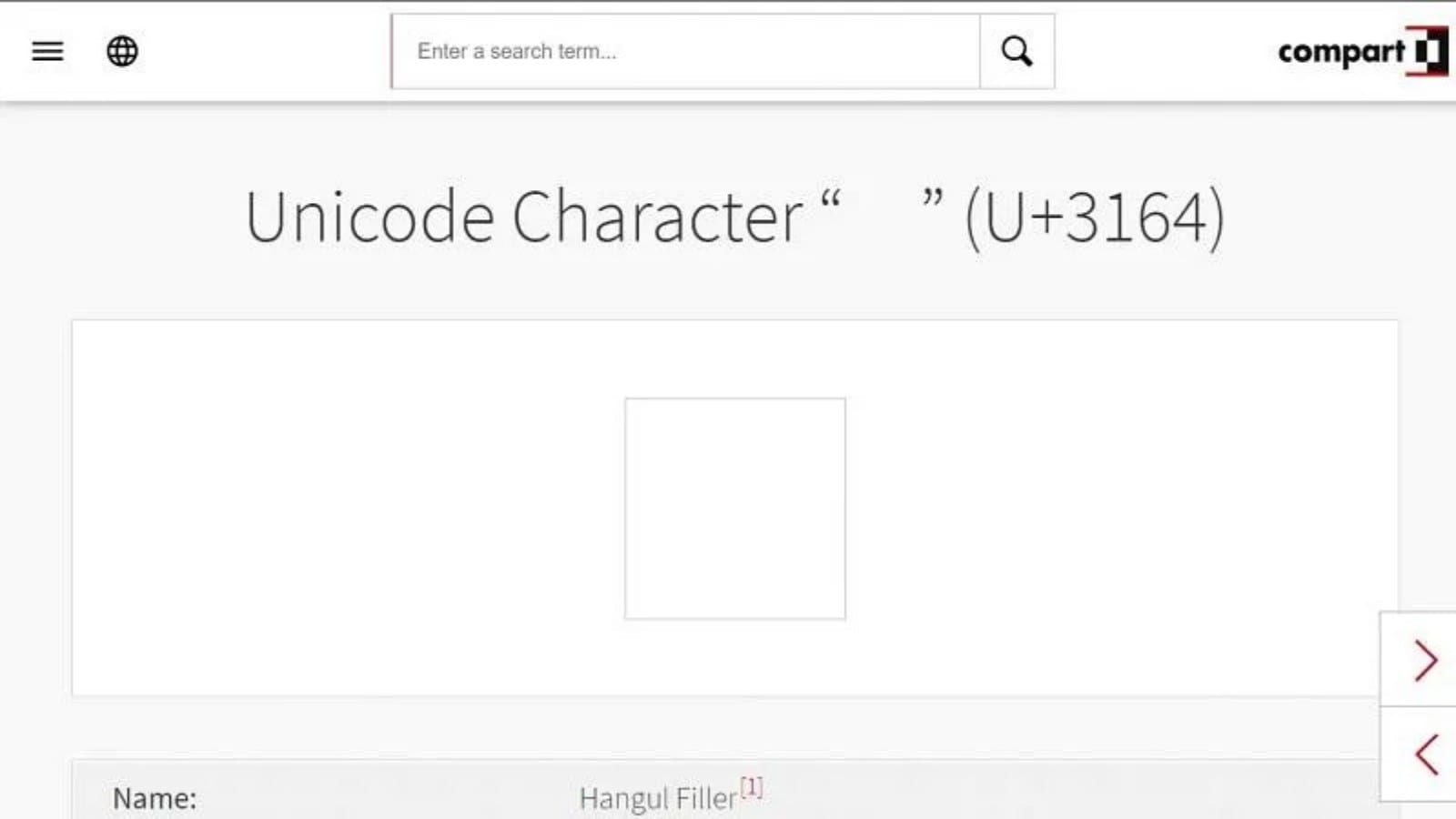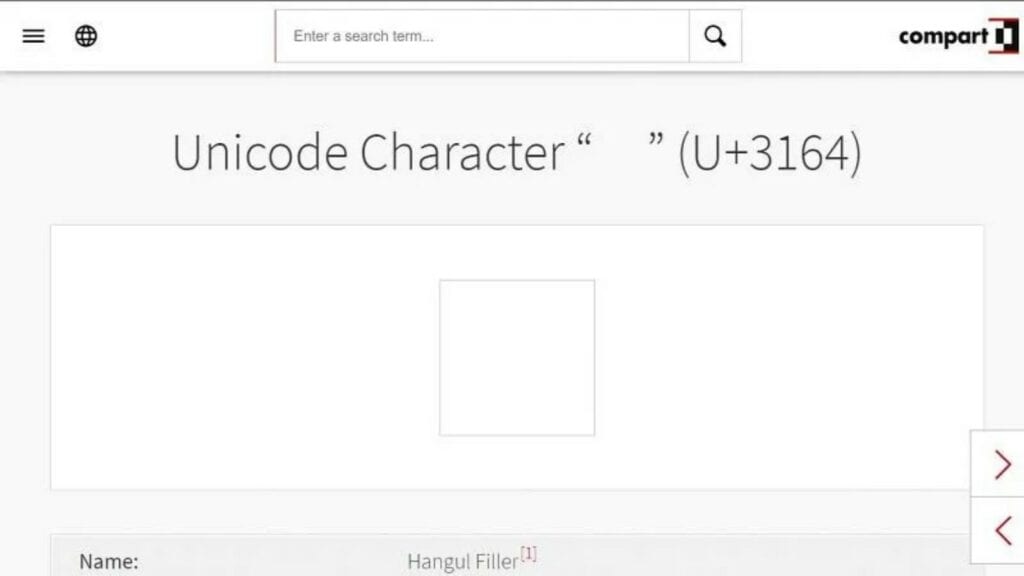 Step 2: Upon doing that, they should copy any random letters in superscript form. Next, they should paste the alphabets below the Unicode 3164 that they had earlier entered.
Note: It is necessary to have those alphabets in the superscript. Users can obtain them via websites like Lingojam.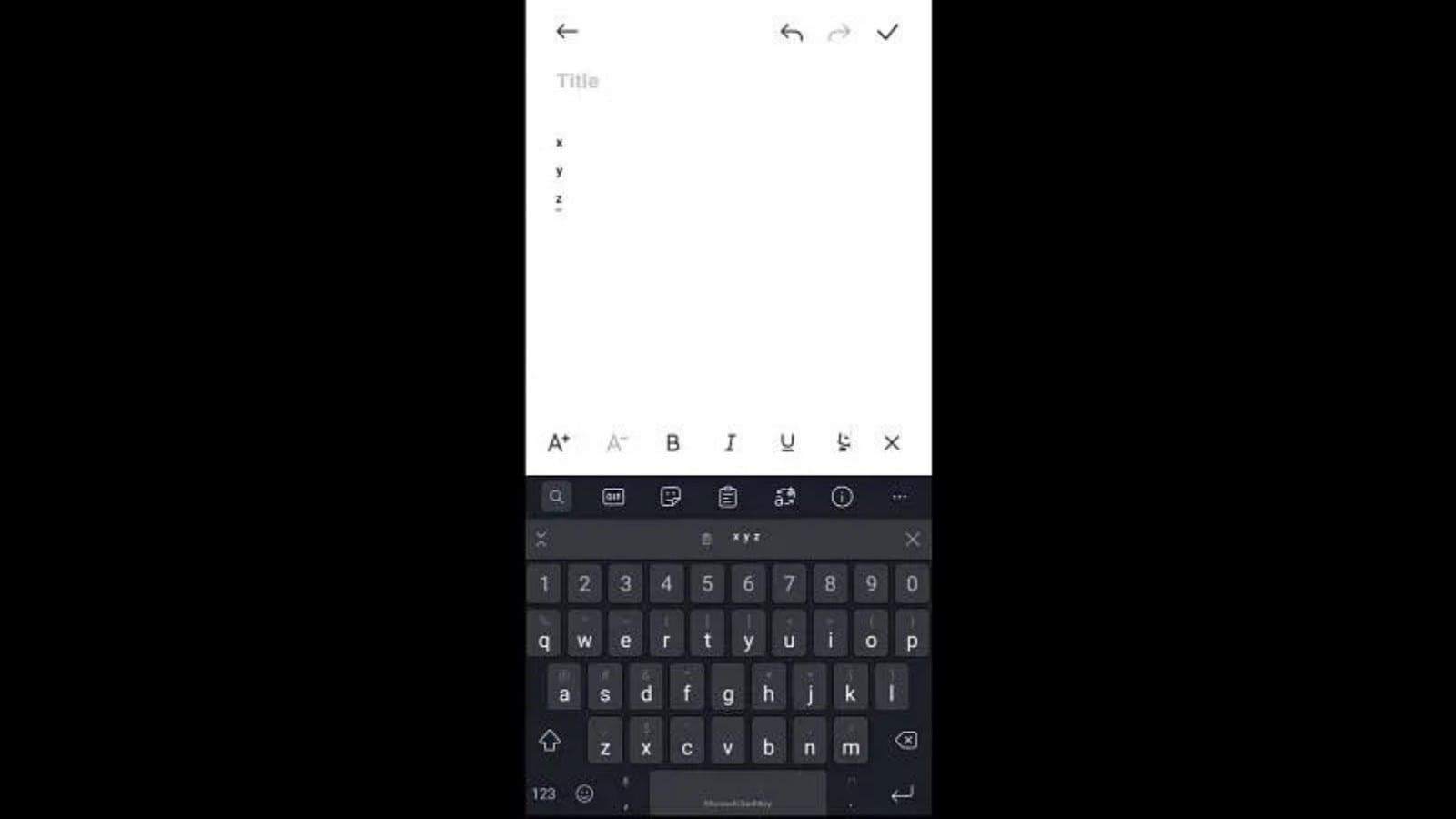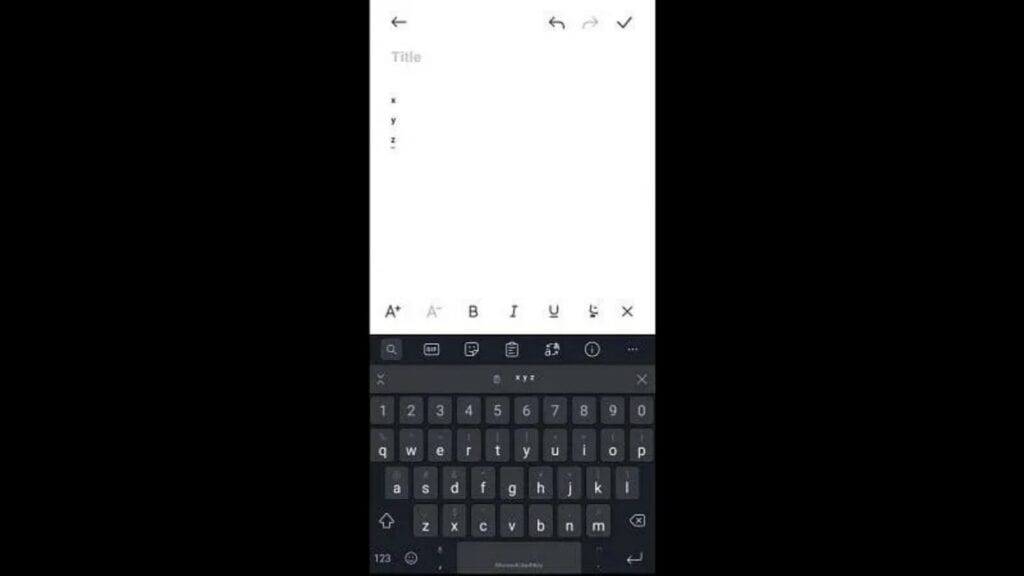 Step 3: Finally, all they have to do is "Select All" and "Copy."
You can also use this method to change your pet's in-game alias too.
Related – Top 5 Best Male Characters In Free Fire With Passive Abilities For July 2021
How To Use Name Change Card In Free Fire?
Players can follow the below given steps to change their in-game name using the name change card:
Step 1: Gamers can open Free Fire and tap on the "Profile Banner" in the top-left corner.
Step 2: After that, they should press the "Edit" icon. The "Player Info" box would show up on their screens.
Step 3: They must click on the icon located beside their existing nickname. A pop-up asking them to enter a new name will appear.
Step 4: Gamers need to paste the text that they have earlier copied.
An option with the card icon will be present in the pop-up. Players should click on that to use the Name Change Card and get an invisible name in Free Fire.
Other than this if players do not own a name change card, then they can also spend 390 diamonds to change the name. This is the step by step guide on how players can use Invisible nickname in Free Fire with name change card.
Follow our Instagram handle to participate in huge DJ Aloks Giveaway and to stay updated with every latest news of gaming and eSports scene.
Also Read – How To Create Custom Room In Free Fire For July 2021?