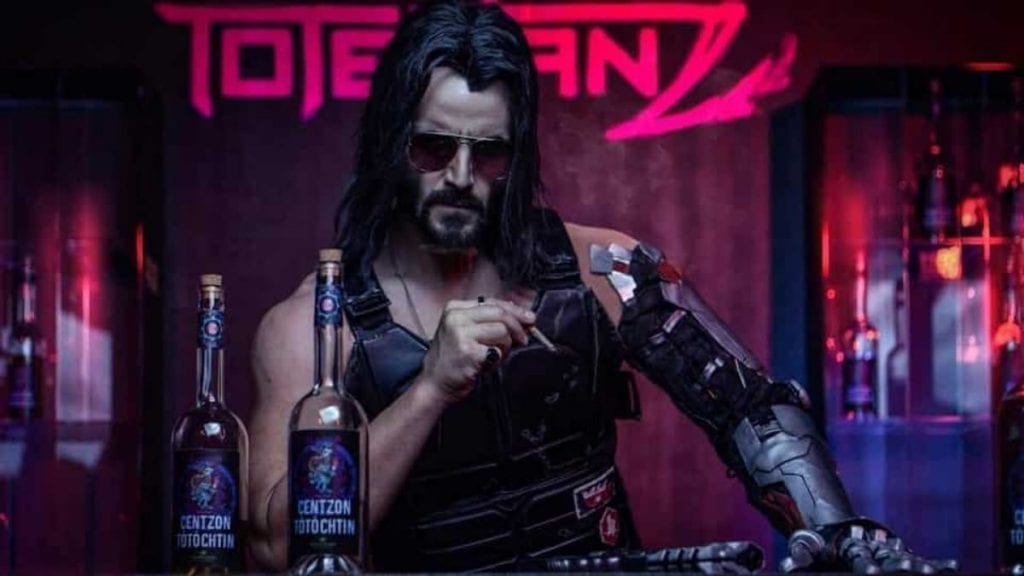 Cyberpunk 2077 was arguably the biggest release in the past year. The game takes place in a dystopian rendition of the future where people have prosthetic limbs and also crazy weapons. The game has many hacking segments, where players solve tricky puzzles to gain access to places and perform certain actions. Additionally, these puzzles keep changing each time you enter the hacking minigame, this is to maintain an element of challenge each time. Some of these puzzles can actually be pretty challenging. Here is how to use the Breach Protocol Solver to hack in Cyberpunk 2077.
Breach Protocol Solver for Cyberpunk 2077
Redditor Govizlora created the Breach Protocol Solver to make the lives of Cyberpunk fans easier. You simply have to get on the app on your PC and upload a screenshot of your puzzle to get the solution. You can also access the github site via mobile to make your hacking experience easier. On the mobile version, you can simply click a picture of the on screen puzzle to immediately get a solution. However, you will not be able to hack access points with a smaller buffer size for the Cyberdeck. Luckily, these are not that important or have other ways around them.
Getting the Almost In perk also gives you more time to finish solving the puzzle, which means you have more time to use the Breach Protocol Solver.
That was our article on How to use the Breach Protocol Solver to hack in Cyberpunk 2077.
Also Read: Cyberpunk 2077: Steps to get Legendary Gorilla arms for free