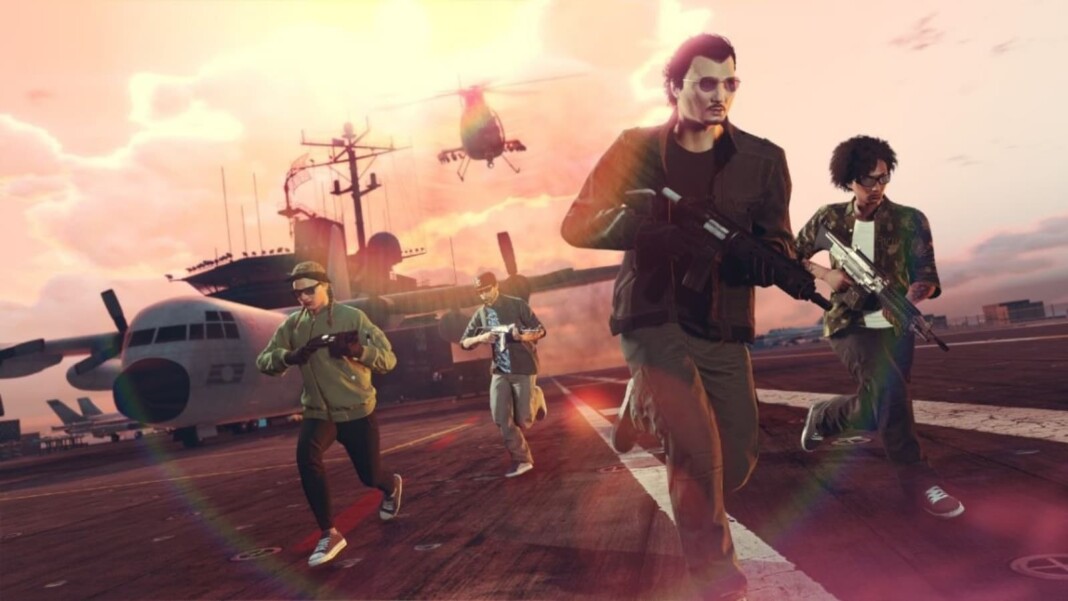 GTA 5 features many small quality of life features that improve the overall health and lifespan of the game. They help enhance the experience of the game. One such feature is the "on-call" feature. It can be used to queue for a job and wait in its lobby while the player roams freely on the streets of Los Santos. The game does not put you into any loading screen or lobby until all players join and the match is about to start. It is an extremely useful feature. This article shows the steps to make use of this feature in GTA 5.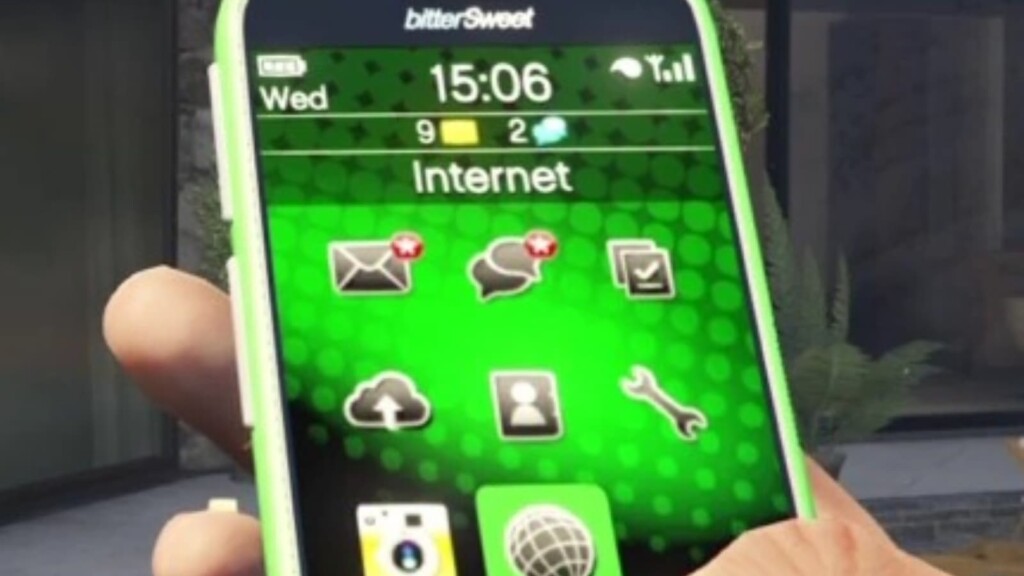 Related: How to play Running Back(Remix) in GTA 5: Adversary Mode Guide.
How to use the on-call feature in GTA 5: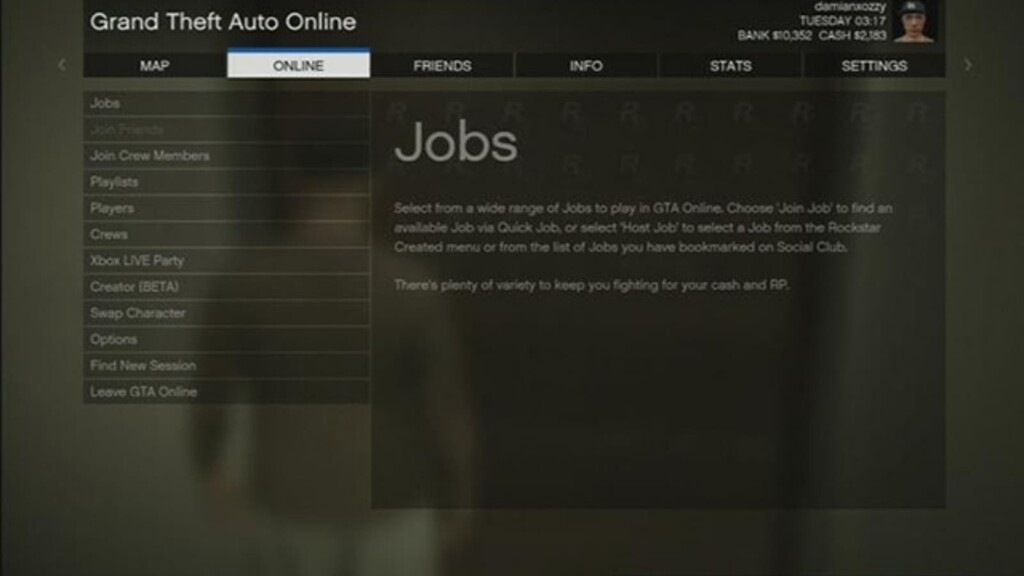 Step 1: Open the in-game smartphone in GTA 5.
Step 2: Select the 'quick jobs' option.
Step 3: Select the quick job you want to join.
Step 4: Select the Job you want to join.
Step 5: Select the "on-call" option.
Step 6: You are now placed in a lobby but can also play and roam about freely like normal until the match starts.
Also Read: How to get the Ubermacht Cypher for free in GTA 5 this week: New GTA 5 prize ride.