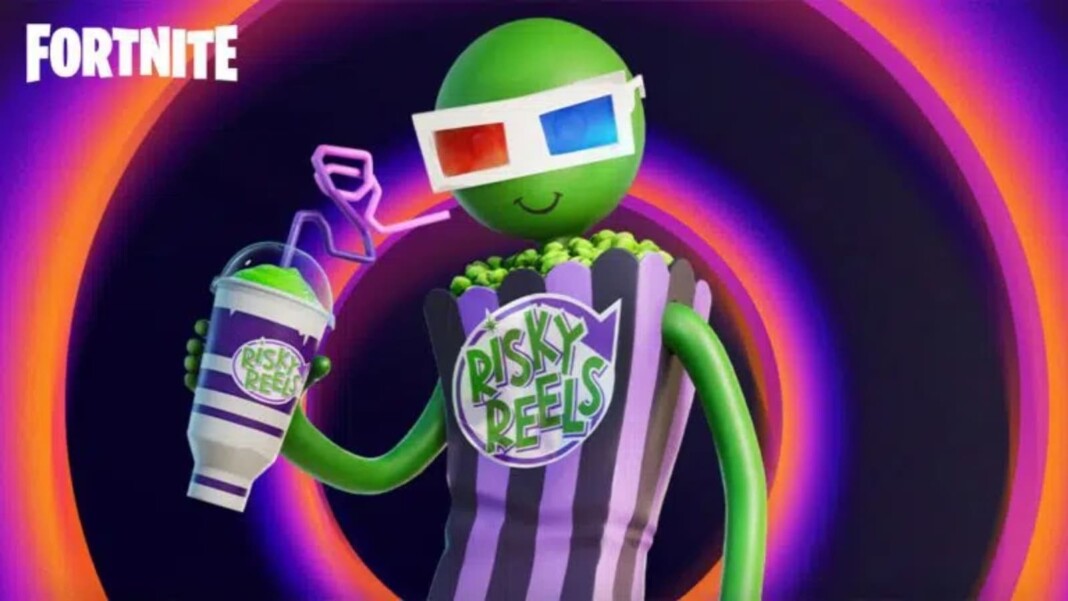 Fortnite Shortnitemares 2021: EPIC's Fortnite has never fallen short of providing its users fun content and Fortnitemares 2021 is one among them to cheer up its audience with plenty of new arrivals like skins, costumes, events, and much more all through the Halloween celebration. The event is scheduled to run till November 1, 2021, and has already started to bring in new skins and characters for players. The article talks about Short Nite's show's focus on spooky animated short films dubbed as Shortnitemares and how to watch them.
Related: Fortnite Season 7 Chapter 2: Upcoming Leaks, New Story Details, and More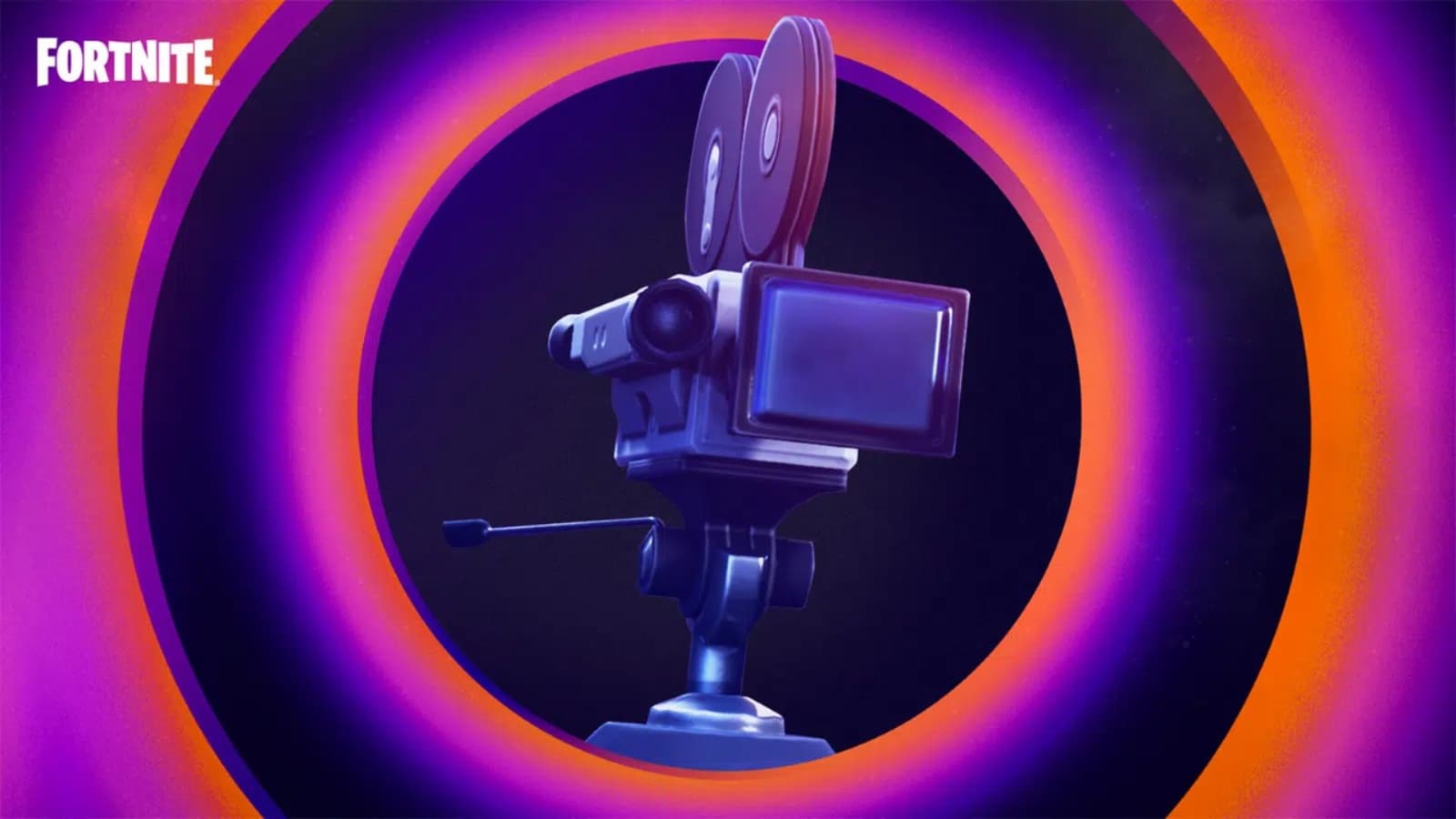 Fortnite Shortnitemares 2021
The Creative Event will feature themed maps created by members of the fan community commissioned by Epic Games. Players will need to enter the Shortnitemares playlist from the Select Mode screen, which will take them directly into the Shortnitemares Theater. Epic has already teased that each week will feature its own special Fortnitemares features. Fortnite Halloween Short Film Festival is another catch on the newest release of Fortnite that includes a variety of animated short films from different creators, giving players a break from the fast-paced action of Battle Royale mode.
The new Film Festival is basically Short Nite but this time with its own dedicated game mode. Instead of accessing Party Royale, players simply need to access Creative Mode to spawn in the theater. Quantum Builds, a third-party studio, was the one who developed the dedicated Shortnitemares theater.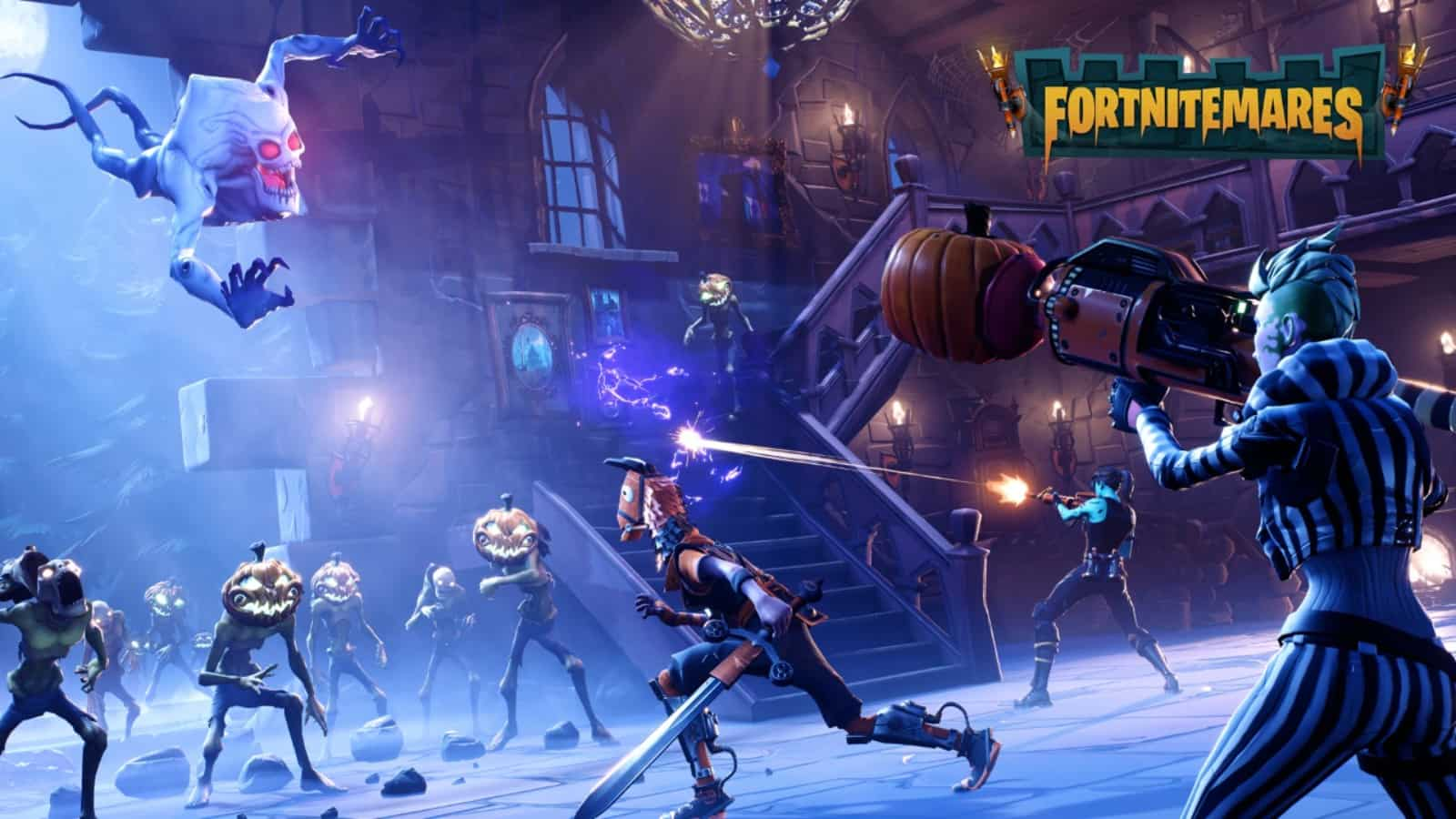 The Shortnitemares film festival has already started in Fortnite on Thursday, October 28, 2021, at 6 pm ET and will be running until November 1 at 6 PM ET. It will be made up of seven horror-themed animated short films Players can check out the start time in other timezones below:
3pm PT
6pm ET
11pm BST
8am AEST (October 29)
Players who watch a minimum of 30 minutes of Shortnitemares short films in the Shortnitemares Theater will earn a free Spray Matter Spray.
---
Also Read: Top 5 Best Fortnite Legendary Skins from 2021