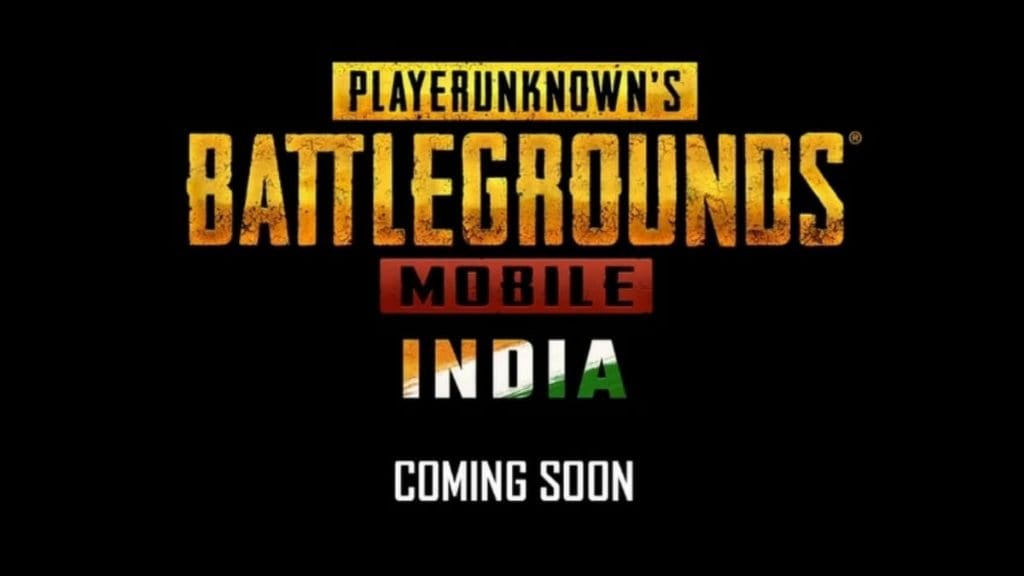 PUBG Mobile was one of the most popular mobile games ever in India. PUBG Mobile helped India step up into the eSports scene as well. Unfortunately in September, The Ministry of Electronics and Information Technology of India banned PUBG mobile. The game was removed from all stores due to security and privacy concerns regarding the player data. Since then players in India have been craving for the same battle royale action. Soon after PUBG Corporation announced PUBG mobile India, a version of the game tailor made for the Indian audience. In this article we will see what impact PUBG Mobile India will have.
This announcement brought back hopes for PUBG fans in the country. The new version will have a screen time limiter and a changed hit effect. Over the past few weeks we have gotten a lot of information regarding the game, but it is yet to release in the country. Indians are expectantly waiting for the game's comeback. The games return will definitely shake things up in the app market.
Impact of PUBG Mobile India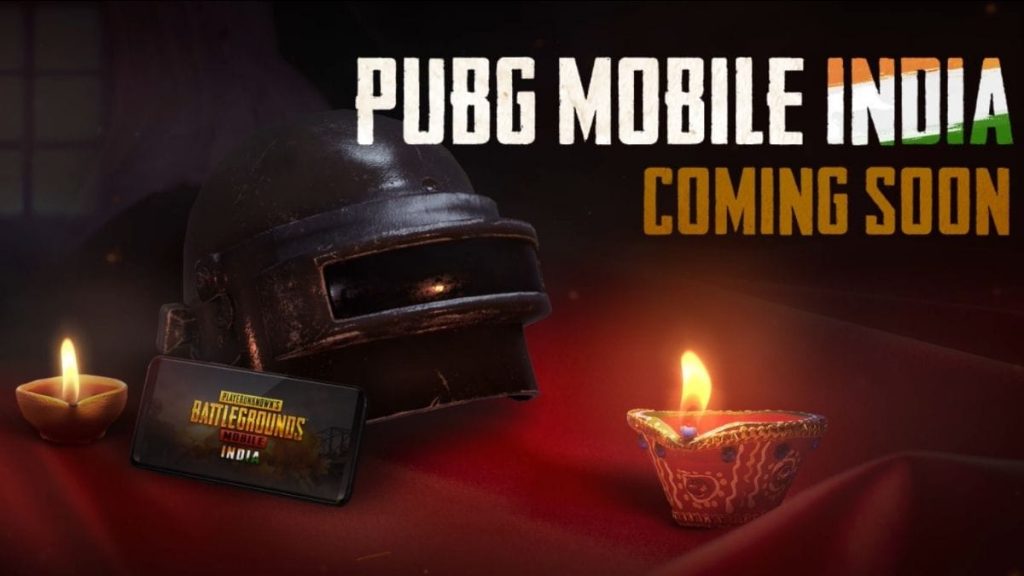 PUBG Mobile's ban definitely sent players to other battle royale games looking for the same action. We can see that Free Fire, another popular game in the same genre was the most downloaded game this year. There is no denying that the lack of PUBG might have contributed to this increase in popularity. People have also been playing Call of Duty Mobile, though that game has its own dedicated fan base. When PUBG Mobile India releases, it will definitely attract a lot of old and new players as it is such a big name in the Indian gaming scene.
PUBG Mobile India's release is highly anticipated. A fake pre registration link on TapTap store earlier received over 250,000 registrations for the app. However this is an indicator of the game's already solid fan base. On release, PUBG Mobile India will definitely get a lot of attention in a very short time. It will most likely regain it's old status and draw in new fans as well. All things considered, other games really will have to step up their game in order to stay relevant and compete with PUBG's return to India.
That covers what impact PUBG Mobile India will have on other battle royale games.
Also Read: PUBG Mobile India might Release in the First Week of December