In the upcoming third-round match at the Miami Open 2021, World No. 113 Daniel Galan from Colombo will take upon the World. No. 34 Italian player Lorenzo Sonego on 29th March, 2021.
Match Details:
Date: 29th March 2021
Tournament: Miami Open
Fixture: Daniel Galan vs Lorenzo Sonego
Round: Third Round
Venue: Miami, Open
Category: ATP 1000
Surface: Outdoor Hard Court
Prize Money: $40,000
Daniel Galan vs Lorenzo Sonego: Match Preview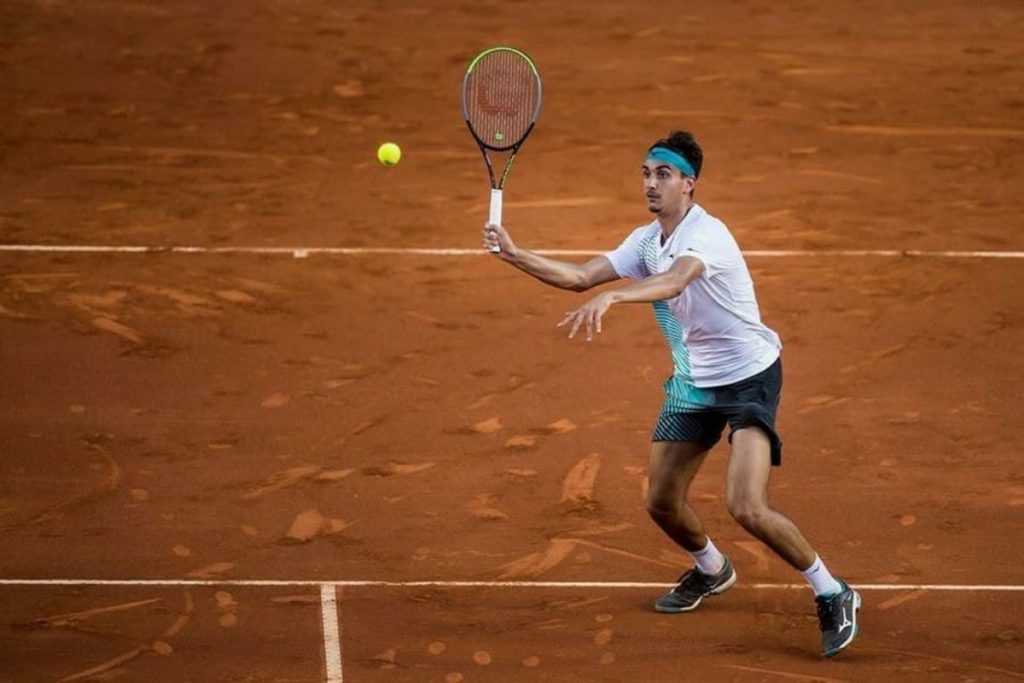 Daniel Elahi Galan has not made a great start to the 2021 season so far. His best result this year came at the ATP 250 Chile Open where he made it to the semi-finals but had to face defeat in straight sets. Apart from that, he has been exiting tournaments in the opening rounds only. He comes into the tie with a (6-3, 6-4) victory in the 1st round and (4-6, 6-3, 6-4) in the 2nd round.
Lorenzo Sonego has made a similar start as Galan but has made it only once to the quarter-finals this year when he went out in the last-8 at the Montpellier, but has made early exits elsewhere. Sonego won his solitary title at the 2019 Antalya Open and will be on the lookout for another one at the Miami Open. He comes into the tie with 1st round bye and (6-4, 7-6) win in the 2nd round.
Daniel Galan vs Lorenzo Sonego: Head to Head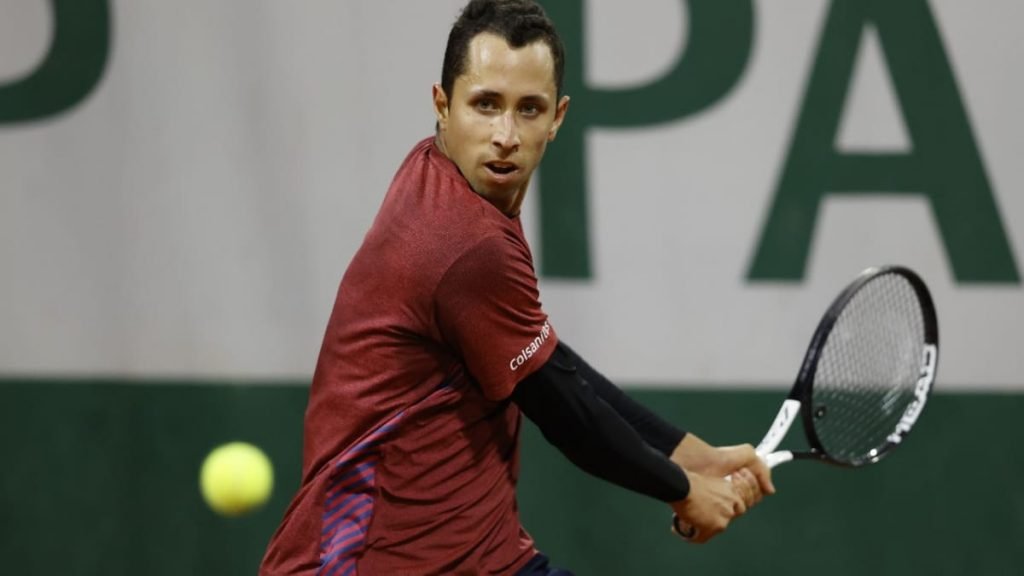 Daniel Galan vs Lorenzo Sonego will be the first record on the tour, however, the duo has met once previously at the 2016 Milan Challenger, with the Colombian winning in straight sets on the clay surface. The head-to-head tie is 1-0 to Galan.
Daniel Galan vs Lorenzo Sonego: Match Prediction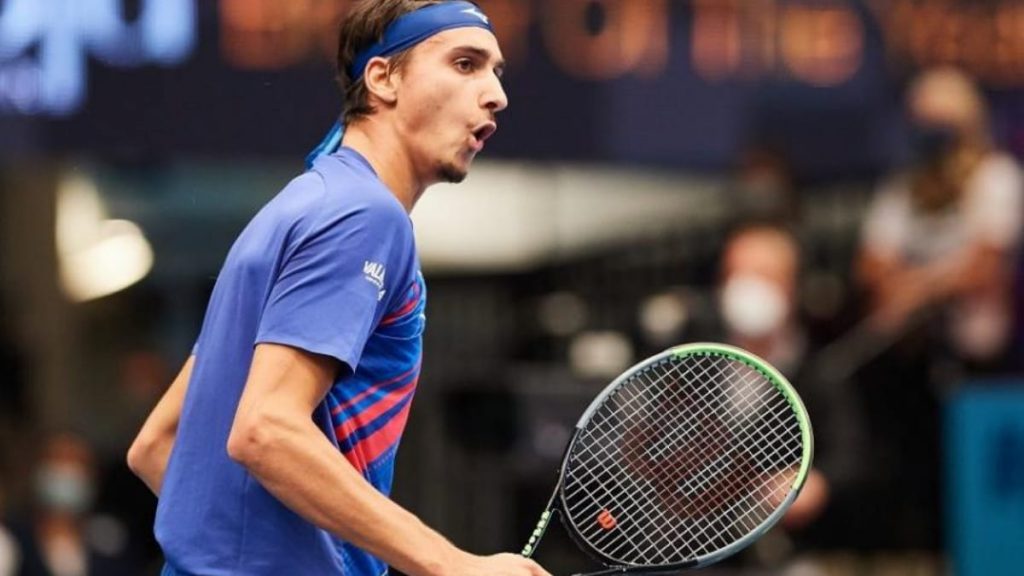 Daniel Galan will be facing an uphill task against Lorenzo Sonego as the latter is better experienced and looking in a good shape at the moment. Galan had to comeback in his previous game after dropping the first set, however, Sonego won his last game in straight sets. The duo met 5 years ago on clay when both had just started on the tour, Miami Open is on a harder surface which will be a different ball game alltogether.
Prediction: Lorenzo Sonego to win in straight sets.
Also Read: Throwback to the beginning of Roger Federer and Rafael Nadal's rivalry; 17 years ago