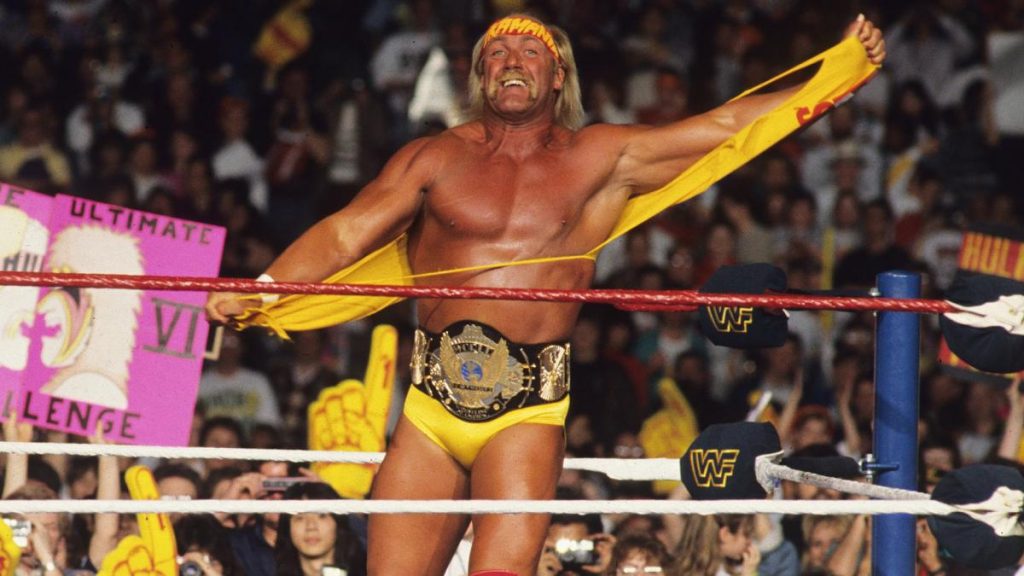 WWE Hall of Famer Hulk Hogan recently mentioned that some of the current WWE superstars are cold to him. AEW star Big Swole took this as an opportunity to take a shot at Hogan.
Hulk Hogan most recently appeared on WWE Raw Legends night. He kicked off the episode with quirky hPhone segment. But prior to his appearance on Raw, Hogan appeared for an interview with ESPN.
Hogan mentioned during the interview that some of the current WWE superstars were being cold to him. He believed that the reason for this was that they feared Hogan might again take up the main event spot.
"It's a mixed bag. Some people I get a really warm reception from. Some of the younger guys are really cold to me, like I'm coming to steal the main event. And I'm like, 'I can't do this anymore, guys! I'm not a threat!'…there have been certain wrestlers, like Edge and Seth Rollins, that have told me to my face that the only reason they got into this business was because of me. The newer kids … I don't think they know who I am all the way?"
One of the quotes were shared on Twitter, and AEW star Big Swole took this an opportunity to fire a shot at Hogan. Swole mentioned that Hogan was mistaken. The reason for receiving cold shoulder from the young wrestlers was not what he thinks.
Hogan has a controversial WWE history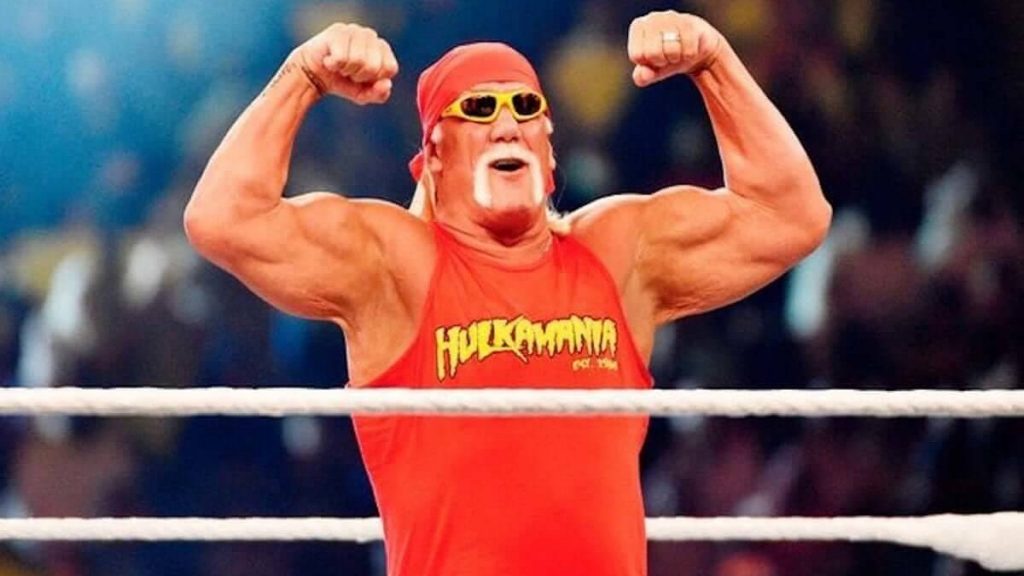 Wrestling fans might remember that Hogan had once turned the whole wrestling world upside-down. Hogan had made some seriously racist comments. WWE took some serious action against Hogan for his comments.
WWE completely removed Hogan from their websites. Hogan's name was even taken down from the WWE Hall of Fame. He was later reinstated into the Hall of Fame. But the move of bringing back Hogan made several WWE superstars unhappy.
Just like Big Swole, numerous fans of WWE believe the same. The reason for not liking Hulk Hogan are the comments that he made in the past.
Also Read: Nikki Cross shares her WWE goals for 2021