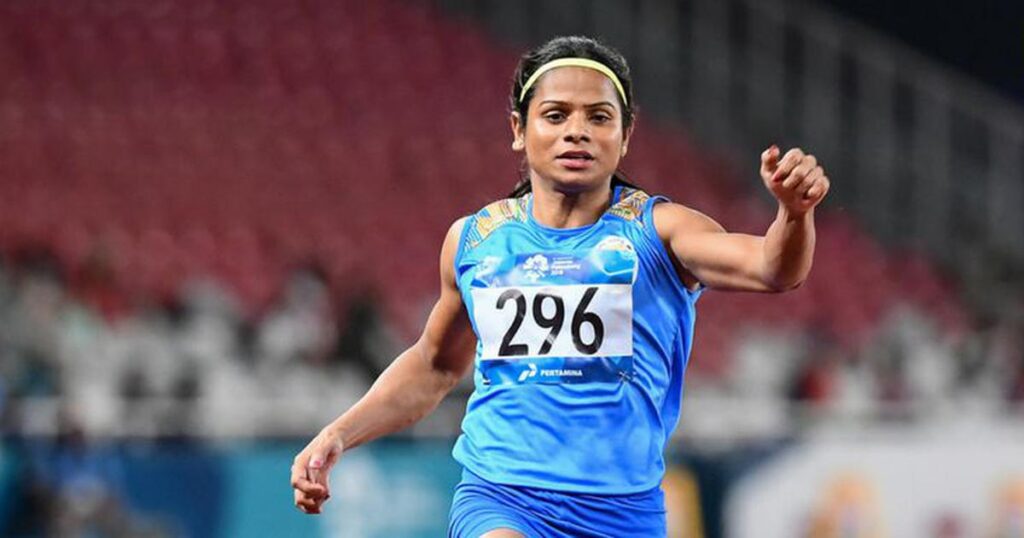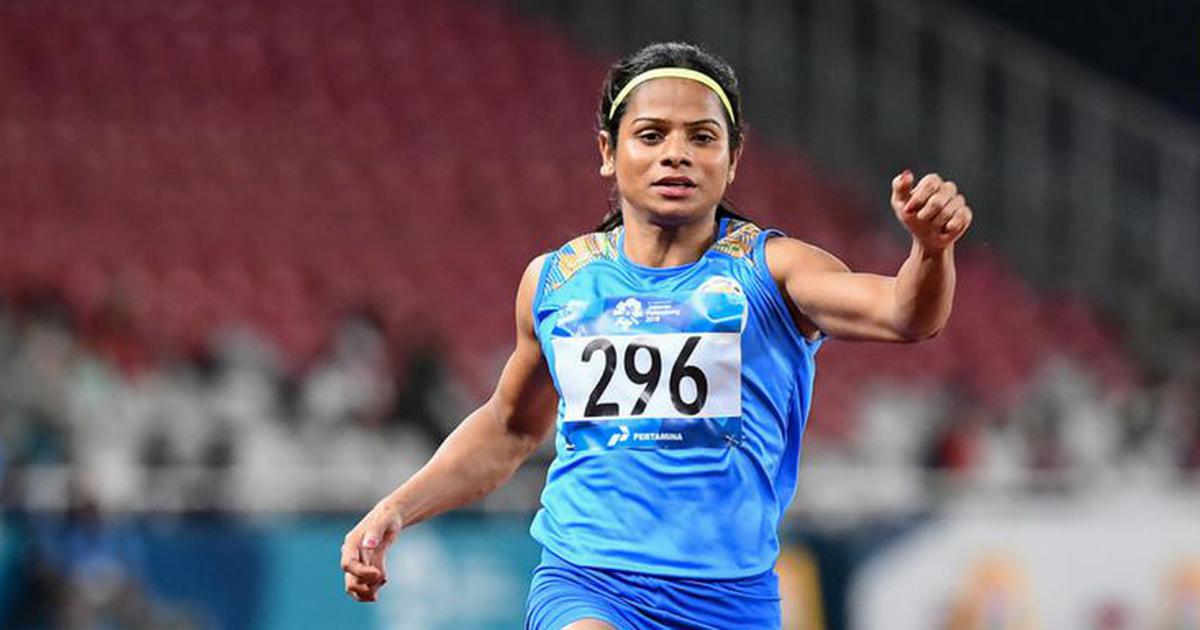 Controversy and arguments don't seem to halt as the Indian Sprinter, Dutee Chand hits back at the Odisha Government. She is left humiliated after the government decided to state their concerns over the huge amount spent in her training.
Earlier the Athlete used her social media to sell his luxurious BMW because of the evident high maintenance of the same. However, some summoned it to be a move to raise funds for her training.
"The total financial support provided to Dutee Chand from State government/OMC is Rs 4.09 crore (after 2015). Rs 3 crore as a financial incentive for medals won at Asian Games 2018; 30 lakh for training and financial support during 2015-19; Rs 50 lakh for training support for Tokyo Olympics released in two installments." stated Department of Sports and Youth Services, Department of Odisha in a statement.
However, as soon as these statements were released, Chand questioned the action and spoke to the Press Trust of India saying, "I am indebted to the Odisha government for supporting me all these years, but this Rs 4 crore does not show the correct picture. Everybody will start thinking that Dutee has spent so much money. The Rs 3 crore is the prize money the Odisha government had given me for winning two silver medals in 2018, Asian Games."
"Why am I being humiliated in the entire state?… I am disappointed about that…After that press release, everybody is saying that Dutee has a lot of money but is lying….My self-respect is getting hurt," Dutee said Times of India.
"You (Odisha government) spent crores in organizing the (2018) Hockey World Cup. Did you ever issue a press release to declare how much you spent for the tournament?" she additional requested. Are you humiliating me or the state? What will people think?" Dutee concluded.
Also Read Odisha government revealed amount of money spent on Dutee Chand