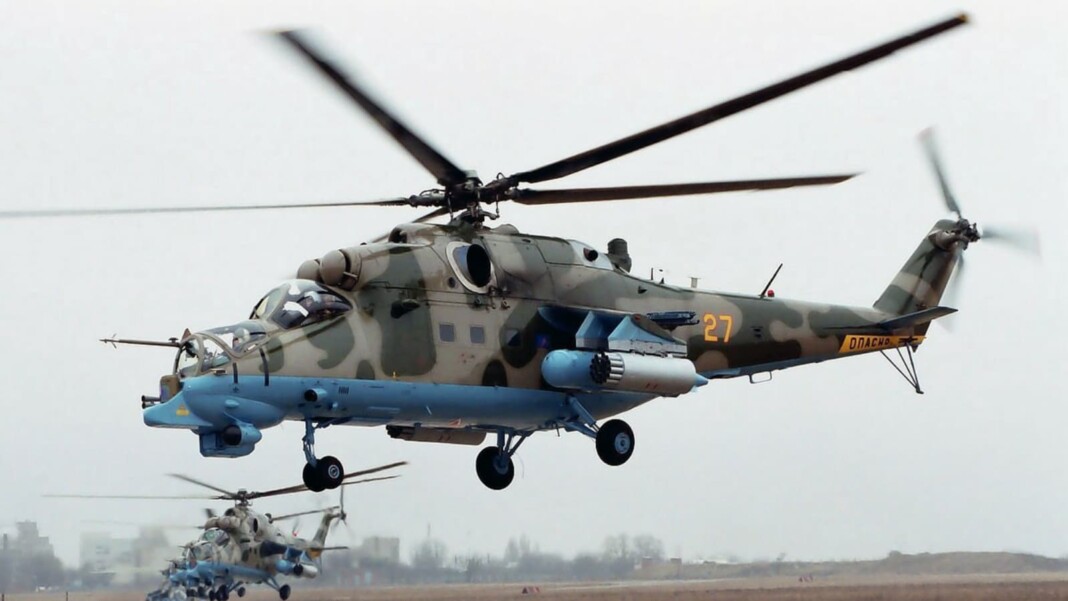 Attack Helicopters have been the go-to weaponized air vehicles for a long time. They have been around in the game long before the Oppressors and the Deluxos. Attack helicopters are quick, versatile, can easily land and take off, unlike jets or airplanes. Today we will be comparing 2 of the popular attack helicopters, the Hunter and the Savage and concluding which is the stronger one of the two. This is Hunter vs Savage helicopter in GTA Online: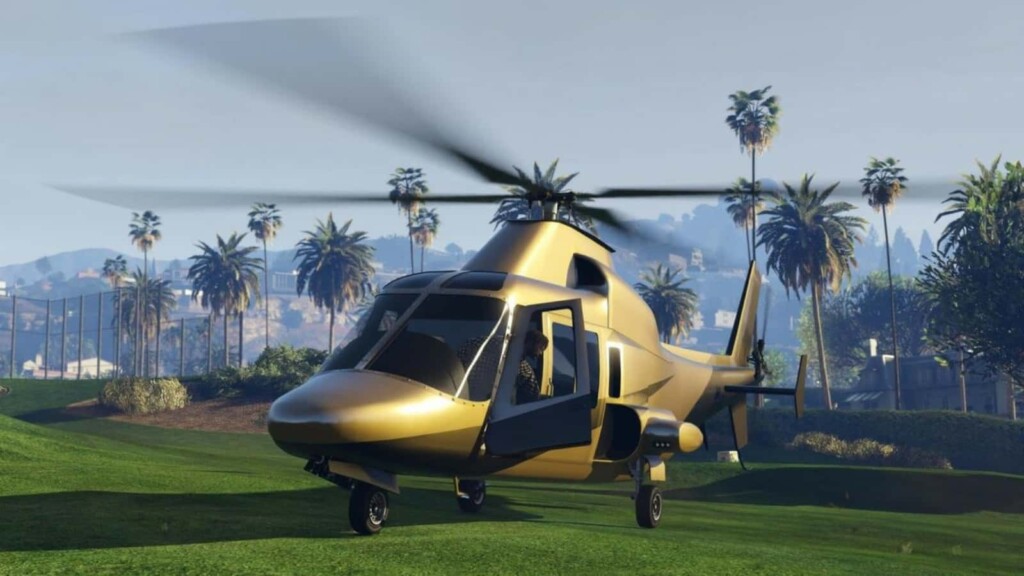 Hunter vs Savage helicopter in GTA Online, which is stronger
Hunter
Cost:$4,123,000
Purchasable from: Warstock
The Hunter is a very popular attack Helicopter that is not only featured in GTA Online but also the older games. the Hunter features a glass dome-like cover on its front and space for a pilot and co-pilot. There is no additional seating for any other passengers willing to board the Hunter. The armour on the Hunter is a very powerful one. It can take 3 RPGs or Homing Rockets before getting completely destroyed but the engines start to fail in 2 hits. It is also very quick when upgraded and can complete the distance of the LSIA runway in 20.21 seconds. It features 3 weapons. The barrage missile can be controlled by the pilot. this launches 7 missiles at once at a rapid pace causing Area damage. This has a 4-second cooldown between the barrages. The piot also has the option of using the comparatively weaker Homing Missiles which have no cooldown. The co-pilot has the option of using explosive cannons. For countermeasures, the Huter features flares that can be used to deflect missiles or RPGs. It also has the option of Bomb Bay which can drop 50 bombs at once.
Related: Top 10 Expensive Planes in GTA 5: Pricing and Details
Savage: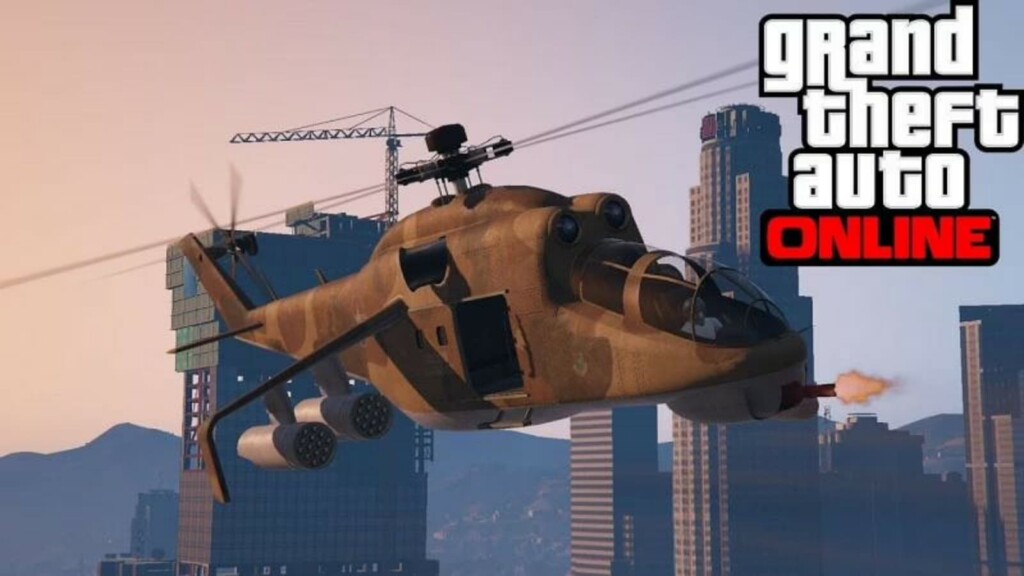 Cost: $2,583,000
Purchasable from: warstock
The Savage is a light utility attack helicopter that features a glasshouse style cockpit and big round rear exhausts. It features a large loading bay on the back where there is space for 2 additional passengers. It has a total seating capacity of 4 people- The pilot, co-pilot and the 2 additional passengers mentioned earlier. the savage can complete the end to end distance of the LSIA runway in 22.55 seconds. The armour on the Savage is below average taking only 2 RPGs or Homing Missiles. the weapon selection of the Savage is average at best. It features an explosive cannon and also lock-on homing missiles. the explosive cannons are not necessarily accurate but can be pretty damaging. It also does not feature any countermeasures or bombs.
Conclusion:
The Savage and Hunter both have their pros and cons. the Savage while being a lot cheaper than the Hunter, does not often a wide and effective weapon selection but it does offer some decent, common weapons. It can, however, seat 4 people and is perfect for a crew or team. It also has decent armour enough to sustain moderate attacks. The Hunter, while being very expensive, offers a wide choice of powerful weapons while also being a tad bit faster than the Savage. It also features countermeasures for the defence and bombs to destroy armoured opponents or whole crews on the ground. The Hunter is also known to have slightly better air handling than the Savage
On observing these Pros and Cons, we can come to the conclusion that, though the Hunter is very expensive, it is worth it for the weapon selection, stronger armor and the other features that the Hunter offers over the Savage. The seating capacity issue can easily be overlooked
These were the differences between two of the premier attack helicopters in GTA Online. Though both are very good in their own right, the Hunter gains the edge over the Savage in the comparision
Also Read: Doomsday Heist In GTA Online Explained