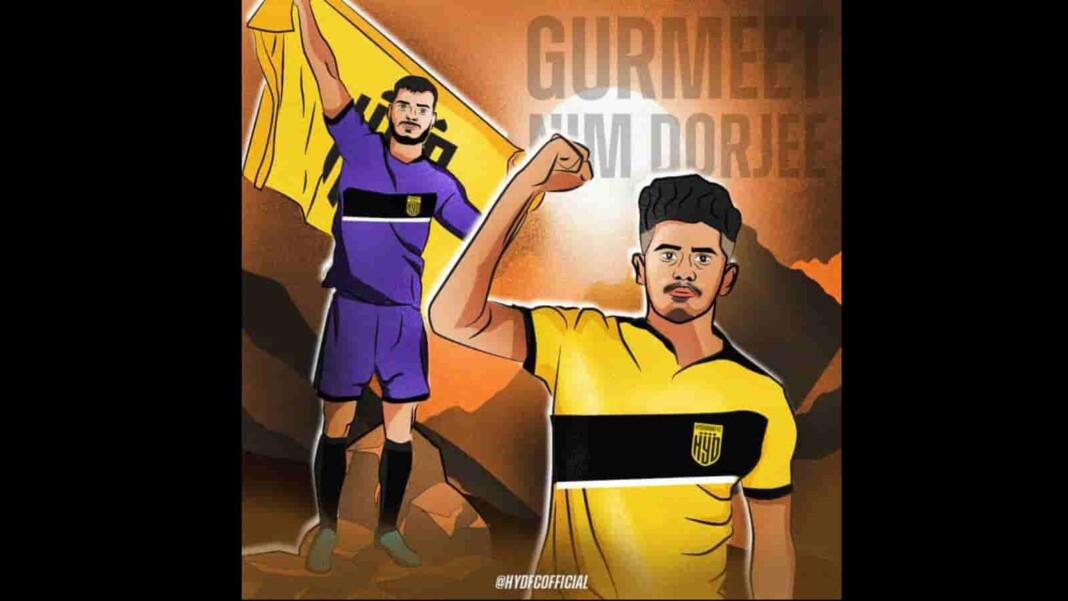 According to the recent club statement, Hyderabad FC have announced the signing of Nim Dorjee Tamang and Gurmeet Singh on Friday. Ahead of the crucial 2021/22 season, Hyderabad FC are one of the active clubs in the summer transfer window. The signing of duo will work as a boost for the South Indian outfit of the Indian Super League. After the signing of the duo, the club statement read:
Adding more quality to a youthful contingent, Indian Super League side Hyderabad FC have completed the signings of defender Nim Dorjee Tamang and goalkeeper Gurmeet Singh for the long-term, the club announced on Friday.  The duo who join from NorthEast United have each signed three-year contracts till the end of the 2023-24 season
How has Nim Dorjee Tamang has fared in the past?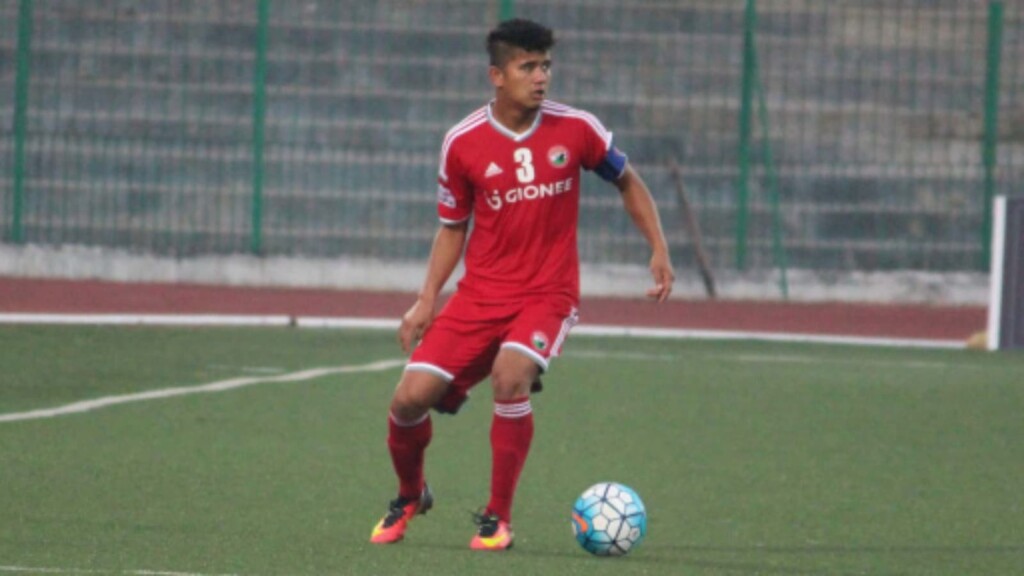 Rising through the ranks of Shillong Lajong FC, the young midfielder was drafted by the now defunct, Pune City FC in their debut campaign. Later, the player moved to North East United FC on a free transfer in the summer transfer window of 2019. He was crucial in North East United campaign over last two seasons and helped his side to finish in the top four last season.
In 64 games for various clubs in the Indian football, Nim Dorjee Tamang has scored a goal and has two assists to his name. He has clocked over 5427 minutes in his career. The addition of the former Shillong player will play a big role in determining Hyderabad FC's fortune.
What Gurmeet Singh had to say about the Hyderabad FC transfer?
The young and talented shot stopper is looking to make the mark in the Indian Super League 2021/22. Gurmeet Singh is looking to flourish under the new manager, Manolo Marquez and was optimistic about his chances in the league.
I am grateful to the club for providing me this opportunity. As a young player, seeing others my age flourish here makes this a really important project for me. It is a very important season for us at Hyderabad FC. We will look to build on the campaign last season and I am sure we as a team are ready for the challenges,
Also Read: Mateo Messi flaunts his football skills in viral video: Fans call him Leo's rightful heir