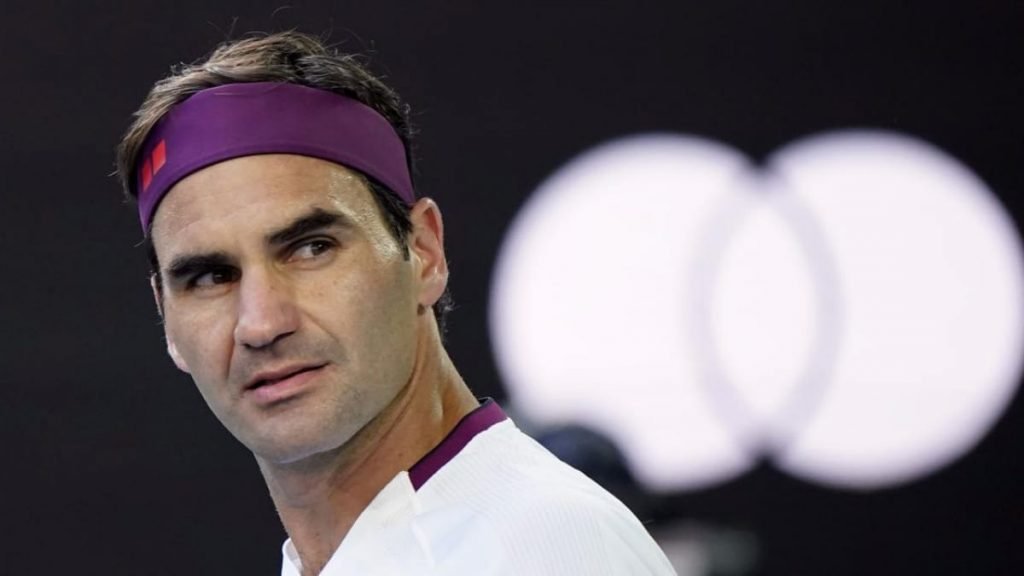 It has been 13 months since Swiss tennis ace, Roger Federer stepped onto the tennis court. Since his knee surgeries in early 2020, the Swiss Master has been in rehab and recovering to find his way back to match fitness.
During his time away from the sport, Federer believed that he would remain detached from his passion however, he failed and the Swiss shared that in a recent interview.
"I was surprised that I kept checking results" – Roger Federer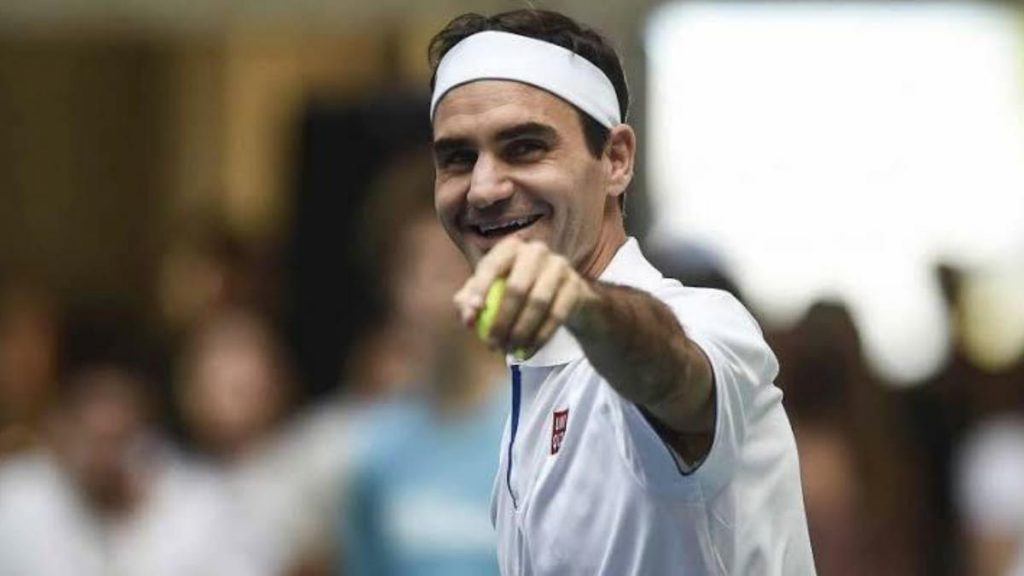 When Federer is away from the sport, he wishes detaching from the sport and spend time with his family or at the same time, deal with his recovery process. He tried to do the same in 2020 but failed.
"I actually thought that I would not follow the sport very much and would be more busy with my children and my rehab."
As Federer was comfortable at home, he found himself checking the scores and learning how his peers were performing in the tournaments held in the wake of the Coronavirus lockdown.
"I was surprised that I kept checking results and following matches. And normally I don't do that at all if I don't take part in a tournament."
Federer on his retirement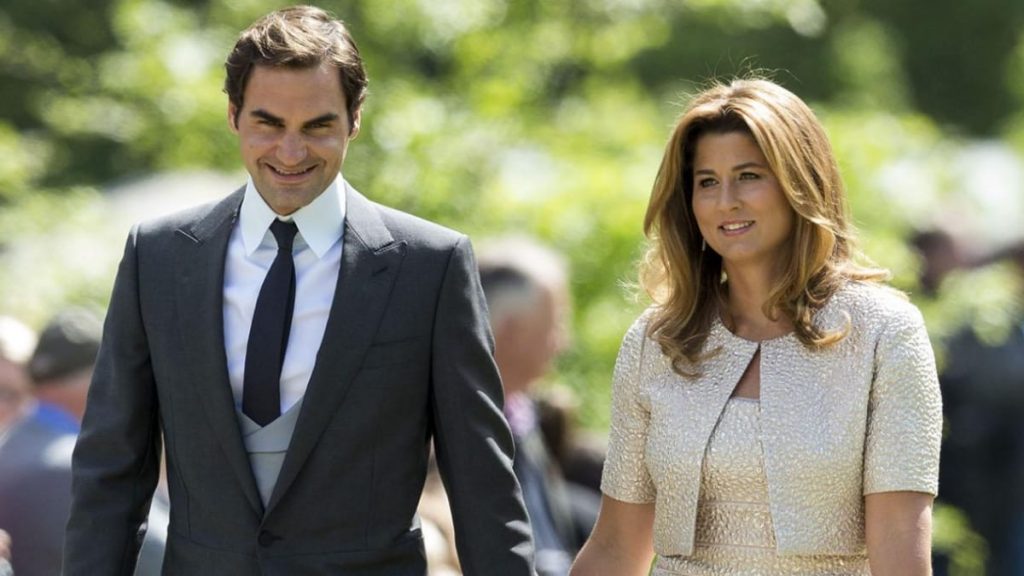 With Federer turning 40 this year, talks about his retirement have reached their peak. However, Federer himself has been tight-lipped about the same. He has indicated that he could have an abrupt end to his career, without any fairytale ending.
"My biggest wish is to finish my career on my terms. As I've said before, it doesn't have to be a fairy-tale ending, it doesn't have to be a Wimbledon victory, and then I'll walk away."
Federer has some goals that he wants to achieve with his family. He also gave people a glimpse of what his life could be like once he retires from tennis.
"I want to be able to go skiing with the children and with Mirka. Or go hiking, play basketball or start ice hockey – I still have so many dreams. For that, I need a good body and I don't want to hit it against the wall,"
The 20 time Grand Slam champion is currently waiting to return to tennis action after long period of time. Fans will finally witness the Swiss legend doing what he loves to do at the ATP 250 event in Doha that runs in March.
Also Read: "I have so many dreams" – Roger Federer opens up about his family