What lies best with the Golden State Warriors fans is when Stephen Curry doesn't stop cooking. Recently the Golden State's star player Stephen Curry has achieved the milestone of surpassing Ray Allen and becoming the three-point leader in the NBA. He was also entitled to being the "best shooter of all time".
Stephen Curry led his team to the victory in yesterday's game over the Memphis Grizzlies at the Chase Center. The Golden State Warriors won over the Memphis Grizzlies with 113-104 on the final board.
Also read: "That fuelled me to destroy everyone who was drafted above me,…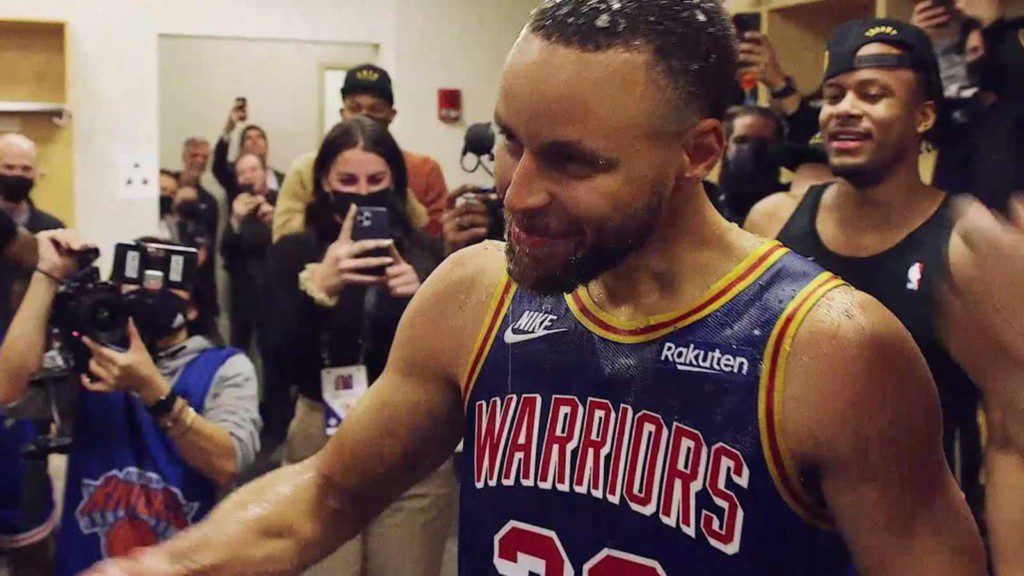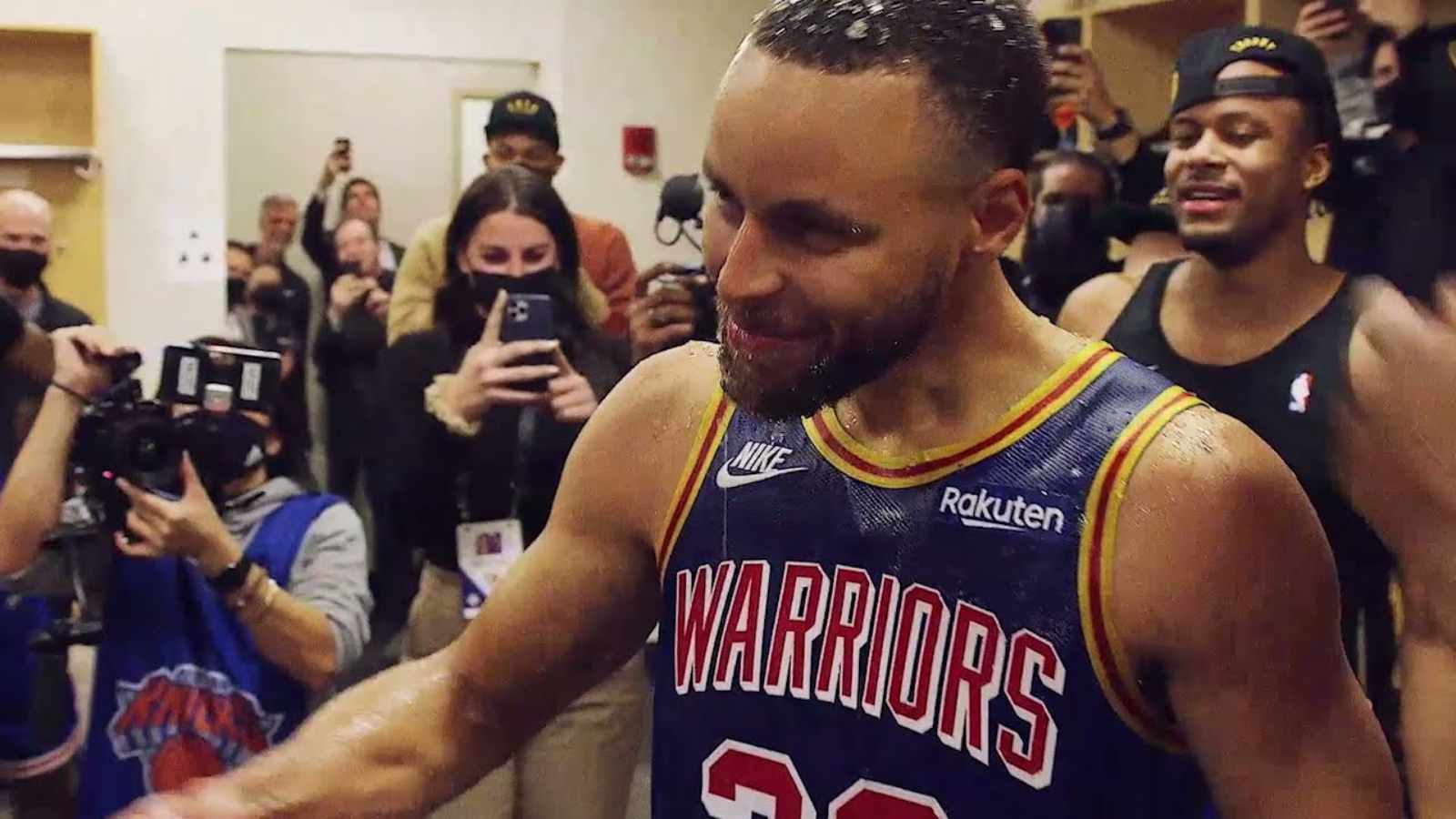 Curry made 8 three-pointers scoring 46 points, 4 rebounds, and 4 assists in the game. He was fired enough to hit several shots that left the fans in doubt while cheering and shaking in excitement. Curry is fighting with Kevin Durant for the final MVPs, both holding the topmost position in the roaster.
Though it was a big question of who would be the replacement of missing Jordan Pole and Wiggins and Lee, the Warriors didn't make any excuse following the same. There were contributions from everyone that once again highlighted how strong and difficult to resist the team the Warriors are.
Also read: Twitter reacts to Kemba Walker's crazy performance against Washington Wizards
Draymond Green feels that Stephen Curry is un-guardable in the game of basketball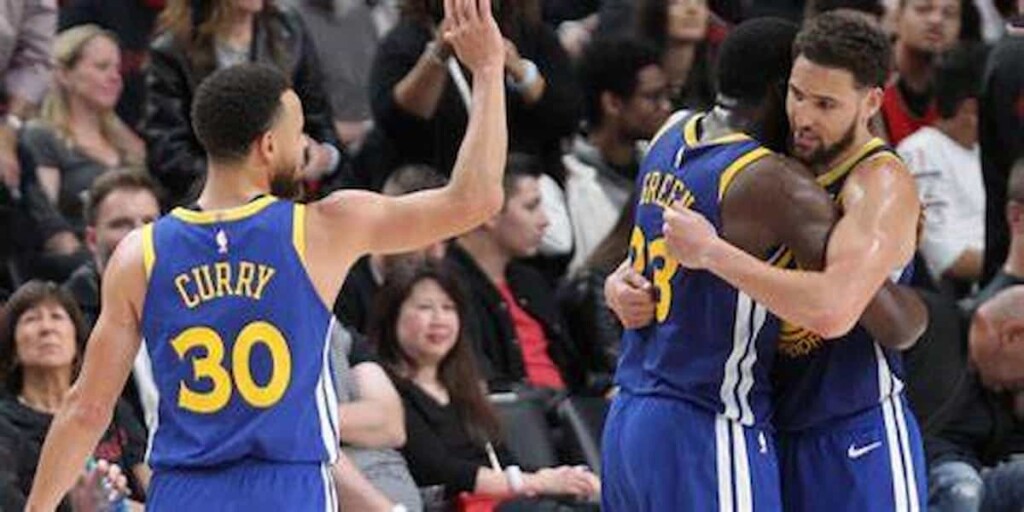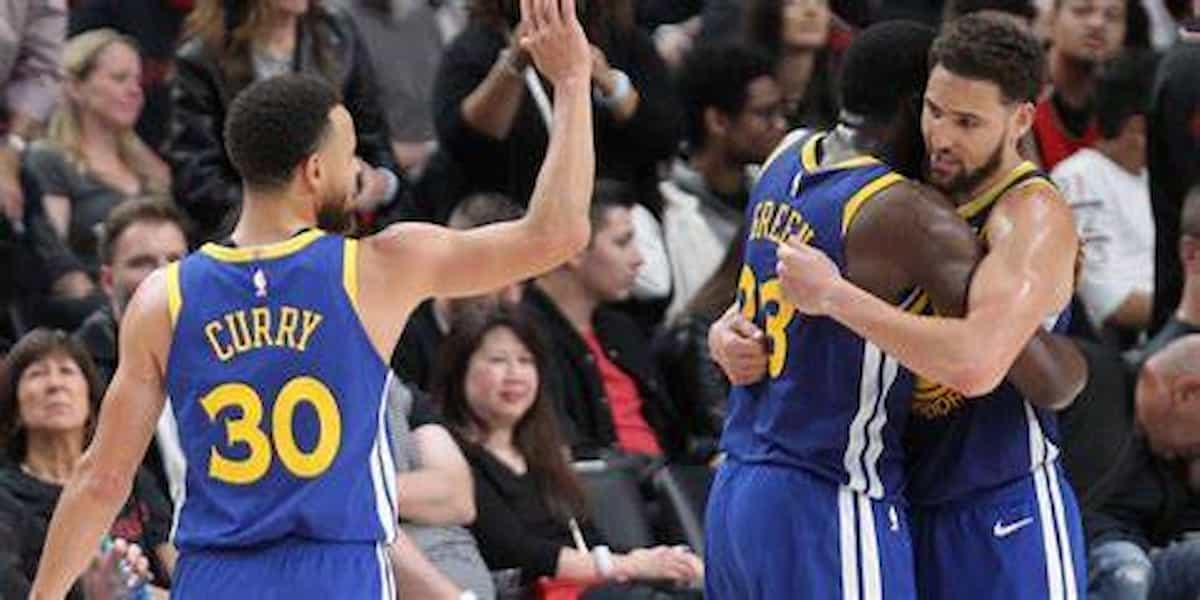 We've often seen Draymond green praising Stephen Curry for his athletic and shooting abilities in the game of basketball. And the fact is not hidden that Stephen Curry is one of the fastest footers on the court being also the best in pick and shoot of basketball.
Stephen Curry is one of the finest finishers at the rim and an unpredictable ball-handler, with the ability to shoot from any corner of the court. This style of playing basketball undoubtedly makes him almost un-guardable in the game of basketball. And talking about the same, during an interview Draymond said "I don't think nobody in the world likes to defend Steph. So I ain't buying that sh— I mean stuff."
We all know how great of a player Stephen Curry is and what Draymond adds to the team is much more to be appreciated for. Draymond Green has always been there for the team when they needed him. He has entitled himself as the "best defender of all-time" and being at the topmost position of the roaster no one can argue with that.
Also read: "There's a lot of pressure on LeBron James"- Chiney Ogwumike on…