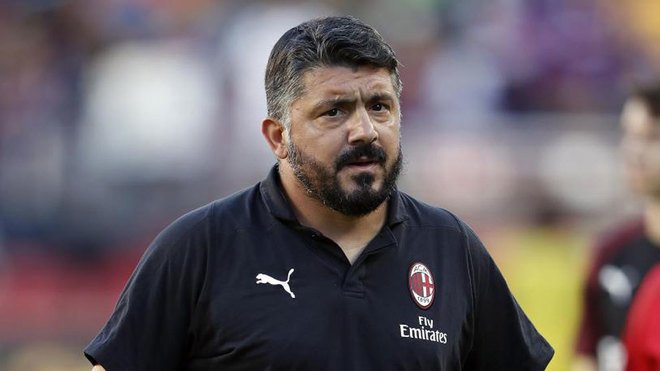 Napoli head coach Gennaro Gattuso said he was concerned ahead of next month's Champions League clash since the increase in coronavirus cases in Barcelona.
Gattuso is set to tour Barcelona alongside his side Napoli for the second leg of their Round of 16 clash behind closed doors. But a rise in COVID-19 cases in the Catalonian capital has sparked questions.
UEFA announced that it will be able to push the fight away from Camp Nou, with the area once again shut down and people once told to stay home. The match is scheduled to take place on 8th of August.
Gattuso on the situation said:
"I haven't got caught up on any of it because it's not my job. It's something for the president and his guys,
"They always do this kind of thing. We are worried, of course, but I stay put because the chairman and his entourage will know what to do,
"After COVID we are playing another sport,
"Playing every three days without our fans with no time to prepare matches it is hard. I must say that the team is doing well,
"We hope to get there, on August 8 very fit against Barcelona" – Gattuso added.
"It will be very important the way you get there. If you have the right mentality,
"I think that in the last couple of months we did well." – Gattuso concluded.
Also read: Roma 2-2 Inter Milan: Inter back to second place on the Serie A table