The king of trash talk Colby Covington looks in no mood to spare anyone in his latest interview. After Kamaru Usman called out Jorge Masvidal to face him next with a full camp, Covington seems to be really pissed off.
Covington is still sore about his loss against Usman and called it an early stoppage. He also demanded a rematch with the champion. In his latest interview with Submission Radio, Covington says,
"Marty Fakenewsman, he got lucky as f*ck the first time we fought, I was beating him three to one. The next time we fight, I'm not gotta get poisoned before the fight. In the fight, I'm not gonna have Marc Goddard to save him and stop momentum in the fight when I kick him in the liver and they call it a nut shot."
"That changed the whole momentum of the fight, man. And he had multiple breaks in the fight to catch his wind and regroup and stuff. And it was an early stoppage. I was winning the fight three to one. I want my rematch with Marty."
"Jorge 'street Judas' Masvidal forfeited out of the welterweight tournament, it's only me and Marty Fakenewsman left at the top of the mountain."
Covington also wants to settle the beef with Masvidal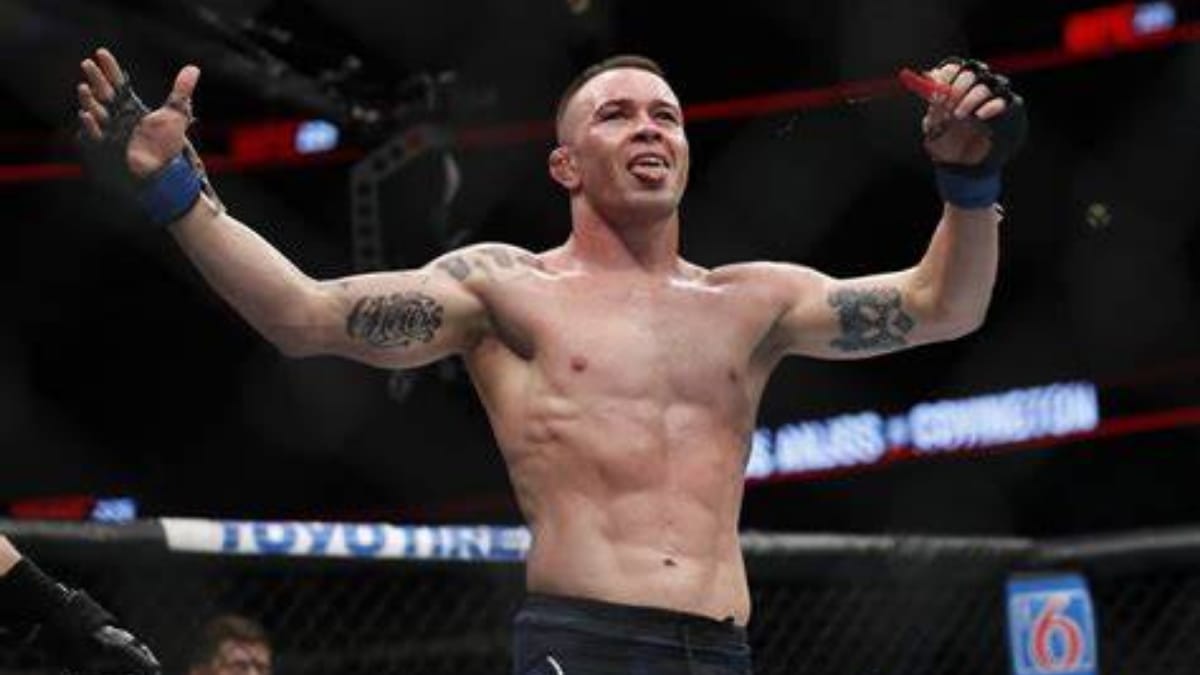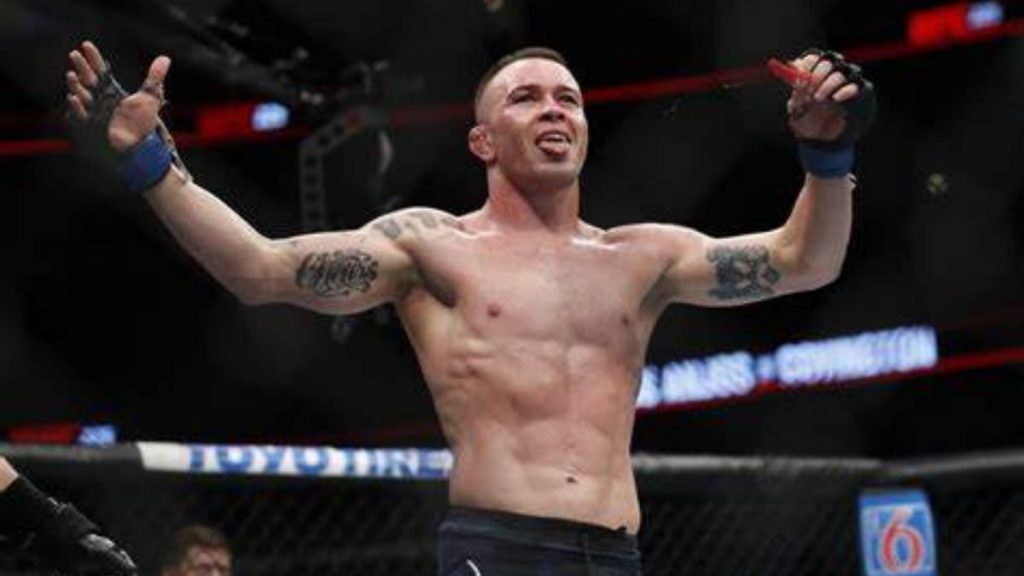 Colby Covington has been trying for a long time to get a match booked with his former teammate Jorge Masvidal. Recently the thing came into the limelight that UFC is targeting Masvidal and Usman to be the coach of TUF.
'Chaos' blasts off Masvidal for still dodging him. He added, "Let's talk about real business, let's not talk about charity business no more, I deserve and I earned a fight for the world title. I just destroyed the former champion, finished him like nobody's finished him before in the UFC."
"I came back and won a fight, what has Jorge Masvidal done besides sit on the sidelines and fake f**k pull out of fights? He's scared to fight. He knows he's washed up, he's a journeyman. He's looking for one more pay day."
"No one wants to see that guy fight for the title, they know what's gonna happen. It's gonna be the same exact outcome. And why reward a coward like that? A guy that's blatantly scared to fight?"
"I am Jorge Masvidal's father and I know father's day in June so it would have been two for one special, I would have his a**, spanked my little son and I would have got a happy father's day."
Also Read: "I think that looks like a guy really primed to get knocked out his next fight, and I want to be the one to deliver it," Colby Covington fires at Kamaru Usman.