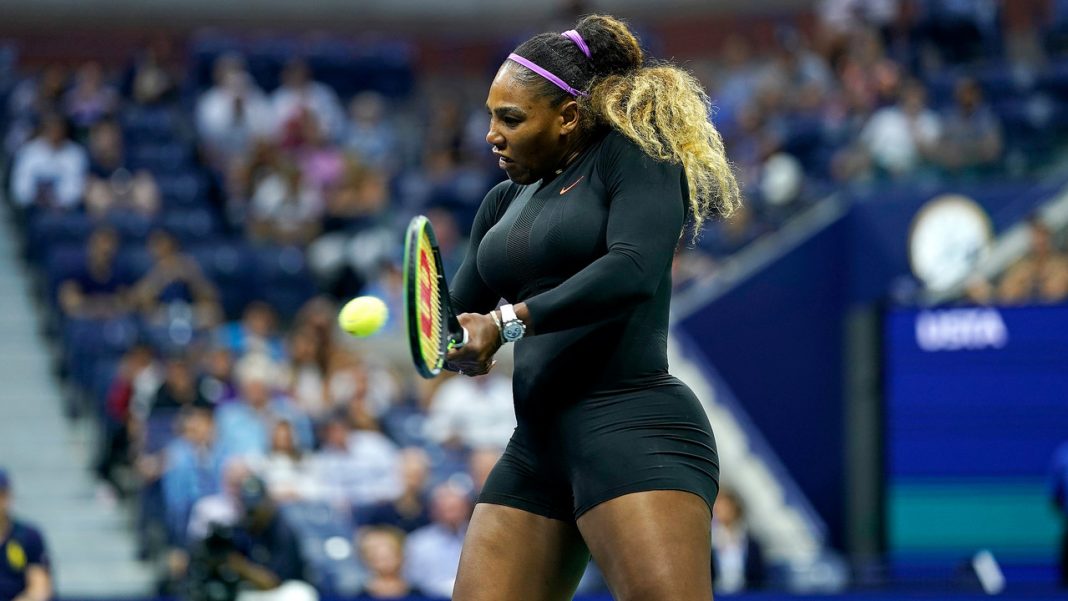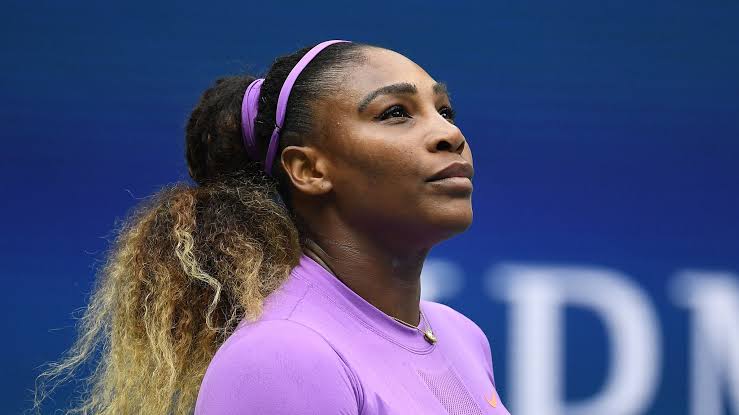 Everyone participates in any competition to win it. However, when Serena Williams says that she is just looking to regain form and not pressurizing herself to win the Top Seed Open, it comes as a major surprise.
The 23-time Grand Slam champion is playing in any tennis tournament after nearly six months of break due to the COVID-19 pandemic. Such long breaks can deter any athlete's concentration and his/her form can go downhill.
Regaining form top priority right now: Serena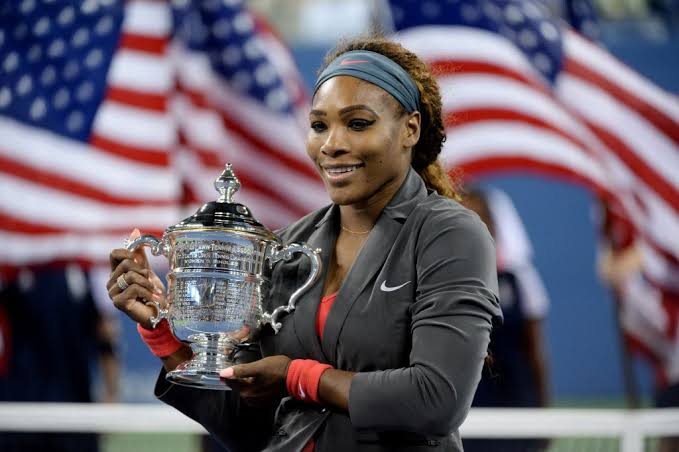 Serena understands that coming back in touch and match practice is imperative after staying away from the competition for a good half-year. That's why she is just looking for some game time in Kentucky. "Yeah, for the first and the last time in my entire career I am saying this. I am not looking forward to win the Top Seed Open."
"My only aim for this tournament is to get some much-needed match practice. In the process, if I win some matches, that's really good. I am looking to get back to my rhythm and concentrating one match at a time and see what happens next." said the American.
Serena overcome the challenge of her sister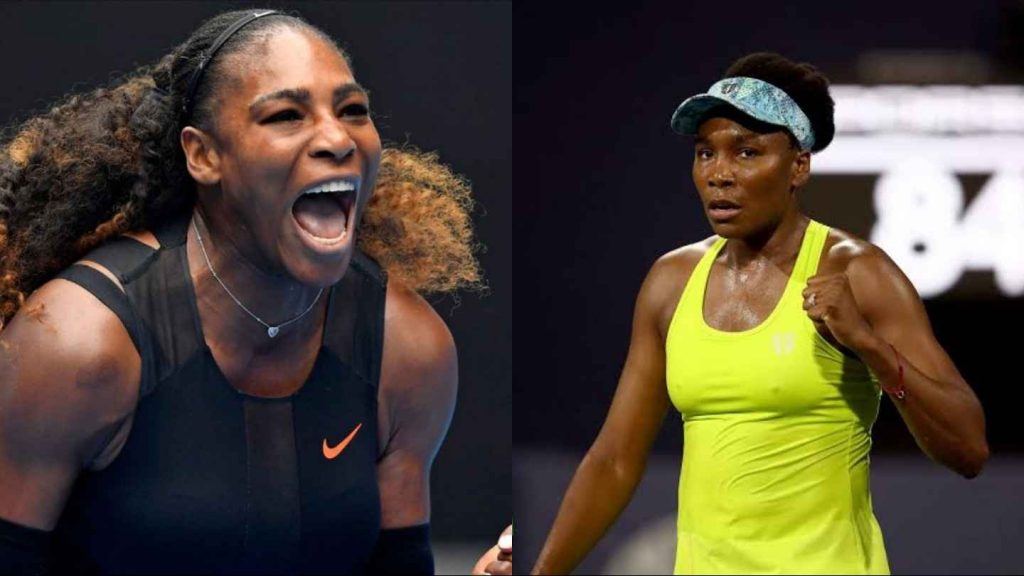 The Top Seed open witnessed a clash of titans in the second round of women's singles. The Williams sisters locked horns for 31st time in their illustrious career. In a tight match, Serena overcame the challenge of her elder sister by winning it 3-6, 6-3, 6-4.
After losing the first set, Serena made a remarkable comeback by winning the next two sets and progressing in the quarterfinals in Lexington, USA. She now leads Venus 19-12 in head-to-head meetings.
Though Serena has asserted that she is not here to win the tournament, her tone may not be the same when US Open begins from 31st August. She will be bidding to win her 24th Major and equal the record with Margaret Court for the most number of Grand Slams ever won by a woman in tennis.
Also Read: Top Seed Open: Serena outs Venus to reach Quarterfinals