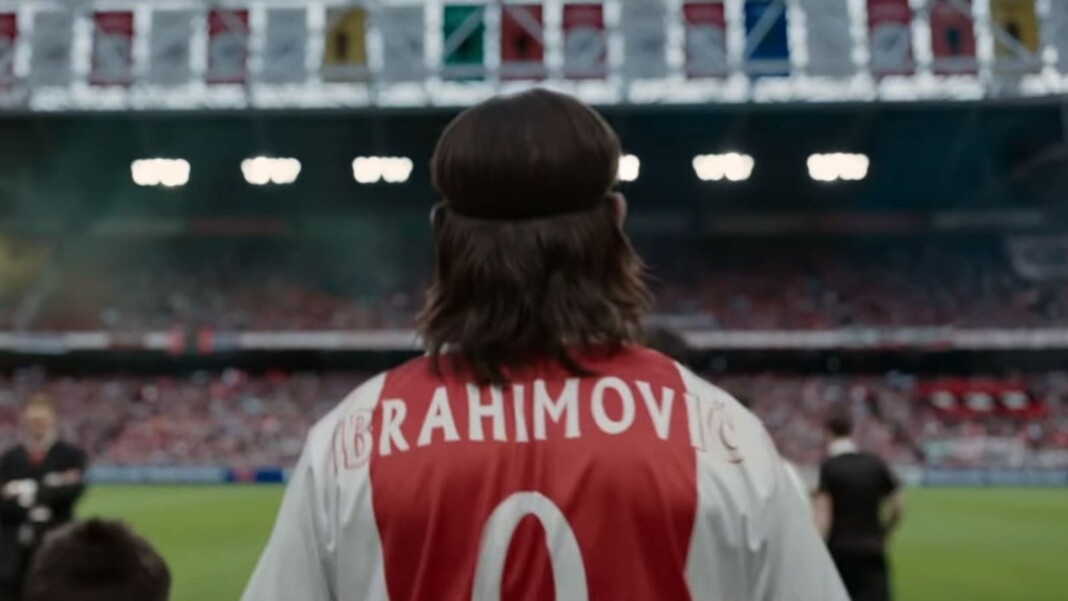 Zlatan Ibrahimovic is a footballing figure who needs no introduction. The prolific striker has not only made his name as a goalscoring beast but also his unique personality stands out to many. Zlatan has been featured in many documentaries in the past and his witty comments and press conferences have helped him established as one of the most loved athletes in world football.
But now, the Sweden International's story is set to be told in a movie co-produced by Nordisk Film and BR•F, the team behind 'Midsommar' among other productions. the movie which is much awaited by all football fans has been named 'I am Zlatan' which resonates with the superstar's personality on and off the pitch. it is directed by Jens Sjogren and will hit the screens this year on September 1O in the Swedish theatrical opening. However, a week later (September 17) it would be made available to a wider audience according to IMDb.
What is the film about and who would be playing Zlatan's character?
I am Zlatan would be focusing on and narrating the story of the former Manchester United and Juventus striker's climb up the ladder as a professional footballer. His emphatic breakthrough as an Ajax footballer would also be nicely shown in the upcoming movie. Starting from Ibrahimovic's younger days in Malmo, Sweden, the film revolves around the footballer's journey, including his love for martial arts and his relationship with his family.
The biopic is said to be based on sections of the 2011 autobiography I Am Zlatan Ibrahimovic (sometimes styled I Am Zlatan), written by Swedish author David Lagercrantz. Zlatan Ibrahimovic's role will be played by at least two different actors, each portraying different stages of his life. The 11-year-old Zlatan will be played by Dominic Bajraktati Andersson, while Granit Rushiti will do justice to a 17-year-old Zlatan.
How to watch I am Zlatan?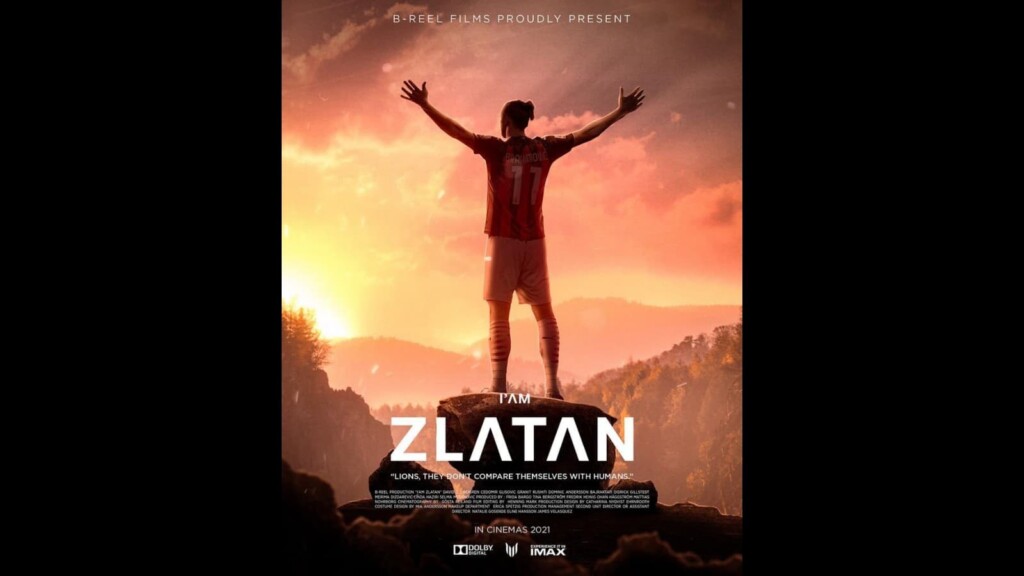 I am Zlatan would be first released in the theatres for the masses to enjoy the movie on big screens. Post that it is understood to be made available on streaming platforms. People will be able to watch the film in Swedish cinemas from September 10 before a wider release across the world on September 17. But as of now there has not been any confirmation about which streaming platforms would get hold of the rights to showcase the film.
The trailer of the highly anticipated film was aired on June 28 on Zlatan Ibrahimovic's official social media channels. The trailer had some eye-catching moments of the player with his mother and agent Mino Raiola. You can watch the trailer here:
Also Read: Zlatan Ibrahimovich signs one-year contract extension at AC Milan