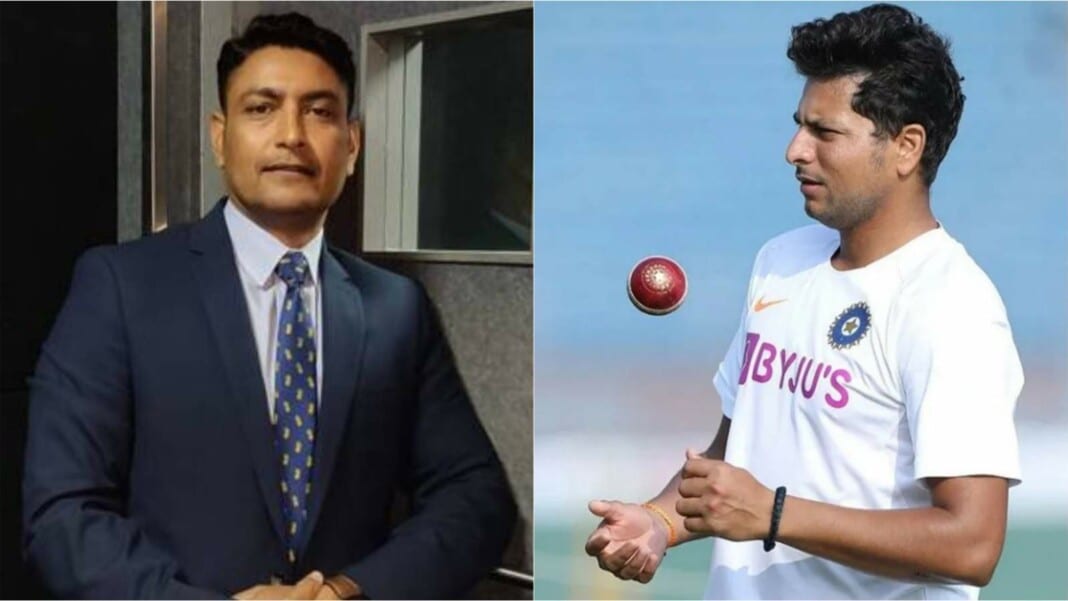 Former India cricketer Deep Dasgupta revealed that he was a bit surprised with the omission of Kuldeep Yadav from the Indian squad for the upcoming England tour.
The chinaman bowler was not included for the five-match Test series as well as the World Test Championship final. Apart from Kuldeep, the likes of Bhuvneshwar Kumar, Hardik Pandya and Prithvi Shaw were also missing from the Indian contingent.
The cricketer-turned-commentator mentioned that Kuldeep Yadav comes with a really unique skill set and the management must invest in him.
"With Kuldeep, I am a little surprised (not picked for England tour). Because a year ago, he was the No. 1 spinner. Within a year, he is not on the contract list. He is not there on any side. He might be there in the side for Sri Lanka. But I am a little surprised. Obviously, his arc has gone down, his performances have gone down. I still believe that his skill set is very unique. And we need to keep investing in him," said Dasgupta.
'Hope Kuldeep Yadav gets picked for Sri Lanka tour': Deep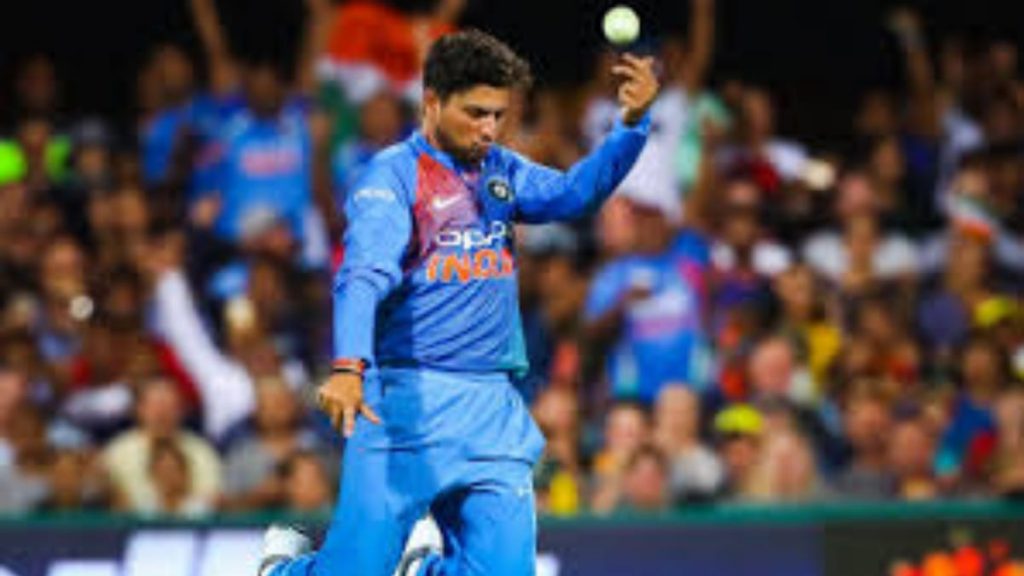 The former wicketkeeper-batsman admitted that Yadav has failed to impress with his form of late. However, Deep was hopeful of the 26-year old being picked for the upcoming white-ball series against Sri Lanka.
"I understand why he is not on the side, because of his performance. I still believe he is young. He has a lot of cricket left in him and he should not be left in the lurch, let to be on his own. We must back him. I hope so (he gets picked for the Sri Lanka tour). On the white-ball side, obviously someone like Yuzvendra Chahal, Rahul Chahar and Kuldeep… they should all be there," the former cricketer concluded.
Also Read | Shikhar Dhawan, Hardik Pandya in line for captaincy for Sri Lanka tour