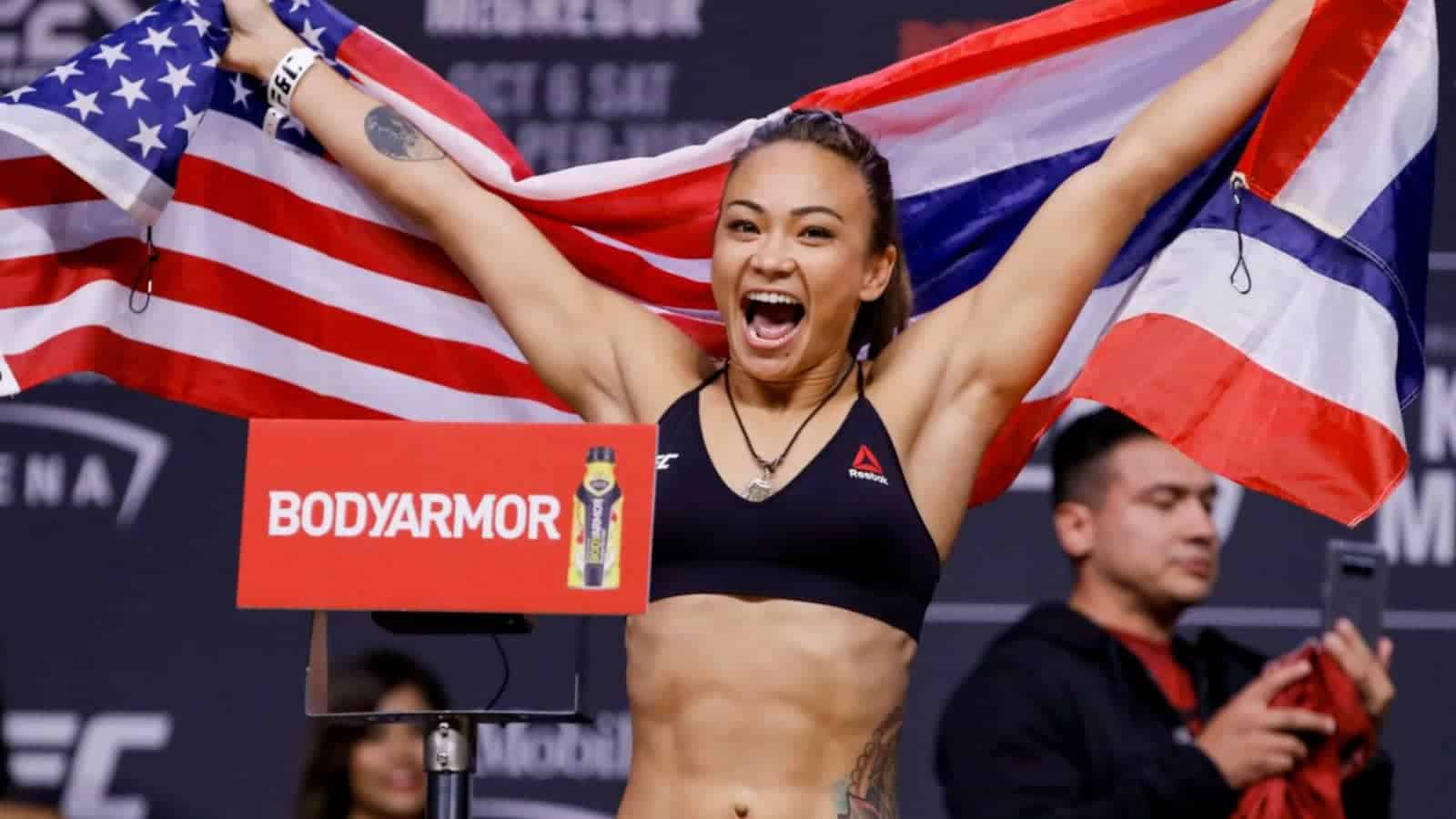 MMA veteran and former Invicta atomweight champ Michelle Waterson is all set for the showdown this weekend at the main event of UFC Vegas 26. Michelle is paired up against Marina Rodriguez in a flyweight clash on the 9th of May. Waterson believes she has a chip on her shoulder to prove to the world why she is one of the best.
Michelle Waterson has taken up the fight on short notice within a week's time to fight Marina. The main event fight of UFC Vegas 26 was originally meant for Cory Sandhagen and T J Dillashaw but that matchup has been postponed so Waterson has some shoes to fill this weekend. Earlier today, she made her appearance in front of the media ahead of her fight at the UFC pre-fight press conference and spoke about how she feels about the fight.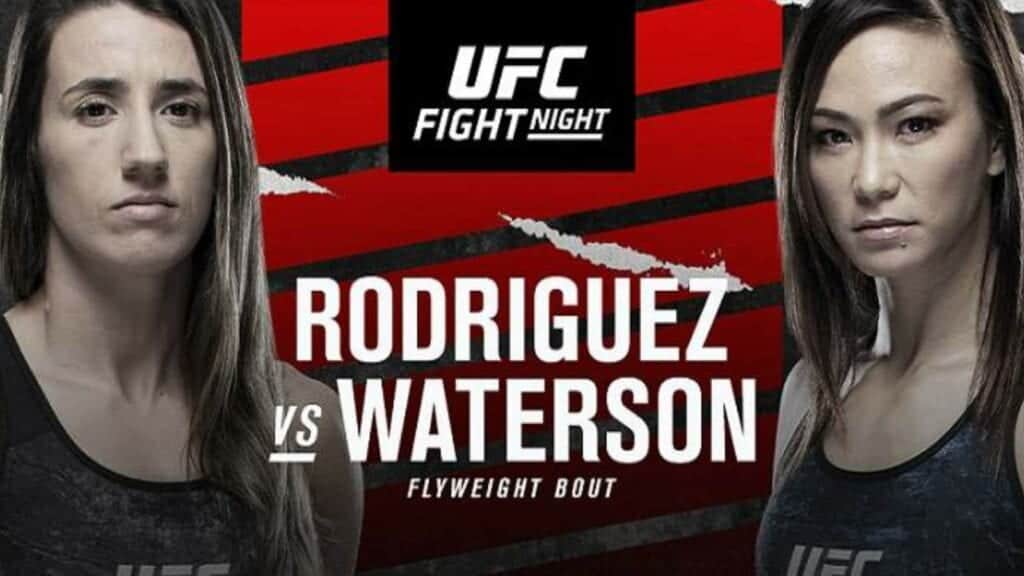 Michelle Waterson is very aware of the fact that she might have a year or two left in the gas to fight her heart out before the age factor comes into play and she wants to make full use of that."I've been fighting for 15 years now, and I know I only got a couple more good years in me and the more I realize that, the more I want to take advantage of every opportunity when it presents itself," Waterson told MMA Junkie at UFC on ESPN 23 media day on Wednesday.
Michelle Waterson has high praise for her opponent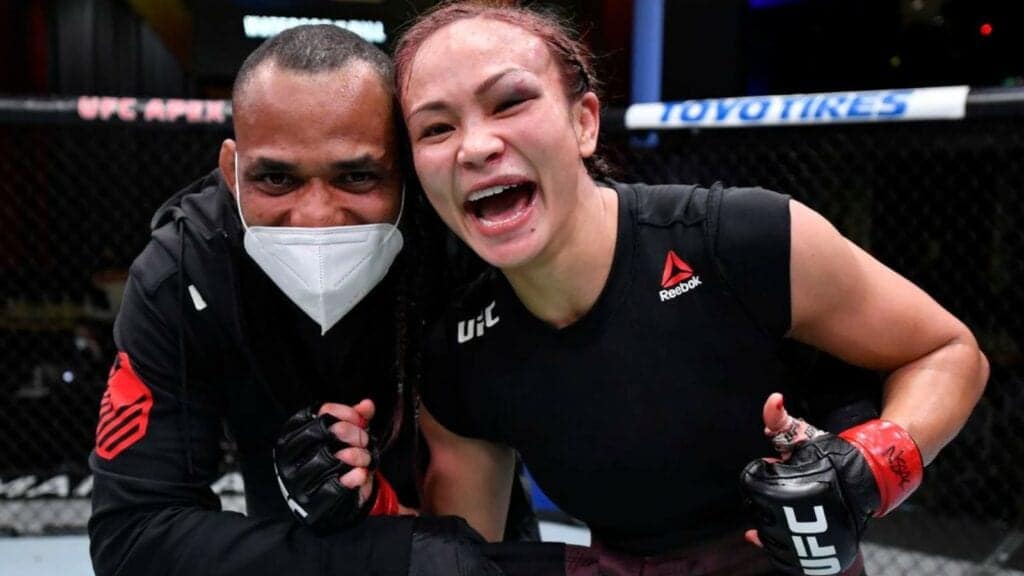 Michelle Waterson is not fighting at her preferable weight class and her opponent. Both the fighters usually compete in the strawweight division but have added a few pounds to fight out at flyweight this weekend in the main event. Waterson also added some praise to her opponent in the press conference.
"She's a stand-up banger who likes muay Thai, heavy hands, she's good in the clinch, and I really like this fight stylistically," Waterson said. "I've been in there with the best of the best strikers, Joanna and Rose – I know where I stand in the division, so I think this is a great matchup for me to show the world I belong at the top."
Also read: "I can change your life in the worst way" – Kamaru Usman warns Jake Paul to stop calling him out
"Joshua Fabia is his cult leader and lover" -Donald Cerrone rips Diego Sanchez and his coach