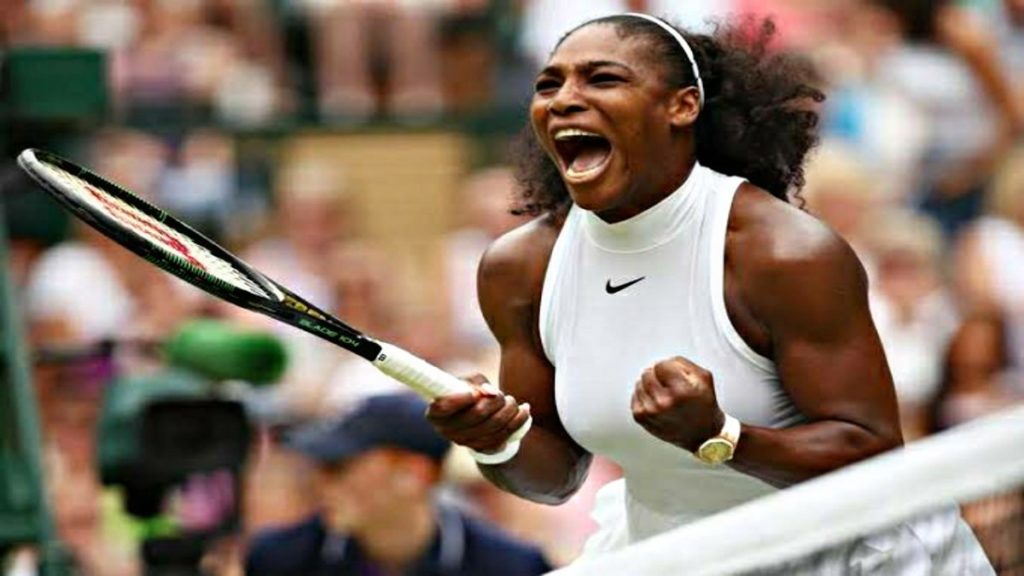 Former World No.1 Serena Williams announced that she is ready to play "real tennis" after the coronavirus forced the sport to shut down for a while.
Williams also disclosed that the long break is positive for her as the tennis tour suspended since early March due to COVID-19 pandemic.
The 23 time Grand Slam master said that the break was important for her body as she is now finding to get back to play the game.
"I really look forward to getting back on the court," Williams said in a live Instagram conversation with elder sister Venus Williams on Tuesday.
"It's what I do best. I absolutely love playing. I felt like my body needed a break, even though I didn't want it. And now I am feeling better than ever. I am feeling more relaxed, more fit, and now I can go and play real tennis," she added.
When asked about her excitement when lifes come back to normal, Venus said, "I like to go out and I just want to be on top of a rooftop bar with champagne in my hand. And just having a good time, dancing, "
Williams hoped to start again her game for a record 24th Grand Slam title after the season restarts. She won the 2017 Australian Open while six weeks pregnant with her daughter Olympia and after giving birth to Olympia she backed to the tour after eight months in September 2017.
[jetpack_subscription_form show_only_email_and_button="true" custom_background_button_color="undefined" custom_text_button_color="undefined" submit_button_text="Subscribe" submit_button_classes="undefined" show_subscribers_total="false" ]