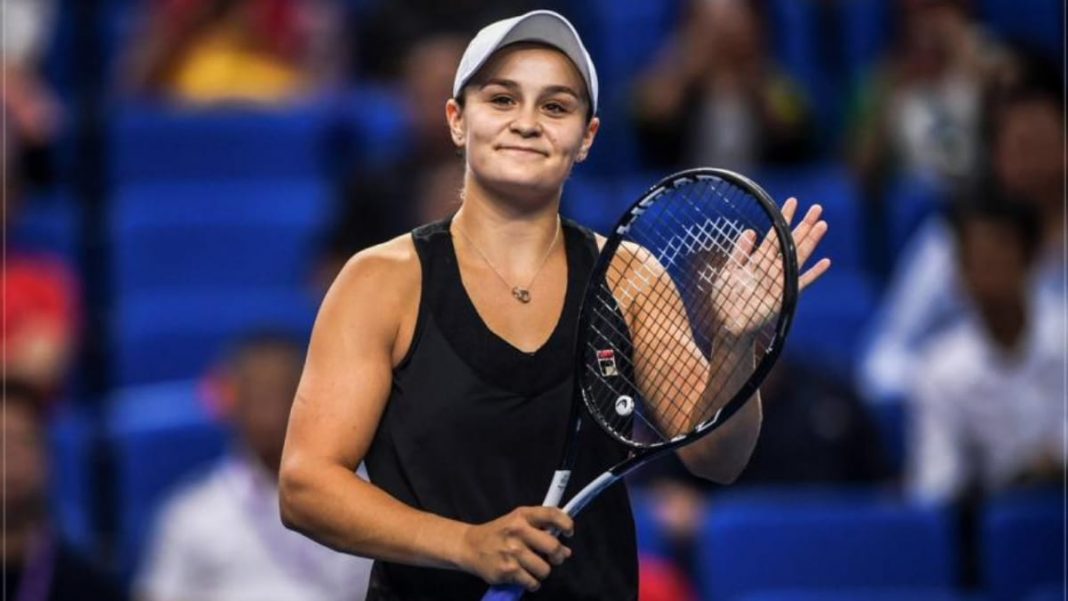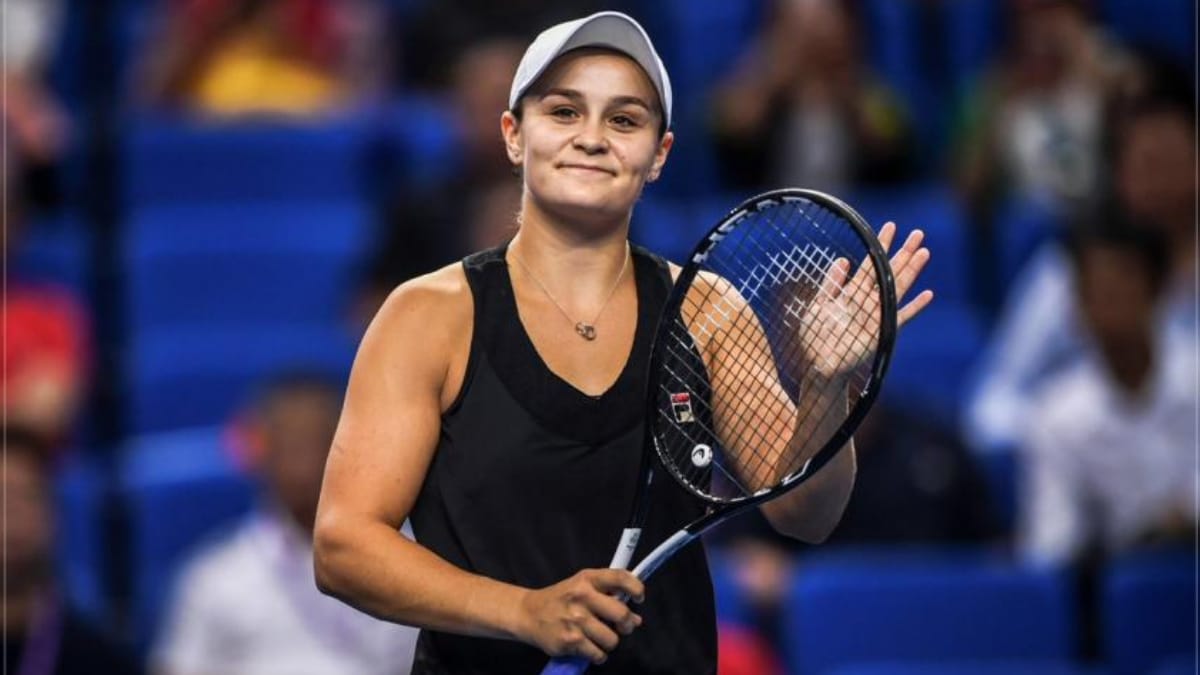 The World No.1 Ashleigh Barty last played at the Qatar Open in February 2020 and didn't play a single match in the 2020 season after that. Therefore, the Australian fans were quite happy today to watch her make a comeback on the court again. She facedWorld No.2 Simona Halep in an exhibition match in Adelaide right ahead of the Australian Open 2021.
The result wasn't in the favor of the Aussie but she was able to win hearts with her fighting spirit. She lost 6-3, 1-6, 6-7 in a very close match. In the post-match interview, she disclosed her feelings and said that it was fantastic to be back. She also thanked her fans for turning out in such a huge number to welcome her back.
"It's absolutely fantastic to be back. [I] Genuinely missed it so much. I can't thank you guys enough for not only welcoming myself but Simona and all the other players here," said Barty in the interview.
Barty was playing her first match in nearly a year. But she didn't let that reflect in her performance. Despite the fact that she lost to Halep, she was competitive on court.
"It's just been great to be back" – Ashleigh Barty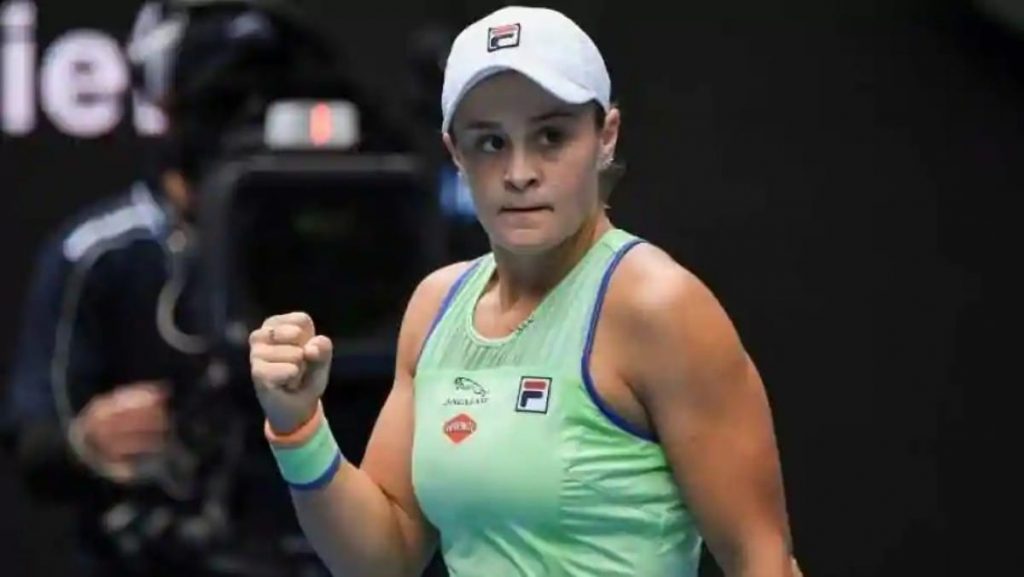 The world no.1 also revealed that she was getting a little bit impatient to play in the last couple of months. She also stated that she is quite excited to begin her campaign next week at the Australian Open 2021.
"It's just been great to be back. I've been getting a little bit impatient for the last 2-3 months, getting ready to play. I'm so excited to play next week, obviously. It's a perfect preparation coming here," she added.
The home favorite also highlighted that she was feeling quite good playing in front of a packed stadium. She also said that playing in front of her fans was surely remarkable.
"I loved every minute, I loved playing in front of you guys. You know, it's pretty amazing to think where we've been the last 12 months and to now have a needful crowd here. It's remarkable," concluded Barty.
The Aussie crowd will surely be backing Ash Barty and she will surely start as one of the favorites at the upcoming Grand Slam. Although she is making a comeback, fans are still bound to have pretty high expectations from her.
Also Read: WTA 500 Gippsland 2021: Singles Draw Preview, Prediction and Analysis