UFC light heavyweight contender, Aleksandar Rakic believes that he deserves a title shot. The 29-year-old fight is coming off an excellent win against Thiago Santos via a unanimous decision. He fought against Santos last month at UFC 259 where Rakic beat Santos 'easily'.
Aleksandar Rakic has a record of 14-2-0 in his professional career as an MMA fighter. He is 6-1 in the company, losing to Volkan Oezdemir which he believes he should've won. The 'Rocket' believes that he has sealed his spot as a No.1 contender for the light heavyweight title.
In a recent interview, the fighter made a case for fighting the champion next. "I think I deserve the title shot," Rakic said in an interview. "If you see realistically I am 7-0 in the UFC, this one loss against Volkan [Oezdemir] wasn't a loss, and Thiago was the third former title challenger in a row, and I beat all of them. So, who else, you know? Who else?"
Aleksandar Rakic believes that he will be the new face of the division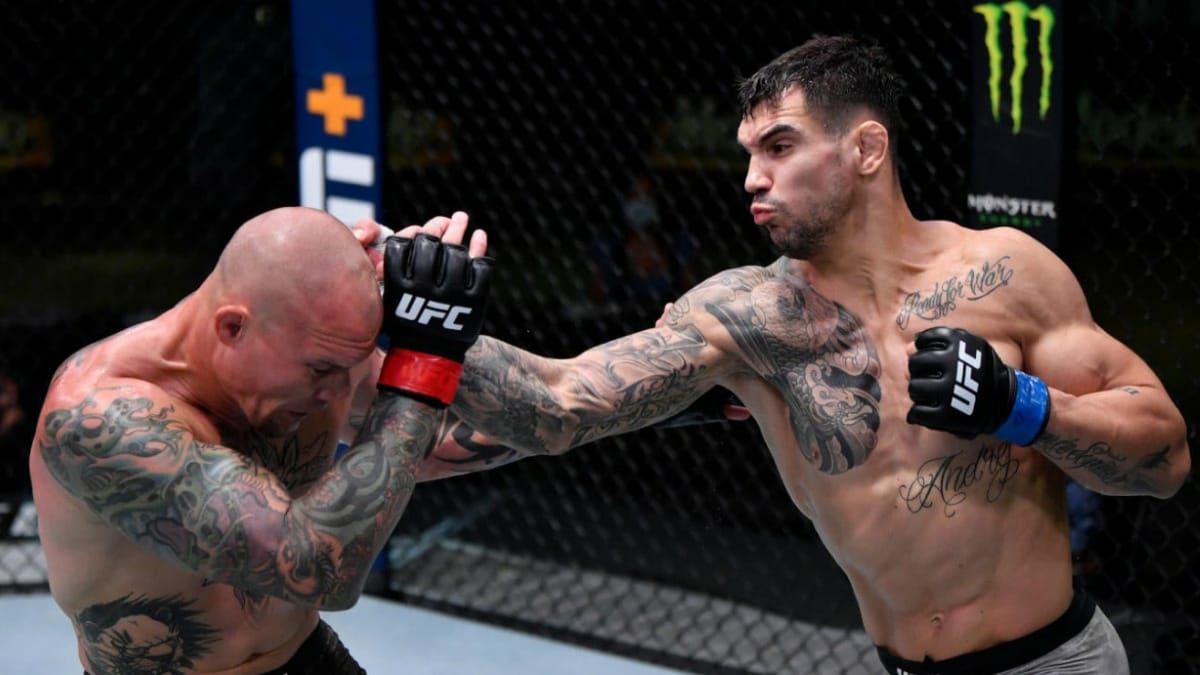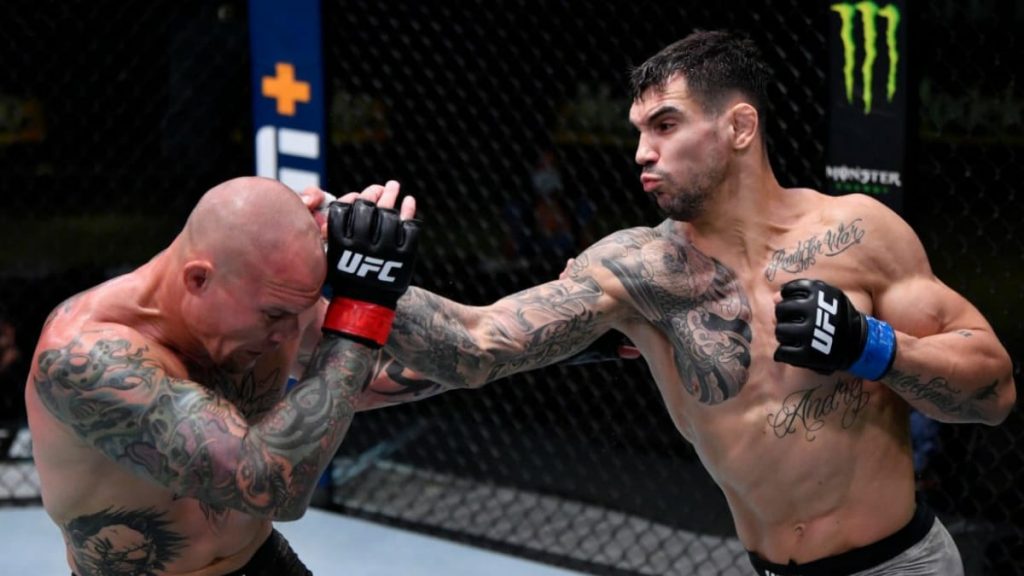 Though Aleksandar Rakic believes he deserves the title shot, it seems like Glover Teixeira and Jan Blachowicz have come to agreement to fight next. Rakic believes that he should get the title shot over Glover Teixeira against Jan Blachowicz. He talks about his conversation with UFC president Dana White.
"Why not?" he said. "I'm young, I'm hungry and motivated, and I'm here to stay. I told Dana White after the fight, 'I'm gonna be your new guy and new face of the light heavyweight division.' I'm gonna dominate the division for long and you're gonna to see every fight a better Aleksandar Rakic."
The fighter also is ready to be the backup fighter at the Teixeira vs. Blachowicz fight if duty calls. "I would love to be the backup fighter," he said. "It's a big opportunity for me. But, if not, I would love to fight for the title. I'm unbeaten in the UFC and it's just a matter of time. But if the UFC comes to me with a backup fight for Glover and Jan, yes, I would jump in, of course."
Related:
Also read: "Leon Edwards is going to beat him pretty easy," says Gilbert Burns feeling Leon Edwards beats Nate Diaz
"I'm on it. Send me the contract," says Rafael dos Anjos asking for a fight against Justin Gaethje