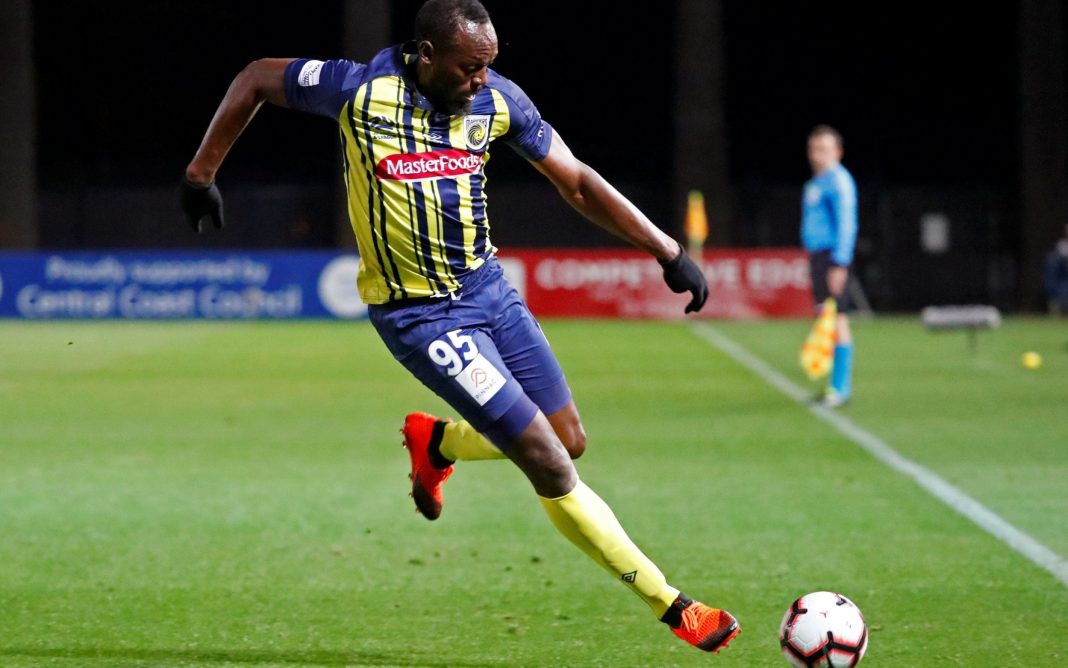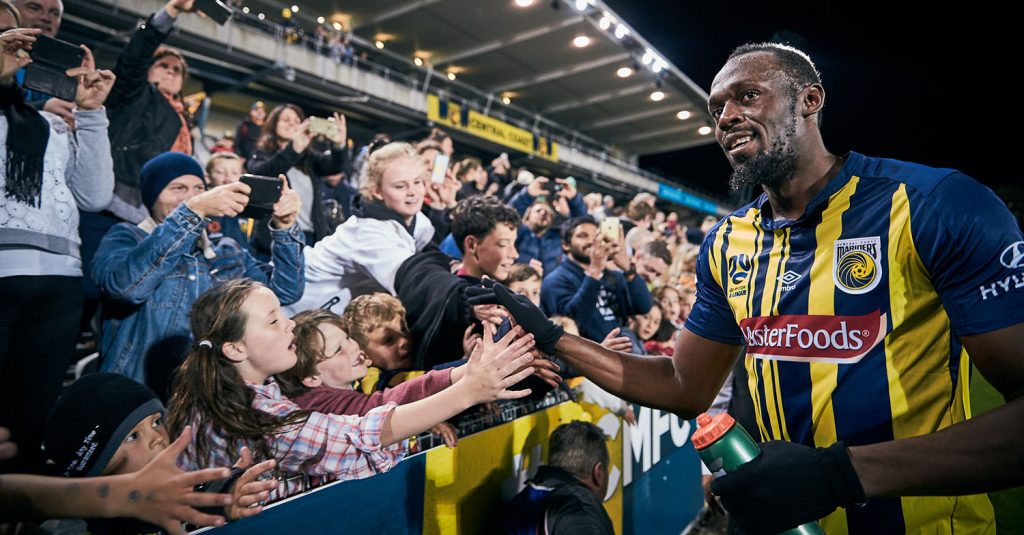 Usain Bolt feels that he didn't get a fair chance, while trying to make a career in football in Australia. The world's fastest man was unsuccessful in earning a professional contract at Central Coast Mariners in 2018. Bolt turned his focus towards football after retiring from athletics in 2017.
Despite scoring a brace in a friendly match, the Jamaican sprinter wasn't convincing enough for a professional contract at the Central Coast Mariners. Bolt hung up his boots in 2018 despite featuring in training sessions of some elite clubs.
He recently became the proud father of Olympia Lightning Bolt. However Bolt still feels his football journey didn't go as smoothly as planned.
Bolt on his trail
In an Interview with Wide World of Sports Bolt said, "I think I didn't get a fair chance. I didn't do it how I wanted to do it, but it's something I think I would've been good at. But it's just one of those things you miss out on and just have to move on. I do think about it sometimes that it didn't work out the way that I wanted it to. Because football is something that I love."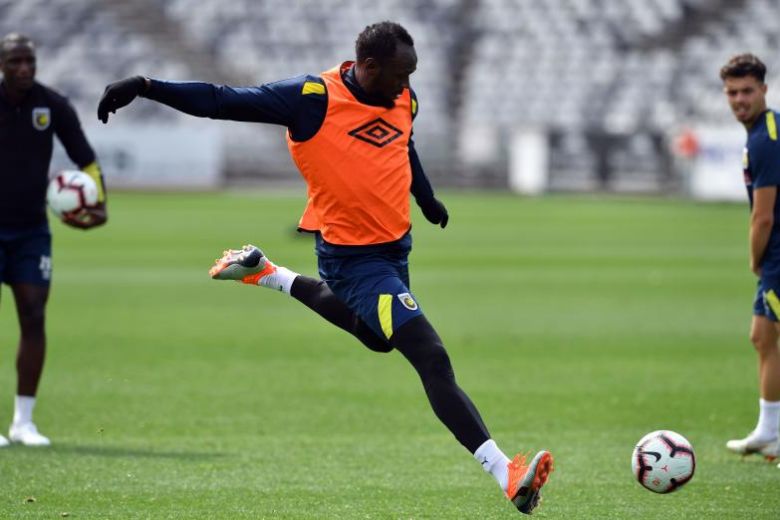 "The fact that it didn't work out I do think about it. But as I said, it's one of those things you've got to move past. I've had calls of people asking me if I really want to [go back to football], but after the time period has passed, I'm like you know what, I'm getting old, let's just retire and I now have my daughter so she keeps me busy," added Bolt.
Bolt claimed, "I don't want to say it wasn't dealt with properly, but I think we went about it, not the way we should and you learn your lesson, you live and you learn," Bolt said at the time. It was a good experience. I really enjoyed just being in a team and it was different from track and field. It was fun while it lasted. I'm just doing many different things – the sports life is over, so I'm now moving into different businesses. I have a lot of things in the pipeline, so as I say, I'm just dabbling in everything and trying to be a business man now."
Usain Bolt previously hinted that his trial wasn't handled perfectly in early 2019
Also Read: 'They did it with Ozil, so why not do it with our best player' says David Seaman on renewing Aubameyang' term at Emirates