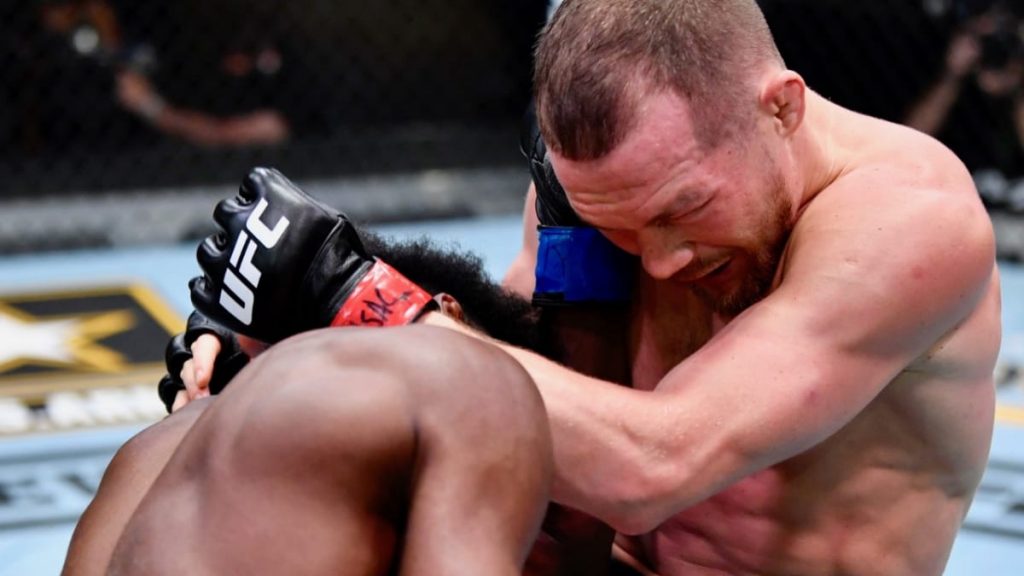 UFC 259 had some bizarre moments and the fight between Petr Yan and Aljamain Sterling sure was one of the winners. Yan and Sterling faced each other at UFC 259 for the Bantamweight title challenge. The Russian was defending his title against Sterling.
The match ended very abnormally. The Russian fighter lost his bantamweight belt to an illegal knee on Sterling in the 4th round of the title bout. The match left everyone in shock as they had never seen anything like this before.
While Aljamain was on his knee on the mat, Yan connected him with a strong hard knee. According to the rules, it is illegal for a fighter to knee someone when the opponent is on the ground. Which was the case in this fight. The referee Mark Smith called the fight.
Yan was then asked questions about the illegal knee. "You saw everything. I don't even know what to say," Yan told reporters. "Before the fight, the referee was paying a lot of attention about the hand position when the fighter is grounded or not. I was too focused on his hands, and I forgot about his legs. Obviously I didn't mean to do an illegal shot."
Yan acknowledges his wrongs and hopes for a rematch against Sterling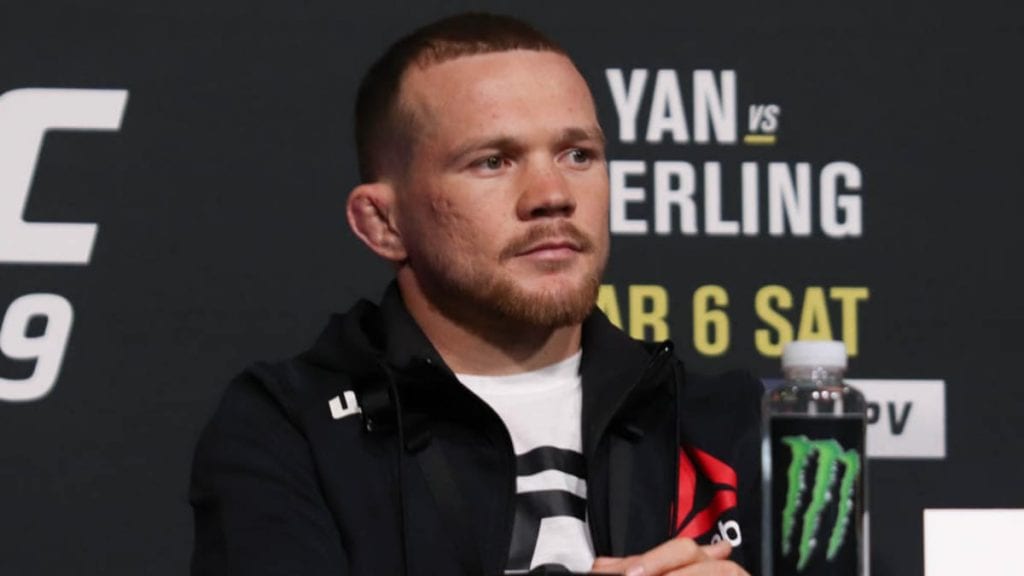 Petr Yan in the post-match conference revealed that he wasn't aware that he landed an illegal shot. "No, I didn't realize that," Yan said. "For a while, I thought that I did everything right and didn't think he was downed."
This is the first time in UFC history that a fighter has been crowned world champion due to the opponent's disqualification. Sterling also expressed that he was very disappointed with the way he earned the title.
Yan also showed interest in a rematch whenever Sterling's time permits. "It sucks, and I think him as a fighter he also doesn't want to accept the belt this way," Yan said. "And if he's going to be healthy, hopefully, we have the rematch soon."
Also read "For everything I've worked and the fight to f*cking go down like that," Aljamain Sterling in tears after Petr Yan illegally throws a knee at UFC 259