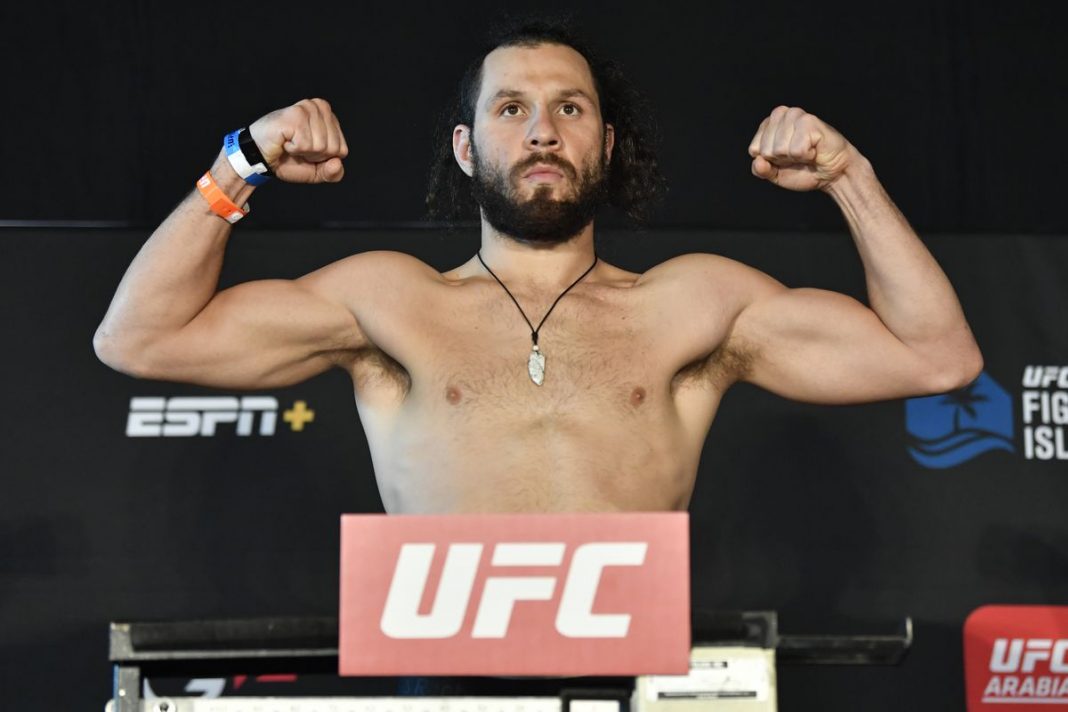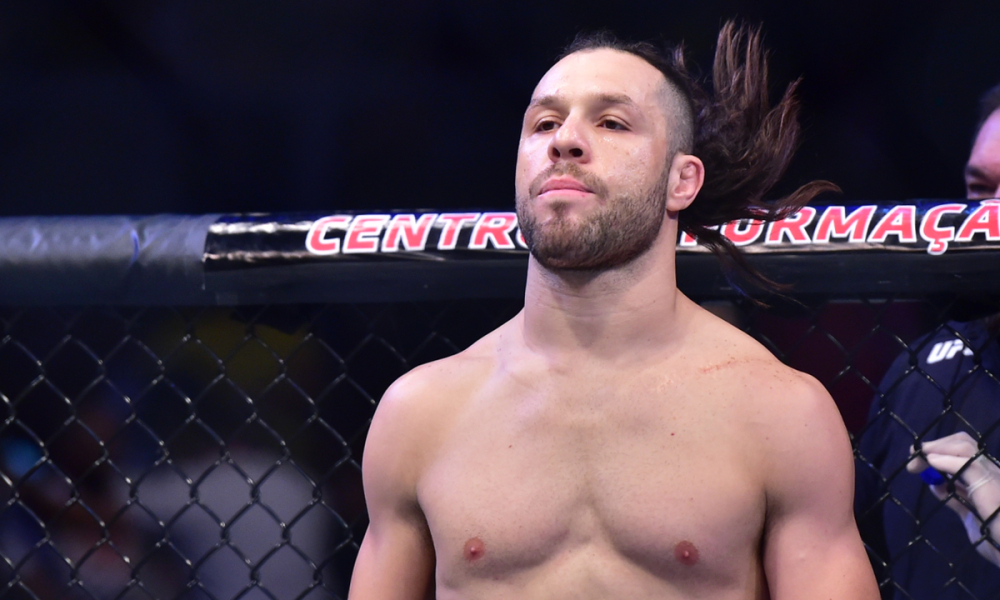 In what was a shockingly honest admission, Brazilian middleweight fighter Markus Perez stated that he doesn't deserve to compete in the UFC anymore. Perez is a former LFA middleweight champion who has competed in seven fights in the UFC. After notching up a decent 2 wins and 2 losses, the 30-year-old suffered three losses in a row including a knockout loss against Dricus du Plessis.
Coming into the UFC with an unbeaten MMA record, it is evident things haven't gone according to plan for Perez. However, unlike the conventional approach that fighters take of staying confident and training harder for subsequent fights, it seems 'Maluko' has given up. His statement today came as an admission of defeat from a fighter who had lost complete confidence in himself amidst adversity.
'I think the UFC should fire me' – Markus Perez
Perez spoke to AG Fight today and made the statements. "My situation is delicate, but I am not afraid. I even think the UFC should fire me. I wouldn't think a guy with two wins and five losses would be right and be in there taking the chance of fighters who are fighting well. I don't deserve to be in the UFC right now. I didn't deserve it," he said. [via BJPenn.com]
"The UFC should send me away. I have to leave, solve my problems, print new victories to return. Then I can say that I'm going to start my life in here. They didn't say anything to me, but I'm sure (I'll be fired). I didn't show who I am," he added.
With the matchmakers of UFC reportedly looking to cut 60 fighters from the UFC, it does seem like a promising career might come to an early end.
Also Read : 'The Paul brothers will make great money with the events, but with 50 Cent it has to be 'winner takes all' – Floyd Mayweather rolls out his fight plans for 2021!