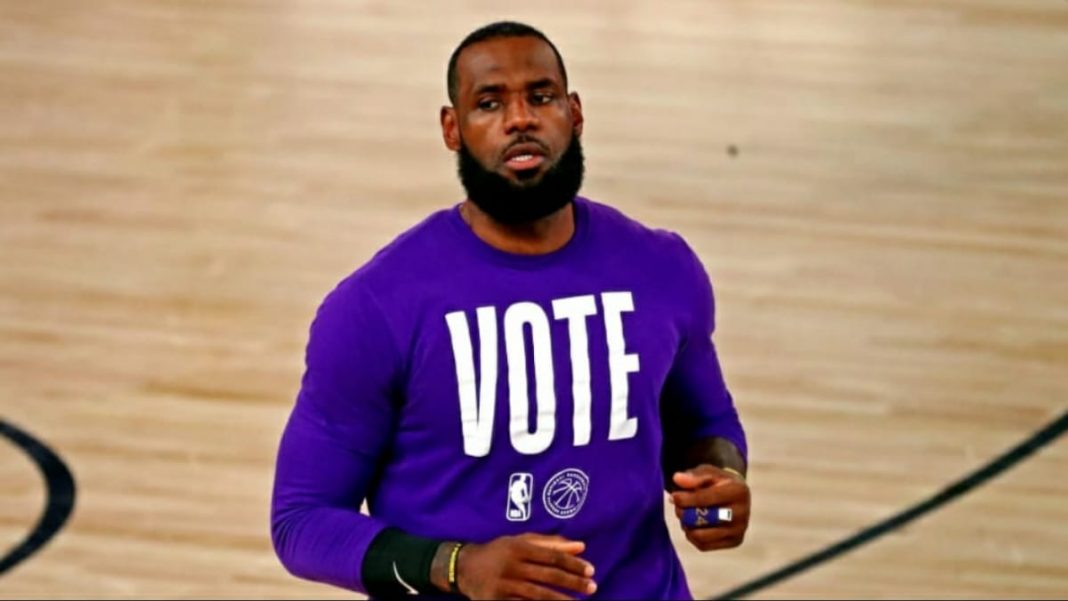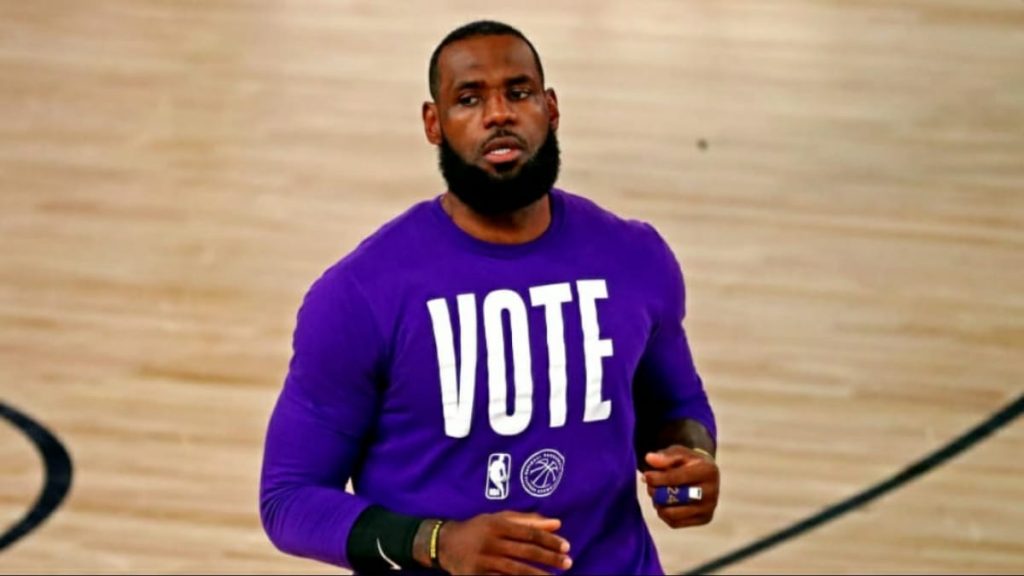 The Los Angeles Lakers stumbled to another team on their road trip. This time it's the Detroit Pistons. The team looked exhausted to the analysts. This has to be the most disgusting thing ever. If the team gets tired running offence and defense it is sheer shame. But the Los Angeles Lakers star LeBron James has denied the accusation regarding the exhaustion criticism.
When asked, LeBron said, "I don't get tired." Despite being 36 years old, and in his 18 year of the career LeBron James still seems to be the uncrowned King. He still averages 5th in the league for the most minutes playing on court. He still averages the most as a Laker with 33.1 minute off the bench. It is visible that he is putting extra efforts for the team. Despite his age LeBron James is the best player off the bench for the Lakers.
Need to rally behind LeBron James to get out of the slump
After missing Anthony Davis in the game against Detroit Pistons, the team was falling apart. It was definitely due to exhaustions according to the analysts. Even in the post-match interview he was asked about the exhaustion issues.
A big concern for the Lakers is Dennis Schroder's form. He is averaging 13.6 points while shooting 41% from the field. Even Alex Caruso their main defender off the bench is getting some minutes and this great for him. He is shooting 54% from the field as a three-point shooter. The Lakers now have to put the pieces together. They cannot afford to lose any more. They have to get their momentum back. LeBron James has really inspired players and its time to pay him back with another ring.
Also Read: Phoenix Suns snap 3-game losing streak to emerge victorious over Golden…