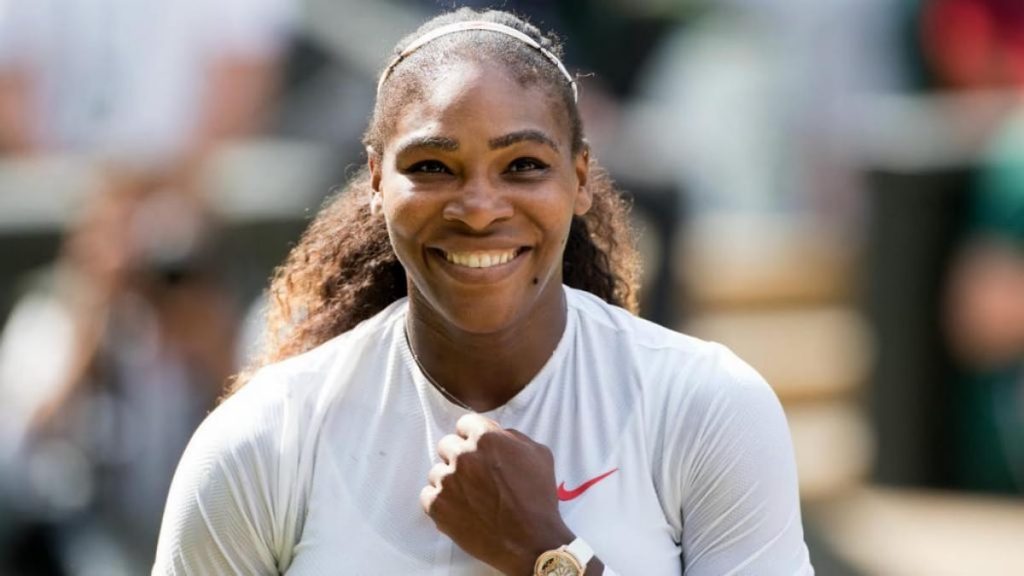 Serena Williams, 23 time Grandslam champion, who last played at the French Open 2020 has already confirmed her participation at the Australian Open 2021. Besides being a tennis player, Serena Williams is also an entrepreneur, philanthropist and loves decorating her house, using different styles. In a recent conversation with Architectural Digest, she gave insights on her properties in L.A, Paris and latest one in Miami, Florida.
Serena Williams revealed that she has a varied mindset when it comes to decorating her house, and gave a few examples describing her style. "It changes from house to house. My house in L.A. is traditional with classic furniture and modern hints. I had an apartment in Paris, and it was more just about color blocking. I don't have one particular style. Now that I'm in Florida and building a house, it's supermodern but livable. So, it's discovering that balance," Serena said.
Venus Williams to design her sister's house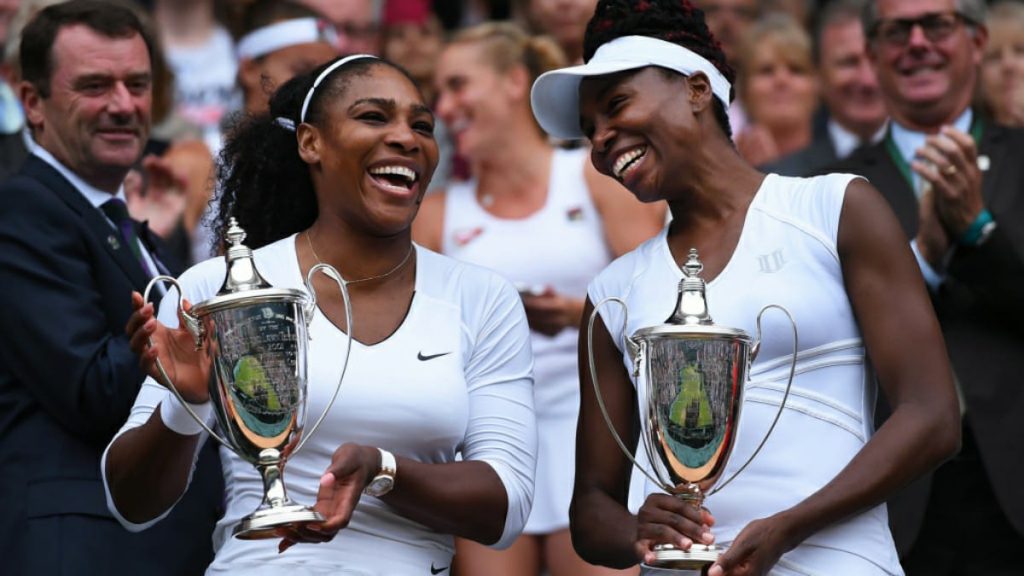 Serena Williams appointed her sister, Venus Williams to design her latest house in Miami. Venus Williams has been involved in many things apart from tennis. Alongside her interior design company, she recently launched her planet based diet brand inspired by her own battles. Winning three Olympic Gold Medals together, the two sisters are one of the most iconic duos in tennis.
Serena Williams confirmed her sister would design her house. "I'll be working with V Starr Interiors. They're doing everything, and it's been great. They've had some amazing input, and I'm also super hands-on," said Serena Williams.
"Not being afraid to have something just totally different, unexpected, or whimsical. For example, we had this pillar that we couldn't move. So, we used it and made it a stand-out piece, with light coming from the top of it. It's so amazing," concluded Serena Williams.
Also Read: Andy Murray to become the 'COVID-19 Vaccine Ambassador' as UK rolls out its vaccination plans