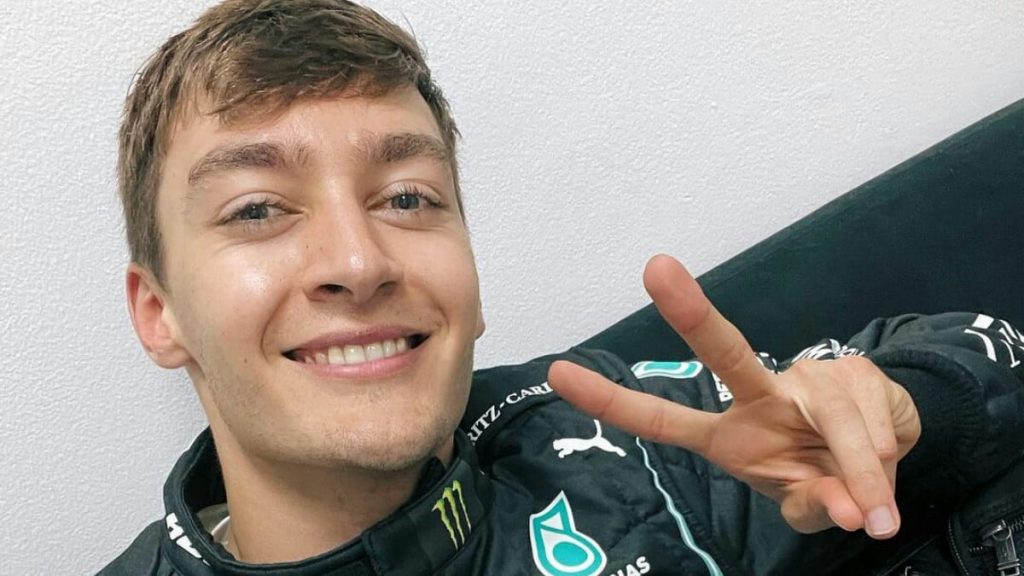 George Russell is an obvious candidate to replace either of Lewis Hamilton or Valtteri Bottas at Mercedes for the 2022 season after his impressive showing at the Sakhir Grand Prix. However, the young Brit driver has stated that he does not like to think about the future, given how uncertain it can be. His main aim going into the 2021 season is to perform well for Williams.
Speaking in an interview with Motorsport.com, Russell revealed that he was thinking about no target, he needed to reach which was set by Mercedes bosses for the 2021 season. "No, they've not said what I need to do," he said. "At the moment I'm just respectful to everybody at Williams and I will just be giving my absolute all for that team, as they have done for me for the last two years," Russell said.
"I don't like to think about the future. This sport changes incredibly quickly, people's perception of drivers – your reputation [can change fast]. And outside factors, as we've seen [can come into play]," he added.
Nobody could have predicted the events that happened: Russell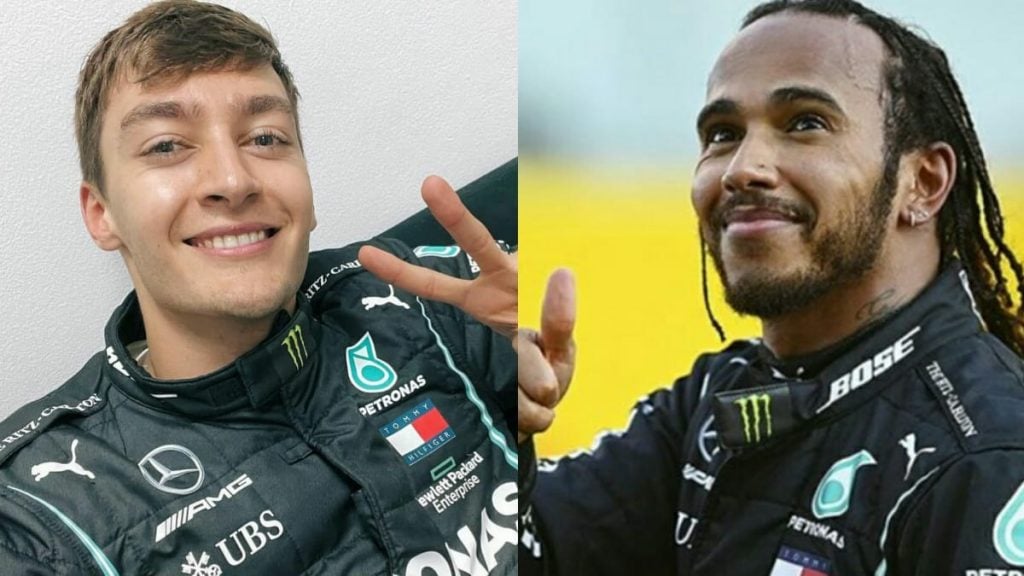 George Russell stated that his attitude towards his future changed after he was given an opportunity to drive for Mercedes in place of Lewis Hamilton, who missed the Sakhir Grand Prix owing to a positive covid-19 test. He revealed that even getting a one-off drive for Mercedes would have seemed unrealistic to him before the start of the season.
"Nobody could have predicted the events that happened," he said. "Telling me in the middle of the year that I'd have been leading the race, and that I should have won a race this year, and starting in the front row – because I didn't even think it would be possible to be…. I didn't even think it was possible to get the chance for Mercedes, as a reserve driver," said Russell.
"We'd spoken about this in the past and it was a 'no go'. But fortunately, the new owners were very open, and they wanted to give me that opportunity. Potentially, to see how I would perform as well," he added.
"So I didn't even think that possibility [was realistic] even if Lewis or Valtteri [Bottas] were to miss a race. I didn't think it would be possible anyway," the Brit driver added.
Also Read: "I'm really impressed with George Russell's abilities" Lewis Hamilton