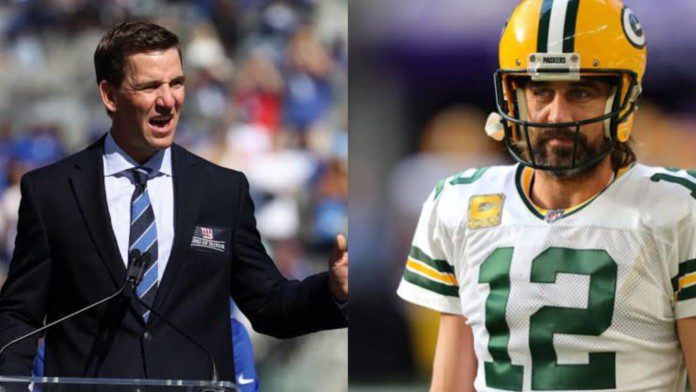 Aaron Rodgers has been in terrific form this season and is the leading candidate for the NFL MVP this season and he could join an elite company of people who have MVP in back-to-back seasons which includes the like of Joe Montana ,Brett Favre who was his predecessor in Green Bay and most recently Peyton Manning who won in 2003 & 2004 as well in 2008 & 2009.
Aaron Rodgers in this season has thrown for 3977 yards recording 35 touchdowns with only 4 interceptions while having a passer rating of 111.06% and has Green Bay to the 1st seed in the NFC with a record 14-3 after the conclusion of week 17.
https://www.nfl.com/players/aaron-rodgers/stats/
Rodgers in what might be his last season at Green Bay according to various reports has Super Bowl aspirations and has displayed them on the field so far and would be hoping to achieve the ultimate goal.
"Ever since you faked that toe injury you've thrown like 25 touchdowns and no interceptions" – Eli Manning to Aaron Rodgers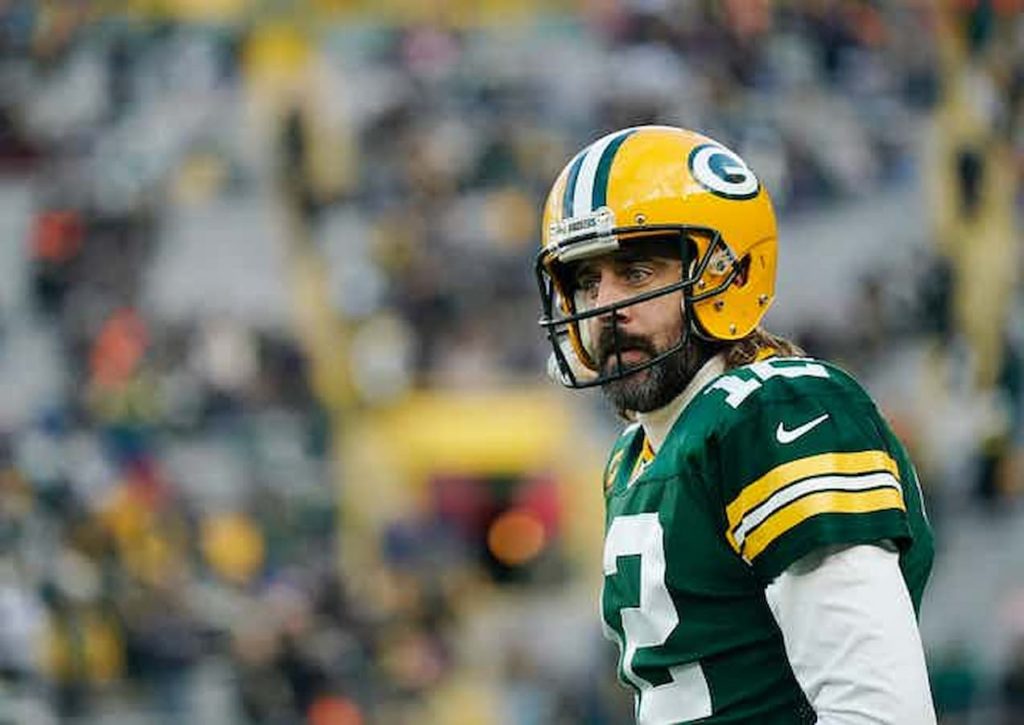 Aaron Rodgers joined Eli Manning and Peyton Manning on Monday Night Football while they were covering the Cleveland Browns vs Pittsburgh Steelers game.
Eli Manning mocks Rodgers by saying that nobody is buying your toe injury as Rodgers has thrown 25 touchdowns with no interceptions since the injury has occurred.
The whole MNF cast shared a laugh on it as Rodgers appreciated Eli's comments as the Packers QB couldn't help but agree to Eli Manning's statement.
"The Internet is undefeated" – Aaron Rodgers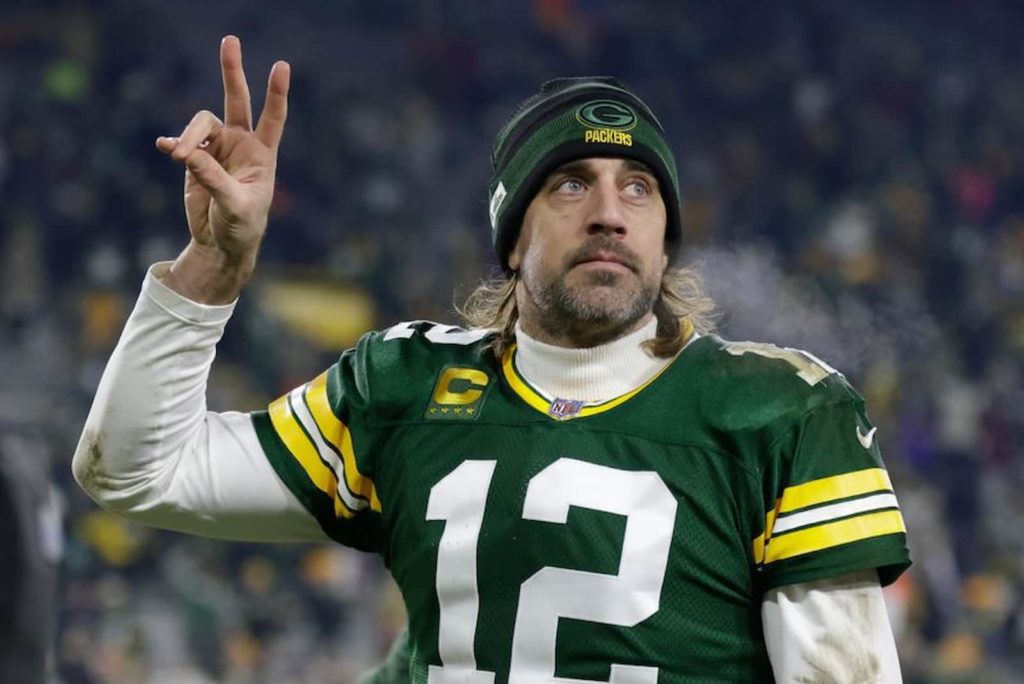 Aaron Rodgers in response to Eli Manning says that the Internet is undefeated as he appreciates all the memes and comments which have been directed towards him throughout a great season for the quarterback.
Rodgers says that he is glad that some funny things can come up at his expense as he is very fond of good humour which is directed towards him by the fans.
Here are some funny tweets which have been directed towards the Packers superstar Quarterback Aaron Rodgers which have been making circles on twitter.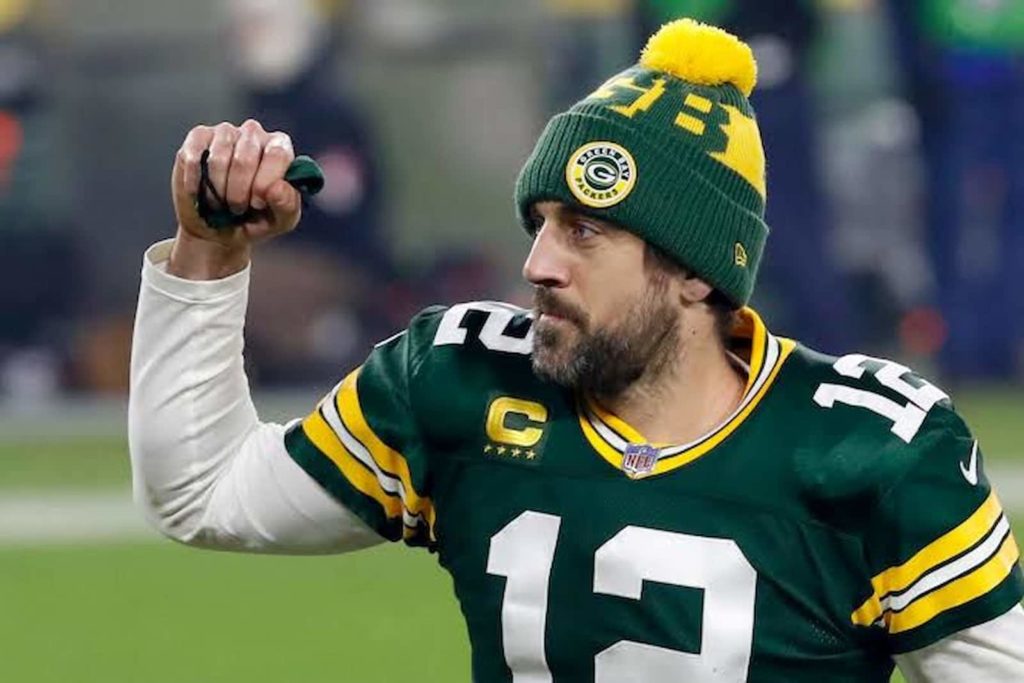 Aaron Rodgers would hope to lead the Green Bay Packers to their 2nd Super Bowl during his reign and he would want to finish his Packers career on a high as a move away from Packers in the off-season might be more than a possibility.
Also Read: "Brady put his neck on line for AB."- Shannon Sharpe after Antonio Brown's foolish act