Chris Weidman has been forced to go through a lot lately as he encountered an injury that broke his leg in half. When Chris took on Uriah Hall at the UFC 261 main card, he went for a calf kick that led to this devastating injury. Weidman summarizes the turn of events since the injury.
Yesterday Chris Weidman went live on his Instagram as he decided to interact with his fans and well-wishers and updated them about the state of his surgery and the events that took place after he broke his leg in the cage. "As soon as I hit him with that kick, I knew it was super hard," Weidman said during an Instagram live session on Thursday. "It was so concussive, the sound I do remember. Now looking back, it was my whole leg snapping but I didn't realize that."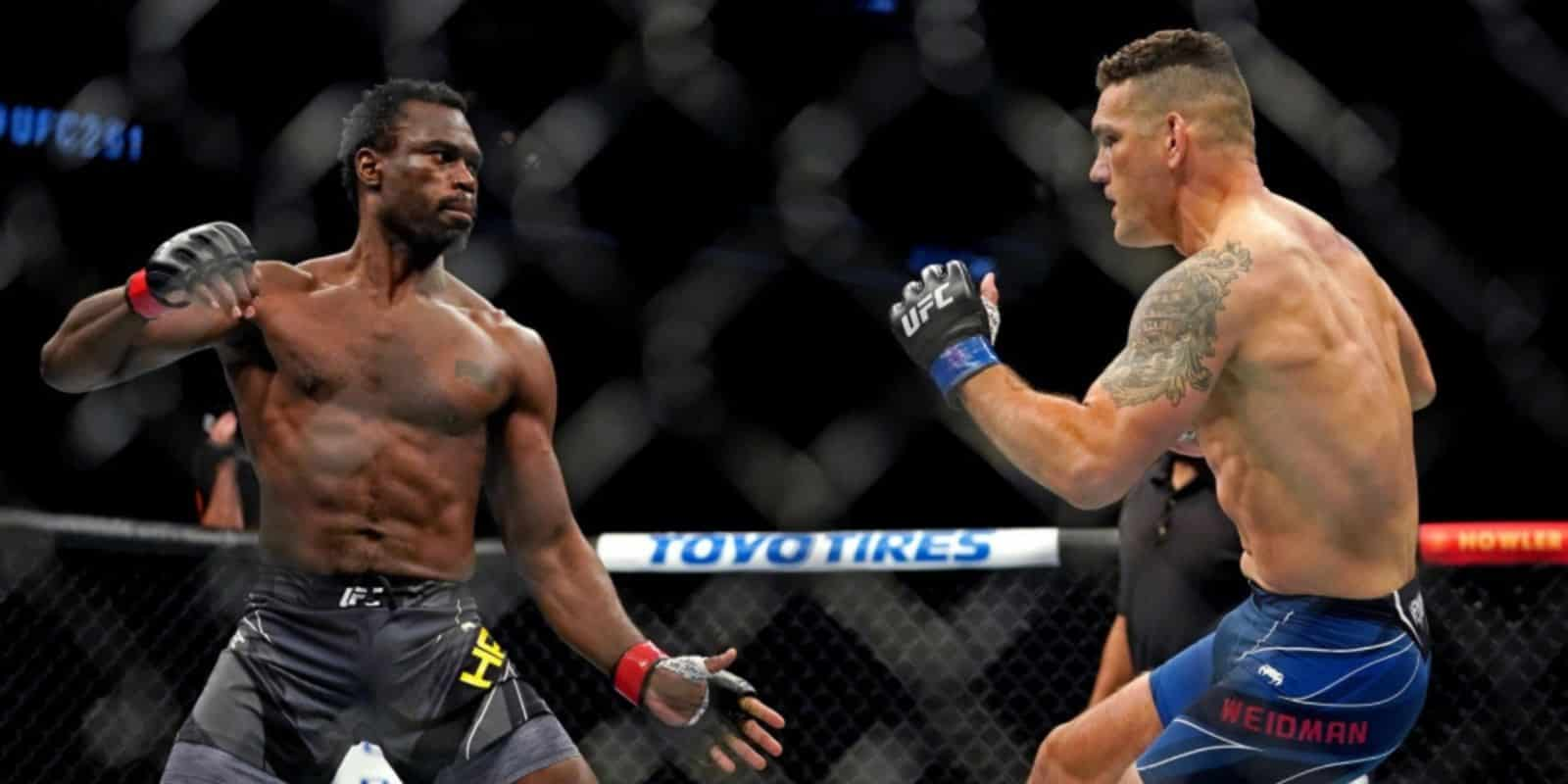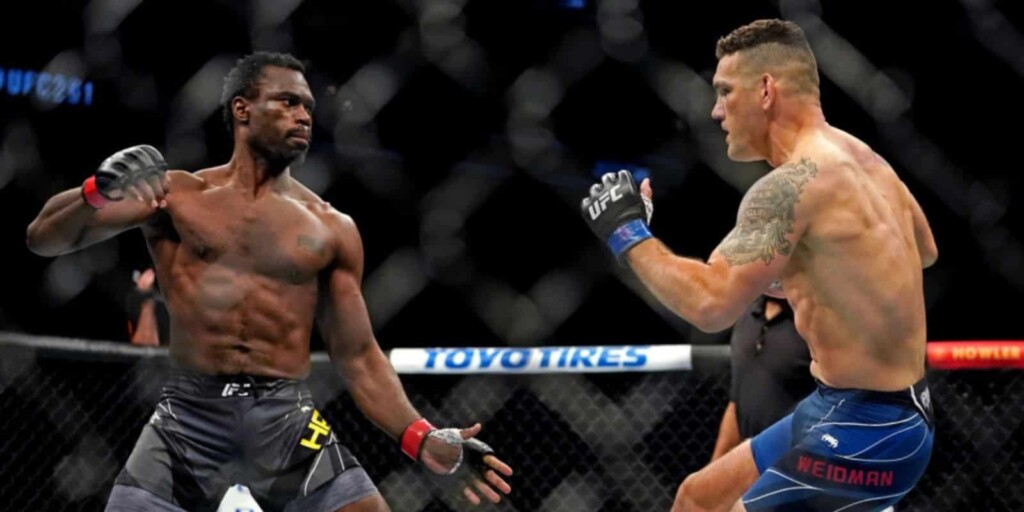 "As I put my foot down, I don't remember putting my foot down and feeling any of the pain or anything like that cause I was still focused on letting him know that I was good. I guess as my leg snapped underneath me, I happened to look down and when I see my leg look like rubber, that's when I think I just went into a crazy, weird spot," he said.
"I went face down and it was like a nightmare. In my head I'm like there's no way that was my leg. There's no way I was just looking at my leg and my leg was looking like that," Chris Weidman said in his live session. The former middleweight champion was taken off in a stretcher out of the cage and VyStar Memorial Arena in Jacksonville, Florida.
Chris Weidman is forever thankful for his fans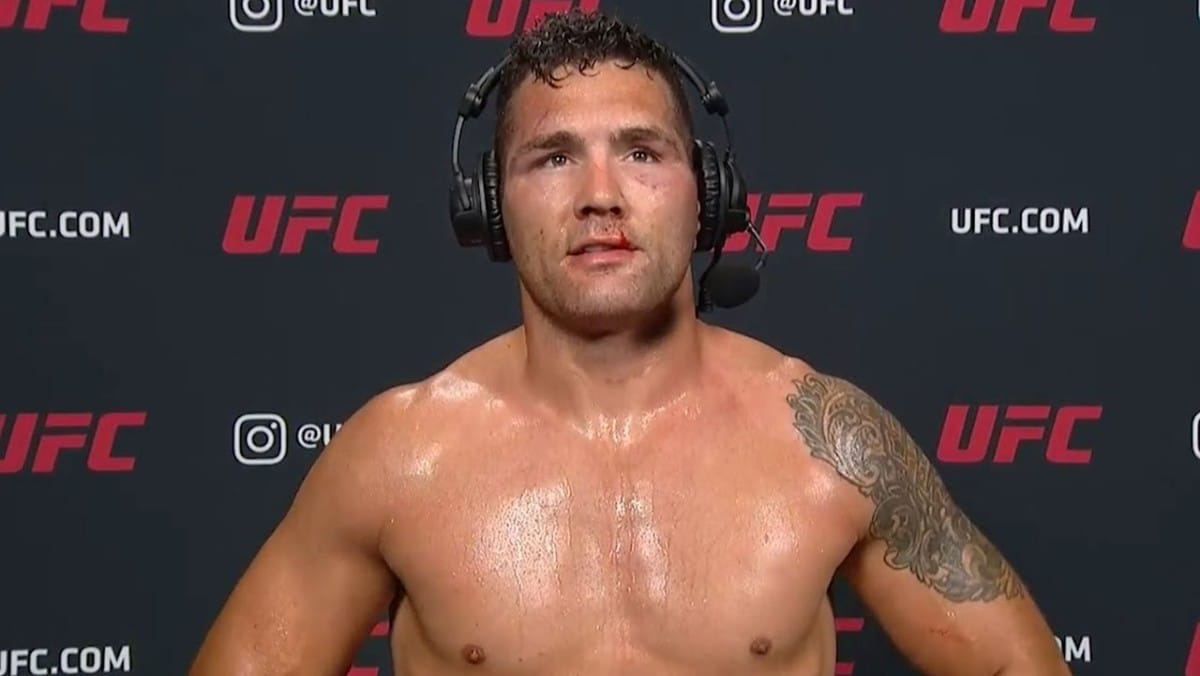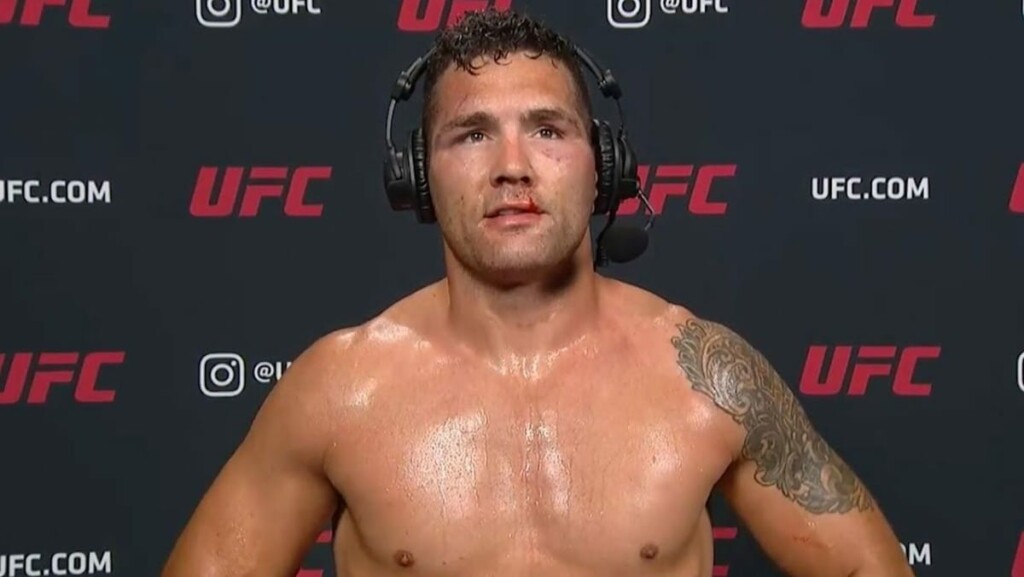 In his career as a professional MMA fighter, Weidman has gone through a lot of ups and downs in his life but this has got to be the most difficult one. The injury is very serious and the chances of him returning to the octagon is very less. Weidman believes likewise too.
"I've had 23 surgeries in my life," Weidman said. "I've been through a lot of ups and downs but I will say this is the most traumatic and most painful thing I've ever been through. I know it's going to take a long time. It's really tough for me. I do think I'll fight again," he continued.
"I'm blown away by the amount of support and love, prayers, uplifting comments, just good energy, I got after my fight on April 24," Weidman said. "It's been really amazing to feel all the love," he said as he ended the live discussion.
Also read: Yoel Romero does not clear the medical test again! Bellator removes the fighter ahead of the fight vs Anthony Johnson
Diego Sanchez says he is "Free at last"- Has the UFC released Diego Sanchez?