India's mystery spinner Kuldeep Yadav revealed how constantly warming the bench and not getting enough chances in the playing XI took a toll on his confidence.
The 26-year old has been sidelined from the national team across all three formats of the game. Kuldeep Yadav was also omitted from most of the home matches against England despite them being played on spin-friendly pitches. He recalled how exclusion from the Indian contingent left him helpless and clueless.
"When you are playing non-stop, players do feel high on confidence. The more one sits out the more it gets tougher. I felt a huge pressure on myself when I played the Test against England in Chennai this February. Due to Covid, there was nothing happening, so things got really tougher even more last year," Kuldeep was quoted as saying in News18.
"I did, sometimes I felt, 'what is going on?'. It was a difficult time. Sometimes, the mind says, 'ab shayad woh Kuldeep nahi rahe.' There are days when you feel serving drinks and being on the bench is for the best and then but there are days you don't want to be in that place," he stated.
Kuldeep further revealed as to how he missed the guidance of former captain MS Dhoni from behind the stumps. "Sometimes I miss that guidance because he [Dhoni] has great experience. He used to guide us [from] behind the wickets, kept screaming. We miss his experience. Rishabh [Pant] is there now. The more he plays, the more input he will give in the future. I always felt every bowler needs a partner who can respond from the other end," he said.
'Am I that bad?' – Kuldeep Yadav on exclusion from KKR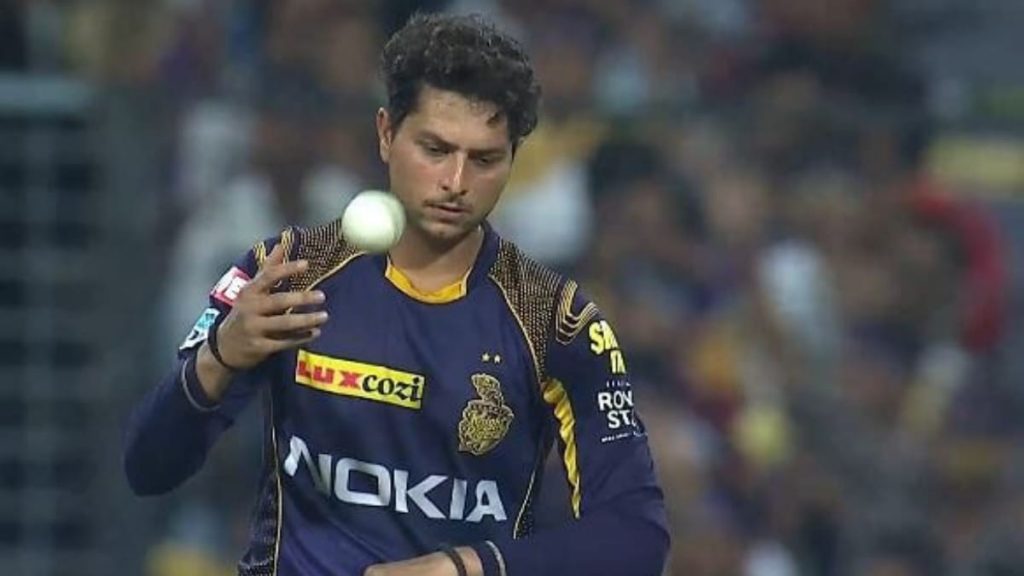 The chinaman bowler recalled how he started questioning himself after omission from his IPL franchise Kolkata Knight Riders (KKR) during the 14th edition of the tournament. The Knight Riders picked Varun Chakravarthy, Sunil Narine, Harbhajan Singh and Shakib Al Hasan in the spin department
"I was especially disappointed when I didn't find a place in my IPL team Kolkata Knight Riders. I wondered, 'am I that bad?' It's a team-management decision and it would be wrong to go and ask them. I didn't play in Chennai during the IPL despite knowing it's a turner. I was a bit shocked but couldn't do anything," Kuldeep added.
The Uttar Pradesh cricketer made his IPL debut for KKR during the 2016 edition where he claimed six wickets from three games. In the following two seasons, Kuldeep picked up a combined tally of 29 wickets from 28 matches. However, his form suffered a massive dip in 2019 and 2020 as he could manage only five wickets from 14 games.
Also Read | 'I believe his skill set is very unique, we need to keep investing in him,' Deep Dasgupta on Kuldeep Yadav's exclusion