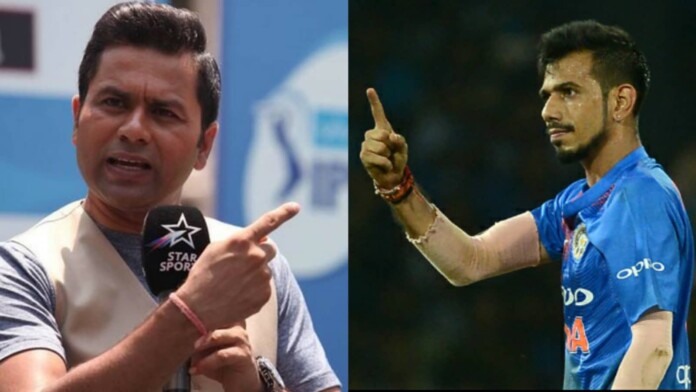 Former India batsman Aakash Chopra has found it 'slightly disturbing' that Yuzvendra Chahal has never been considered for Test cricket. The leg-spinner has been one of the most impressive bowlers for the national side in the limited-overs format.
Yuzvendra Chahal has represented India in 54 One Day Internationals (ODIs) and 48 Twenty20 Internationals (T20Is) thus far. He has picked up 92 and 62 wickets respectively in both formats. However, his name never appeared even in the reckoning for the Test team selection.
In a recent video upload on his YouTube channel, Aakash Chopra opined that Chahal's skills are well-suited to the longer format of the game.
"His name has never been considered for Test cricket, I find that slightly disturbing. The only thing you can do is to do well. When you play ODIs and T20Is, you do well there and when you get a chance to play first-class cricket, you do well there as well. I do feel for Chahal, I think you can play him Test cricket as well. He has got the brains, bowls at a good pace and is accurate," said Chopra.
Aakash Chopra highlighted that apart from Chahal's limited-overs numbers, his first-class cricket statistics are also quite impressive.
"His first-class numbers are good. Firstly, he plays for Haryana in Lahli which has an absolute green top, with not much help for the spinners. Generally, the fast bowlers from both sides split the wickets. So your numbers cannot be extraordinary," observed Chopra.
Chopra comments on Chahal's poor IPL 2021 performances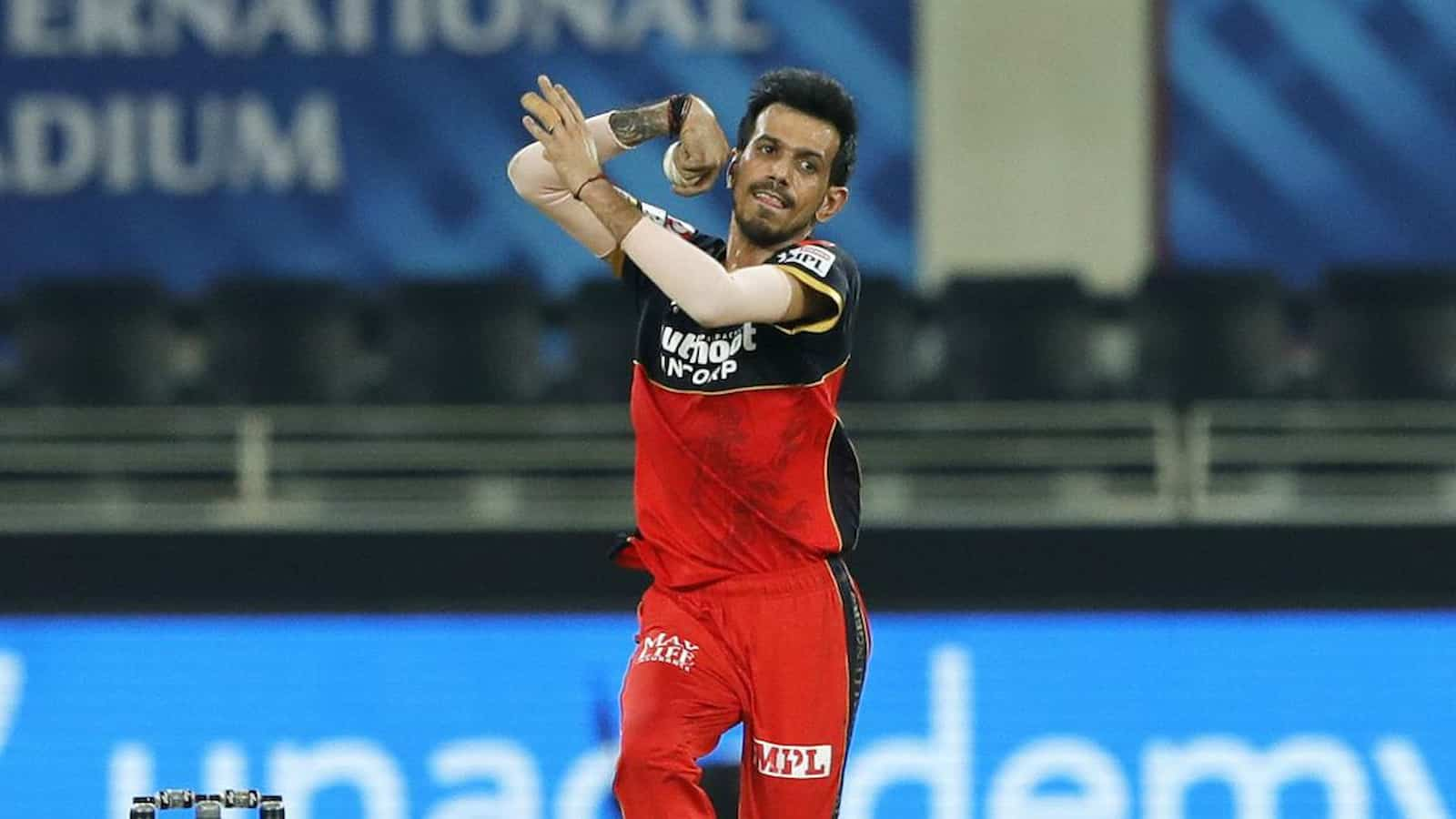 The Royal Challengers Bangalore (RCB) bowler failed to produce great performances during the 14th edition of the Indian Premier League (IPL). Chahal had picked just four wickets in seven outings before the tournament was suspended. 
The cricketer-turned-commentator mentioned that it's difficult to pinpoint a particular reason for what went wrong for Chahal. However, Aakash Chopra looked optimistic about Chahal delivering the goods in the remaining matches of the season scheduled in the UAE.
"What happened wrong in the first half, you can't put a finger on it. It happens at times that you are unable to take those many wickets. He was still bowling alright but was not getting the wickets.
"This time for a change he was made to bowl quite a few overs in the powerplay. When you bowl at that stage, you don't look for wickets but are more restrictive. Maybe that, but when the next half starts in the UAE, I feel he will come to his own, he has done that in the past," signed off Chopra.
Also Read | 'Earlier teams used to plan easily against us but now they are forced to think otherwise': Mohammed Shami
Also Read | 'India men's recent historic Test series win in Australia will motivate us against England,' says Mithali Raj