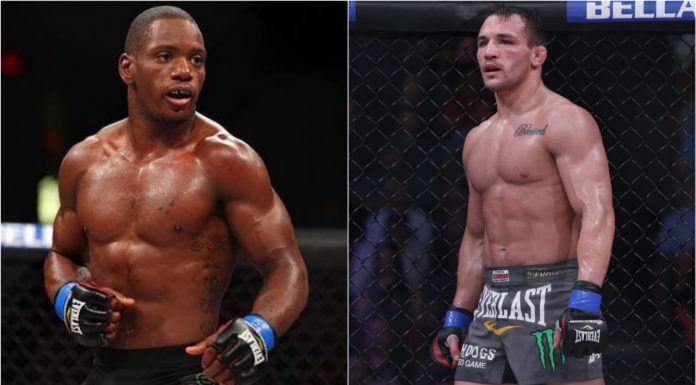 Michael Chandler became an instant sensation in UFC by ruthlessly beating Dan Hooker at UFC 257. With this win, he also became an instant challenger for the UFC Lightweight title.
Many people were amazed by Chandler's performance and Will Brooks is one of them. Brooks in a few of those fighters who hold a victory over Michael Chandler, in his latest interview with MMA fighting, Brooks complimented Chandler's win.
Brooks says, "I've never wished ill on anybody, I want nothing but success for everyone. I've beaten the guy, but we all evolve, we continue to get better. Things change, especially in MMA, the landscape changes, the timing on when you come in and when things happen for you, you might just hit that jackpot."
"I think if I'm being completely honest, one of the things that I've always respected about Michael Chandler is the people that he had around him. He's had a really great established team around him."
"I'm talking about not just in the fighting and training, but he's had a great business team and people that are kind of navigating and helping him during the politics of all this stuff. How to time this, how to time this, and how to move that."
"That's one thing that I would say that if I could go back I would change is—not saying that the people that I had around me were bad people, but I just don't think that they knew how to really balance and navigate a lot of the situations that I came into."
"And I didn't know how to do it myself. I'm an emotional guy, so I'm jumping off the cliff on anything. So it would have been nice to have someone be like, 'Go sit down somewhere and let me do this.'"
Brooks is rooting to defeat Chandler once again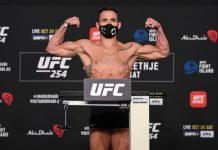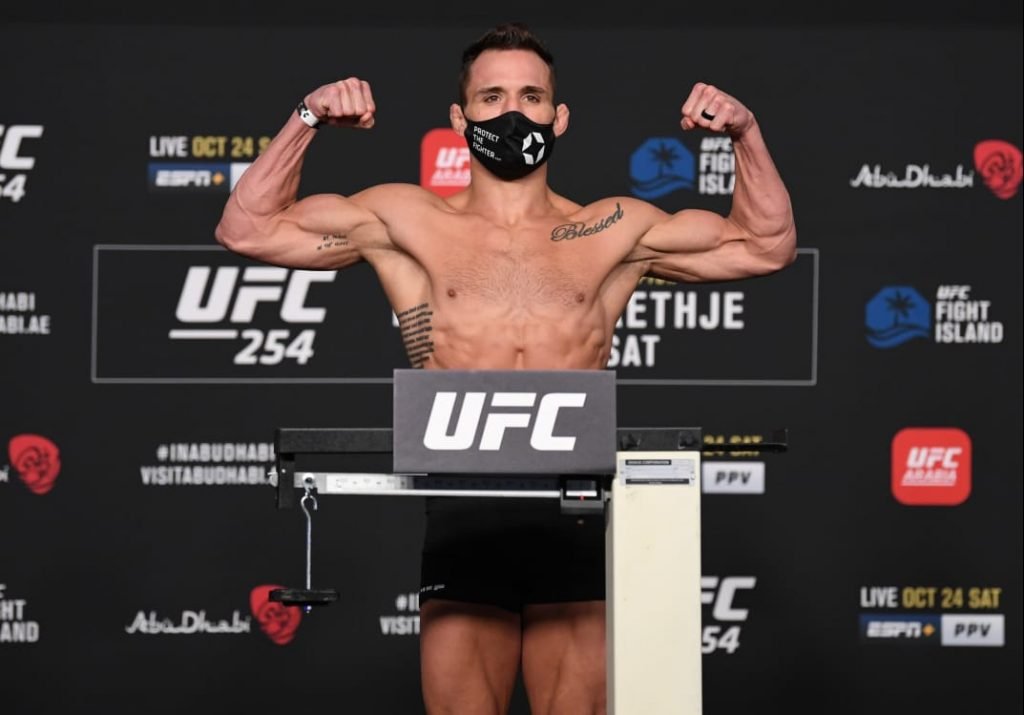 Since their first face, Will Brooks and Michael Chandler established themselves into different regimes. Brooks has gone to 2-1-1 in his professional MMA record in comparison to Chandler who is having a much better record of 10-2.
But still, Brooks is confident that if they ever meet again result is going to be the same. Brooks added, "Whatever, he's had success, and hey man, best of luck to him, keep doing your thing, but I tell you what, as a competitor, it gets you fired up,"
"You get a little angry, you get a little bitter, you get a little pissy taste in your mouth because I'd beat any of those guys. Especially, you look at a guy like these Dan Hookers that he knocks out, and blah blah blah, as a competitor you're like,"
'Yo, you just got knocked out by a '45er and then you beat up some old man Ben Henderson,' and you come in and I get pissed at Dan Hooker because I'm like, 'Yo, that guy's not hard to beat. He's not hard to beat.' I'm sounding like a jerk now, but as a competitor, that's where I'm at. It lights a fire."
Also Read: UFC 259 (Main Card): Islam Makhachev vs Drew Dober Preview and Prediction