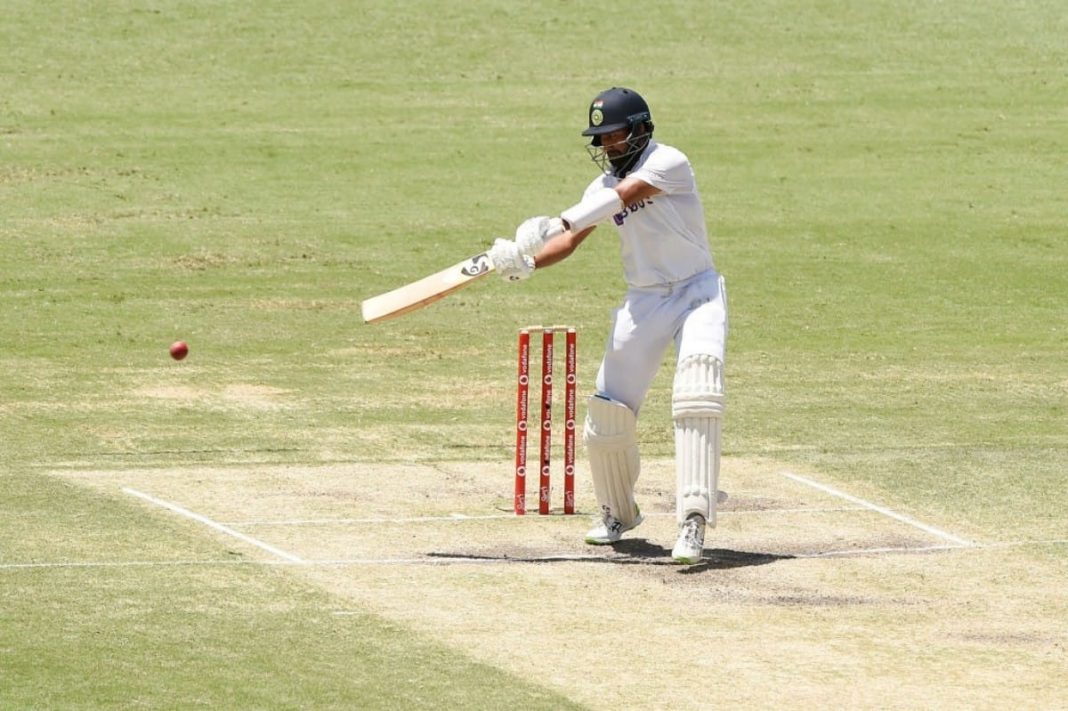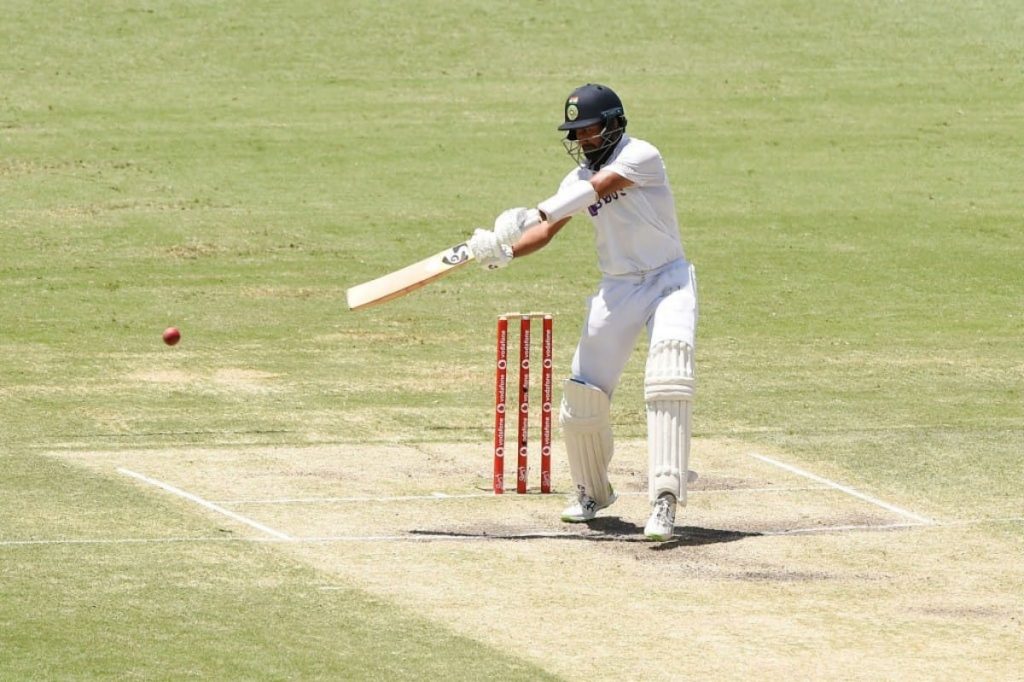 The resilient Cheteshwar Pujara played for the nation in the decider Test in Brisbane, overlooking his injuries. He spent long hours on the pitch, faced all the nasty deliveries during the early sessions so that the following players had the base to build upon. Fortunately, with riveting support from the other players, the 2-1 series became historical in India's favour who continue to retain the Border-Gavaskar trophy.
In a recent interview with Hindustan Times, Cheteshwar Pujara opened up on the same, revealing that he was gripping the bat with just four fingers after being struck with multiple blows by the Aussie fast bowlers during his heroic 211-ball 56 on the final day of the Brisbane Test.
"I feel as a batter you know what suits your team, rather than what people see from the outside. You just have to trust your methods," Cheteshwar Pujara said.
"Also, with the finger injury it wasn't easy for me to bat. I was in some pain. This happened during one of the practice sessions in Melbourne. When I was batting in Sydney and Brisbane, it wasn't easy to grip the bat properly. When I got hit again at Brisbane, there was more pain. I had to grip the bat with four fingers. It wasn't natural. Things still worked out pretty well," he revealed.
Pujara faced a barrage of lethal deliveries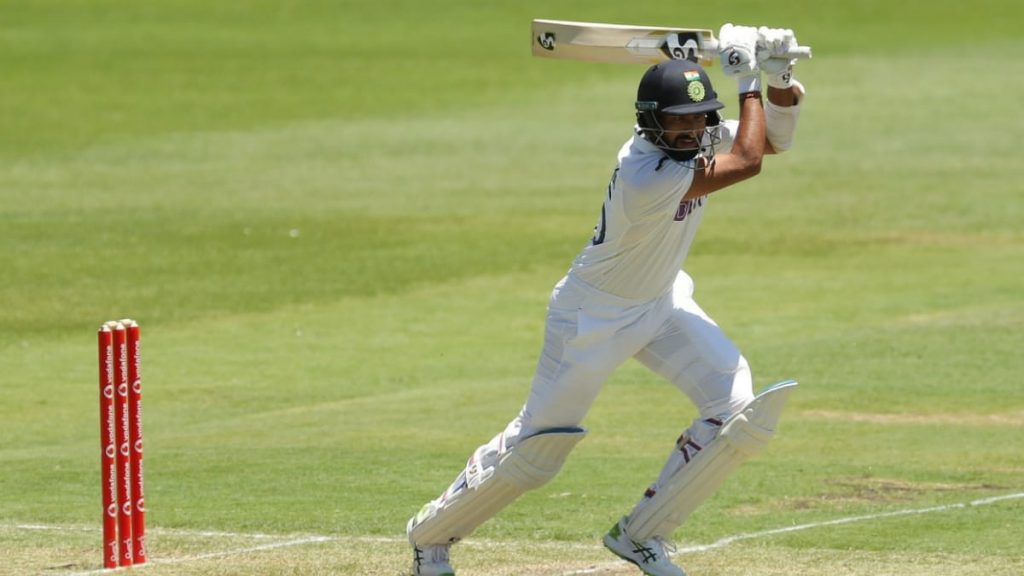 "There were many. It was expected, very normal. I have been hit many times on the body. My wife and daughter were a little concerned initially, but I told them that there was nothing serious. I had a clear game plan on day 5. I felt it was important for us not to lose too many wickets in the first session. If they had to be in the game, they had to pick wickets in the first session. It was the most crucial one," he said.
"They were coming really hard at us. We (Pujara and Shubman Gill) played really well in that session. I got hit many times, but my wicket was very important. If we had lost any crucial wickets in that session, then we would have been in trouble. We knew that there was variable bounce on that wicket. I got hit only from one end. From that particular end, it was difficult to judge the bounce. If you look at Australia's second innings, most of their batters struggled, and we picked up wickets from that end. I faced most of the deliveries in that particular session from that end. I was just trying to bat that session out," Pujara added.
The number 3 batsman scored 271 runs in the series and played 928 deliveries.
Also read: 'I always tell him that he is a special talent — a once in a century cricketer,' says Washington Sundar's father