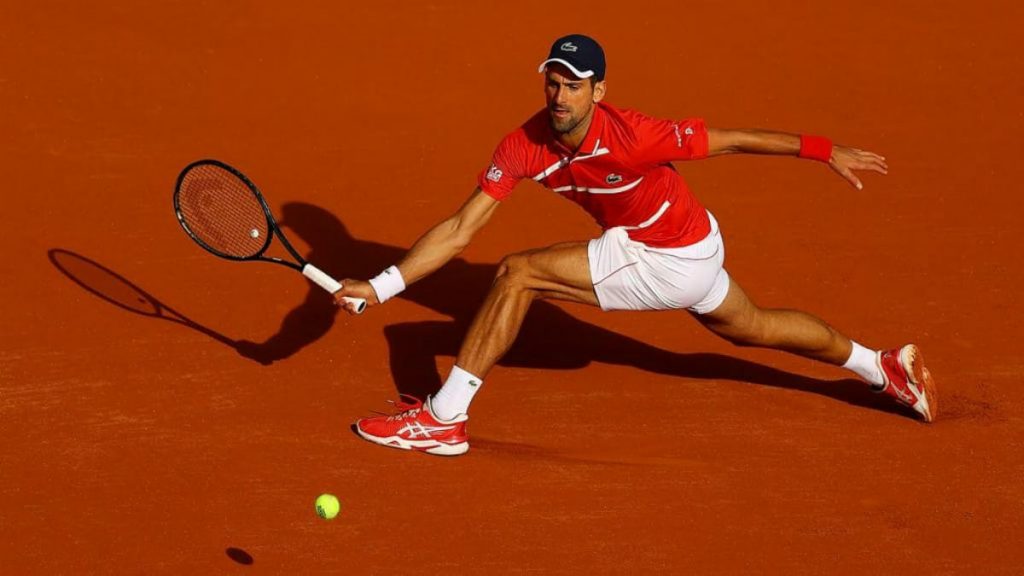 In the finals of the French Open 2020, Novak Djokovic lost in straight sets to 'King of Clay', Rafael Nadal. After being broken early in the opening set, he failed to make a comeback in the match, losing 6-0, 6-2, 7-5.
Novak Djokovic has had a really tough year (regardless of his on-court results), ranging from his default at the US Open, the Professional Tennis Players Association controversy, and the infamous Adria Tour. Now his second loss in the 2020 season has came as a miserable defeat.
"It has been a fantastic couple of weeks" says Novak
In his post-match speech, Novak Djokovic said that he was clearly not at his best. After having a five-setter against Stefanos Tsitsipas in the semi-finals, Djokovic looked visibly tired.
He said, "It was a tough match on clay and I am not pleased on the way I played. But I have been outplayed by a better player..It has been a fantastic couple of weeks."
The Serbian spoke on the current scenario and the tournament being held amidst the pandemic.
"These are difficult times and I am grateful for the tour and to be able to play a sport that we love to play," he added.
Djokovic ended his speech post the trophy presentation by thanking the spectators in French for their support.
Also Read: "Everything may change, but not the King of Clay," Twitter applauds Rafa as he claims his 13th Roland Garros title