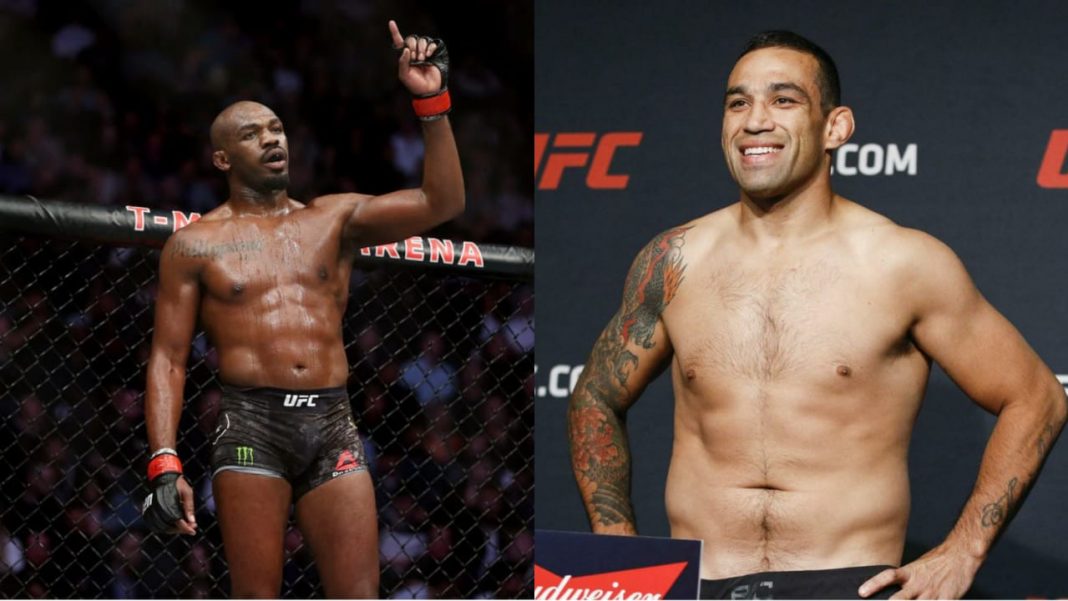 The former UFC Heavyweight champion Fabricio Werdum is going to fight in the third season of Pro Fighting League (PFL) where he is hoping to win the grand prize of 1 Million $.
Werdum last fought in UFC against Jon Jones's long time rival Alexander Gustafsson. In the fight Werdum made Gustafsson submit by applying armbar in the very first round.
During his UFC carrier, Fabricio Werdum fought with some of the UFC's greatest heavyweights such as Mark Hunt, Cain Velasquez, Stipe Miocic, Alistair Overeem, and many others.
But one fighter that he wants to face is UFC's greatest Light Heavyweight fighter Jon Jones who is all ready to make his Heavyweight debut. In his latest interview with Sherdog's Marcelo Alonso, Werdum feels confident that he'll submit Jones on the ground.
Werdum says, "I believe Jones will be the future UFC heavyweight champion. If I win the PFL Heavyweight Grand Prix, it would be great to finally fight him in a cross-promotion super fight. I have no doubt that if I face Jones in the same shape I fought Gustafsson, I would submit him on the ground,"
Fabricio Werdum says there is no doubt he'll beat Jon Jones
Jon Jones and Alexander Gustafsson fought with each other at UFC 165 where Jones defended the UFC Light Heavyweight title. At the end of five rounds, Jones won the fight by a controversial decision of the judges.
Many UFC pundits believe that Gustafsson won that fight. They faced each other again at UFC 232 and this time Jonny Bones knocked out Gustafsson in the third round of the match.
Fabricio Werdum believes that if he showed up in the same shape as the Gustafsson fight there is no doubt he can make Jones submit on the ground as he did with Gustafsson.
Also Read: Joanna Jędrzejczyk, Gilbert Burns, Weili Zhang, Cris Cyborg, and others reacts to Stephen A. Smith's controversial comment