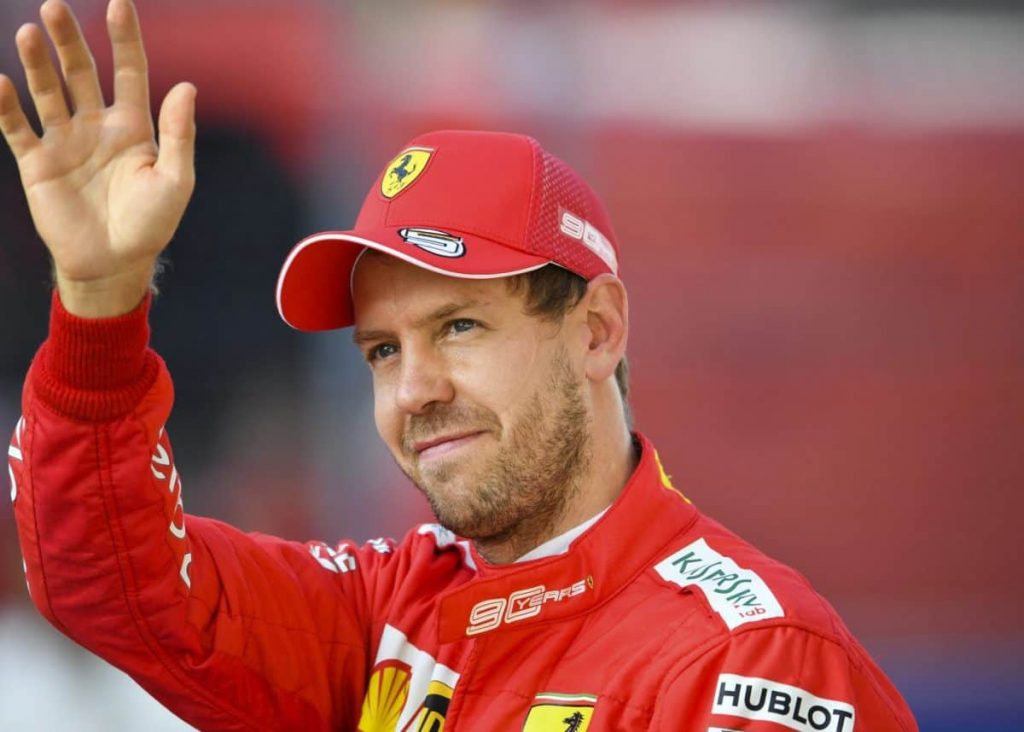 After a horrific 2020 campaign, Sebastian Vettel was under a lot of scrutiny. Being with Ferrari, Vettel surely didn't deliver in the last campaign. Going into the 2021 season, Vettel has joined forces with Aston Martin F1. The four-time F1 Champions would be having a lot of expectations to fulfil joining a new franchise, especially after a rough patch with Ferrari in the last couple of seasons. 
The 33-year-old spoke about him being criticised and his confidence going into the new season. Vettel did have a good finish in Turkey wear in he showed his experience on a wet track to seal a P3 ahead of teammate Charles Leclerc. With a new Aston Martin, hopefully Vettel can improve and emphasis on his legacy.
"There are surely some things I have not done right" Sebastian Vettel
Vettel stated, "When you are self-critical, you always have doubts. But I have not forgotten how to drive, but rather analyze why I was not able to use my abilities one hundred percent." (translated via Google Translate)
"Of course, sometimes you stand in your own way. There are sure to be things that I did wrong." Only midway in the 2018 F1 season did Vettel suffer a sharp dip in form. However, with a new team and beginning, the experienced German has to find a way of unlocking his lost potential and getting his mojo back.
"Sometimes the access, sometimes the way you talk to people, sometimes the things you see as a priority. As frustrating as it may be at the moment, I think it's all part of life," concluded Vettel. 
Also Read: "Will Not Give Up" Max Verstappen declares Red Bull would challenge…