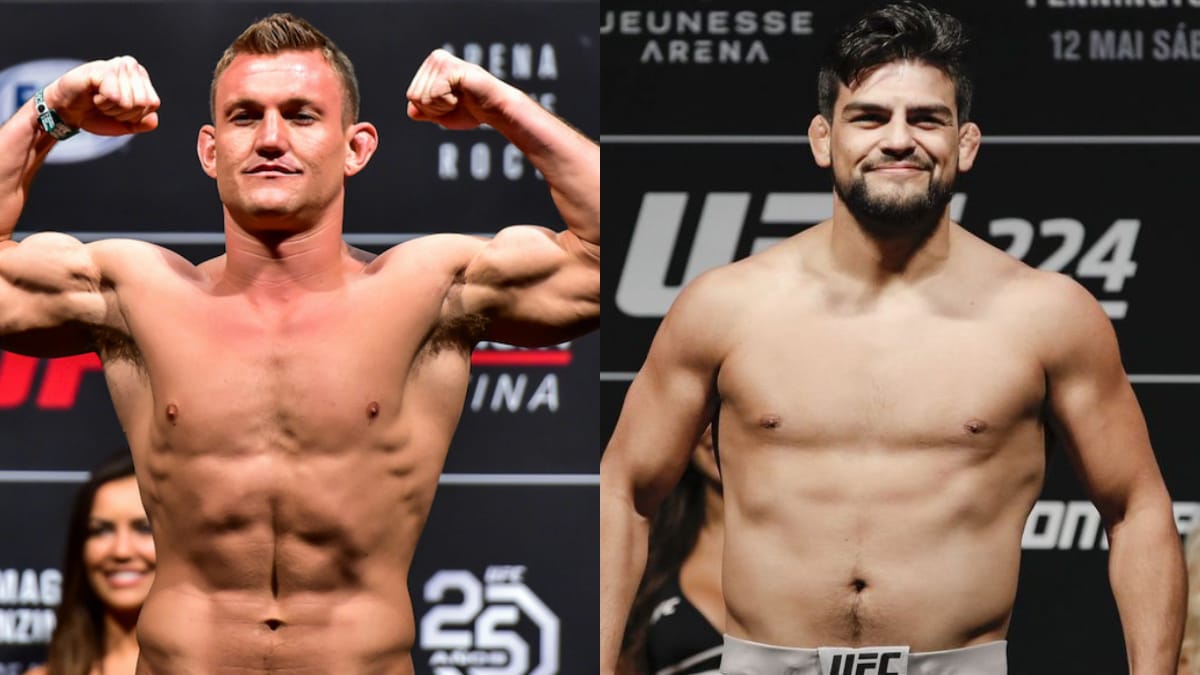 The UFC 258 is all ready to witness two amazing fighters fighting each other in the middleweight bout. Ian Heinisch, the middleweight fighter fighting out of Thailand will take on the #9 middleweight fighter, Kelvin Gastelum at the UFC 258. The UFC 258 is set to happen on February 14 at the UFC Apex. Kamaru Usman and Gilbert Burns will be headlining that event.
Ian Heinisch is coming off a win against Gerald Meerschaert at the UFC 250 last June. Heinisch won the match by knocking out Meerschaert in the very first round of the fight. Ian was supposed to face Brendan Allen in November before contracting the Covid virus.
Meanwhile, his opponent, Kelvin Gastelum has a UFC record of 16-6-0. He is the #9 fighter in the middleweight division. Kelvin hasn't been in the best of forms for quite some time now. The fighter is coming off 3 consecutive losses. Gastelum has lost against top fighters like Jack Hermansson, Darren Till, and Israel Adesanya in his last three bouts. Kelvin last tasted victory in 2018 against Ronald Souza.
Ian Heinisch is looking forward to his fight against Kelvin and wishes to beat him in "spectacular fashion". "You know, I figured a big opportunity would arise just looking at the top-15 middleweights," Heinisch said on Just Scrap Radio.
"Kevin Holland, Marvin Vettori all got big jumps, the division is getting shaken up and the young guys that are ready are getting the opportunity. I am coming off the big win over Meerschaert and was going to take out his teammate. That fight didn't work out and now I have the opportunity to face Gastelum so I can't complain."
Ian Heinisch is looking to take advantage of his cardio and is "going to make it a grinding pace"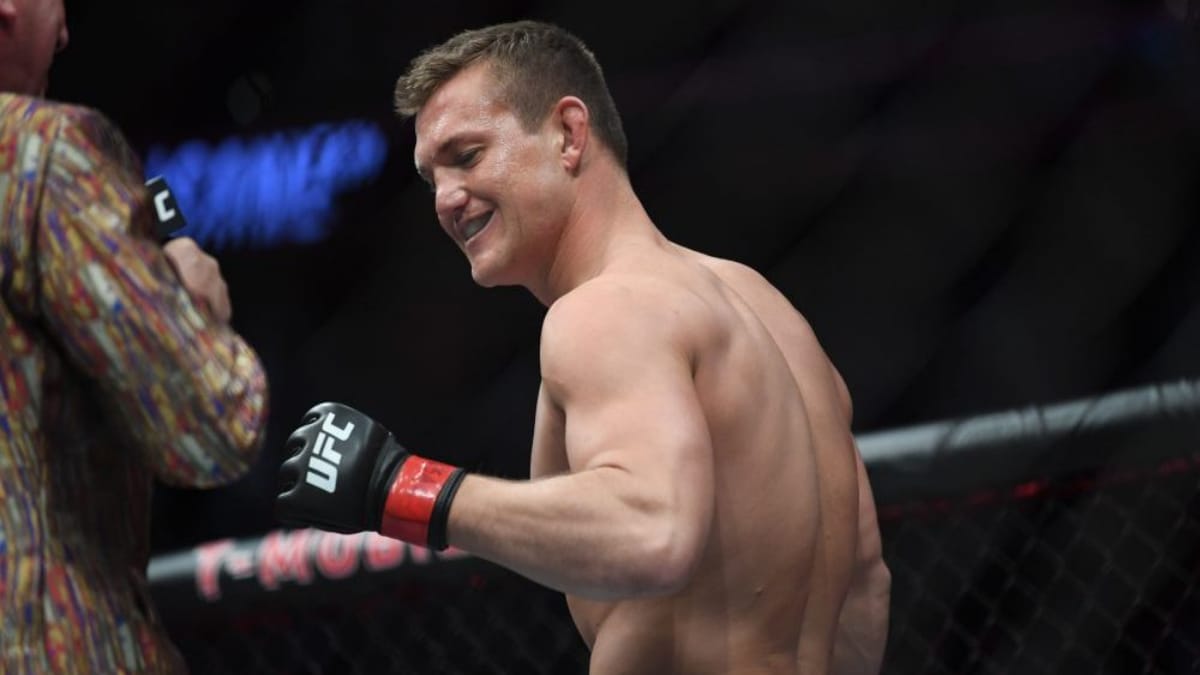 Now that Kelvin is coming off three consecutive losses he has his job on the line. The win against Ian is a must and he will be fighting with his back against the wall. "I believe that makes him a very dangerous fighter and I expect to face the best Kelvin Gastelum," Heinisch explained.
"His back is against the wall and when your back is against the wall you fight for your life. That is what I expect out of him and I believe it is my time now and unfortunately, I have to be the guy to take him out. It is business."
Ian is very aware of his cardiovascular advantage over Kelvin and wishes to exploit it. "The cardio is going to be huge. I'm going to make it a grinding pace," Ian Heinisch explained.
"My whole goal is to put on the pace that he doesn't like because if I let him set the pace it will be a dangerous fight for me. I make it uncomfortable for him and drag him into the deep waters if need be".
Ian Heinisch is confident that he will finish Gastelum at the UFC 258.
Also read "UFC is targetting trilogy fight between Conor McGregor and Dustin Poirier in July," says Ariel Helwani