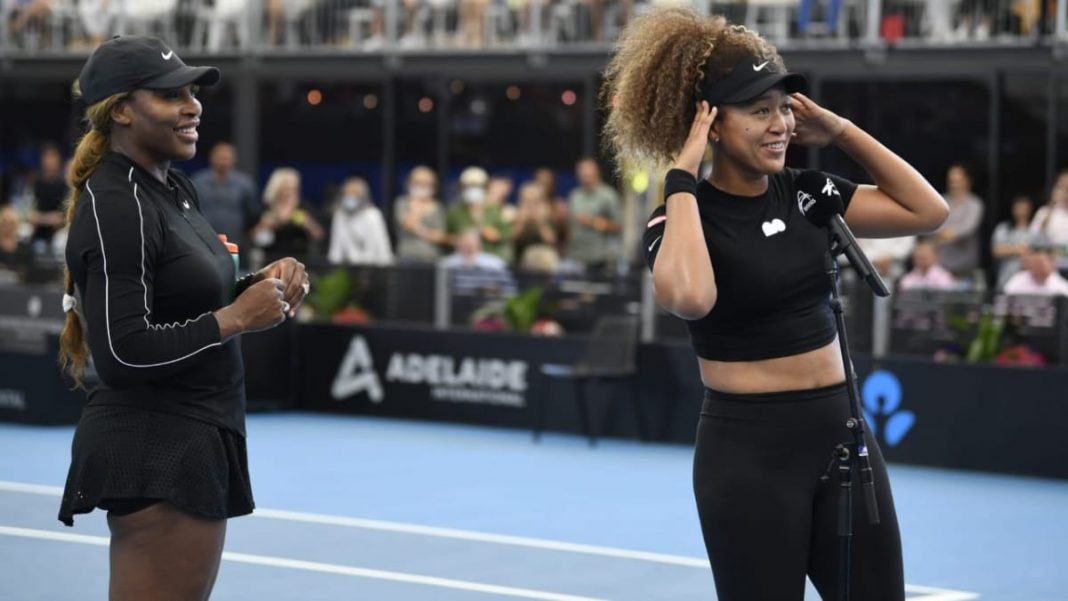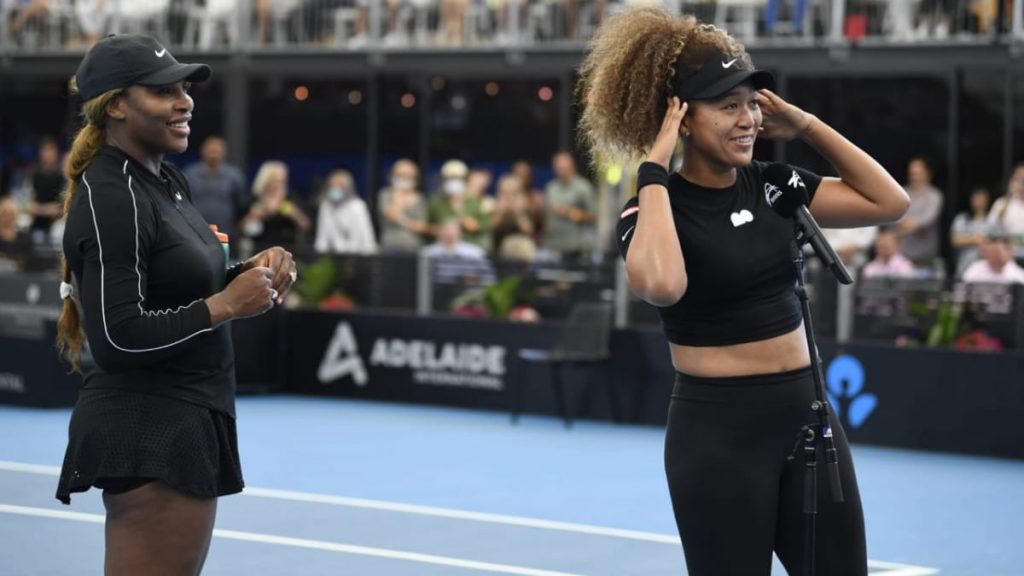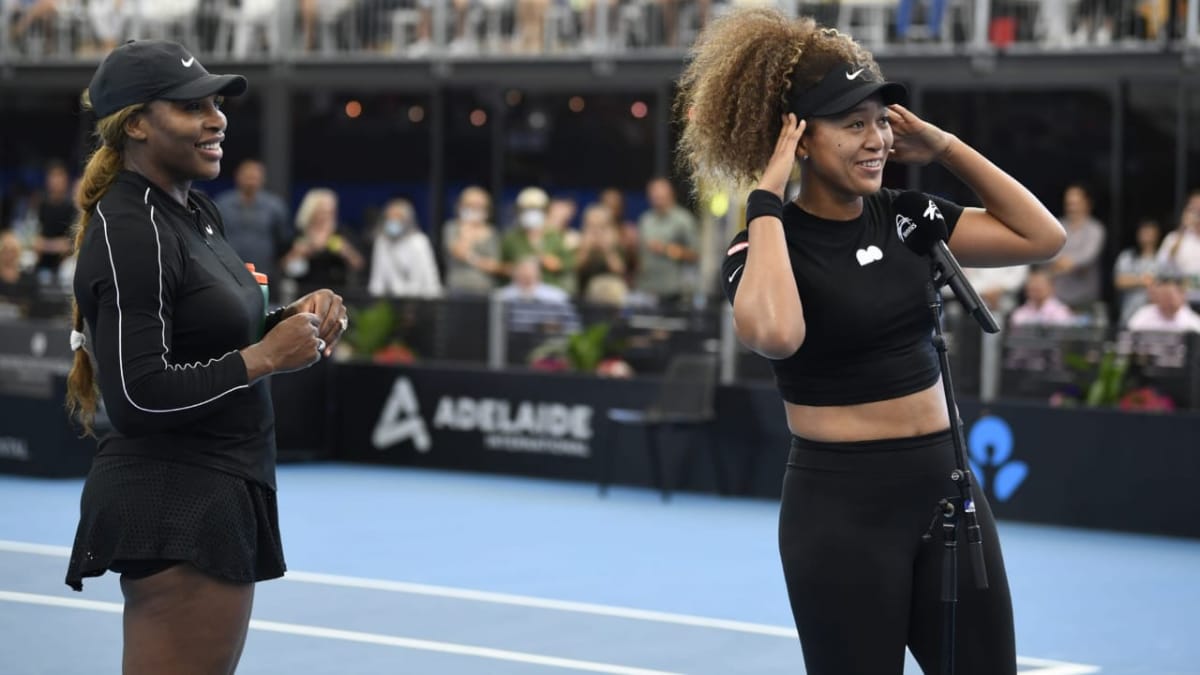 Naomi Osaka, world number three was back on-court, playing her childhood idol, Serena Williams in front of a jam-packed Adelaide stadium on Thursday. The match lived upto it's hype as Serena Williams won the encounter 2-6, 6-2, 7-10.
However, both players were thrilled to play in front of the fans despite the result. Every point in the match was cheered by the fans. Serena Williams and the three time Grandslam champion, Naomi Osaka were visibly happy as they got some good practice ahead of the all-important Australian Open 2021.
Serena and Osaka thrilled to play in front of the fans
Serena Williams could not contain her excitement of playing in front of a huge crowd in the exhibition event. Speaking courtside after the match, the American said, "I haven't played in front of a crowd in over a year. It's been a really long time."
Serena also thanked Australian government and Tennis Australia for the quarantine arrangements ahead of the Australian Open 2021. "Trusting us with your laws was great," she said.
Naomi Osaka also echoed Serena's sentiments and said, "I haven't seen people in like…forever."
Both Serena and Osaka are part of the 50-member squad who quarantined in Adelaide. The exclusive Adelaide bubble includes the top three male and female ranked players alongside Serena Williams and their respective hitting partners. The Day at the Drive event will also feature the likes of Novak Djokovic, Rafael Nadal, Dominic Thiem, and Ashleigh Barty.
Also Read: Naomi Osaka opens up about the impact that Serena and Venus Williams' father Richard Williams had on her game