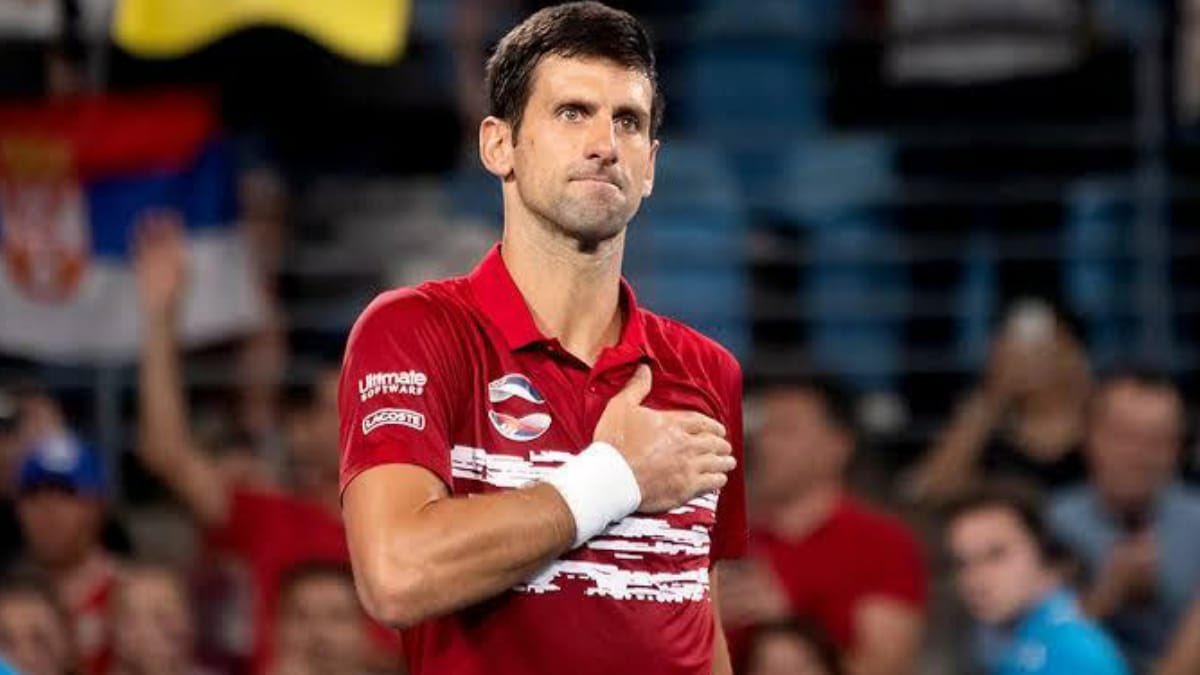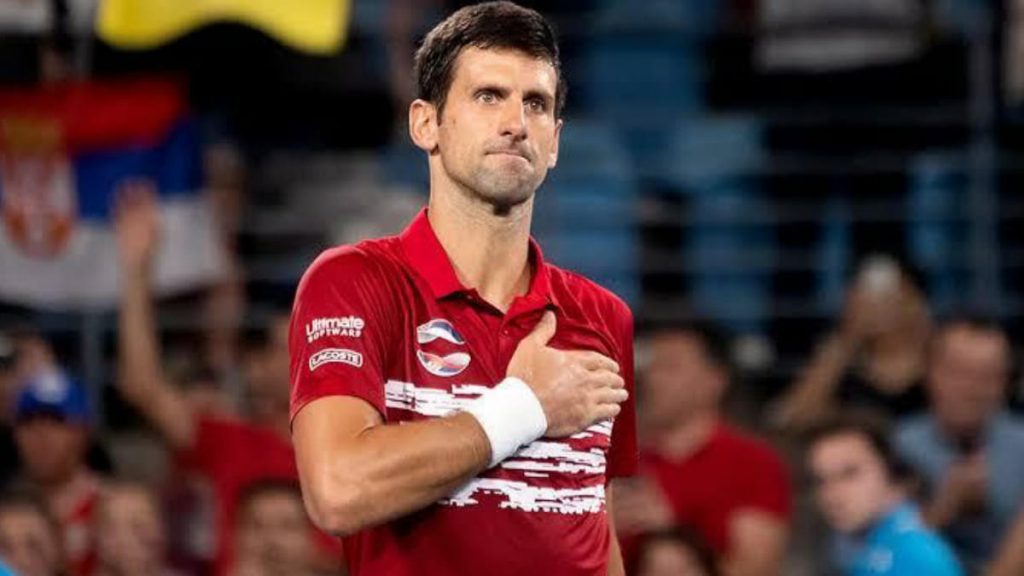 World no.1 Novak Djokovic is currently in Adelaide. He, alongside many others is quarantined ahead of the Australian Open and as per the protocol, players have been instructed to remain in isolation for a 14-day period. He is now set to attend 'A Day at the Drive' exhibition event along with star players such as Serena Williams, Rafael Nadal, and Naomi Osaka who will be headlining the event too. 
Under the tough circumstances of the quarantine, players have no choice but to adapt. They have been working out and practicing by hitting the ball on the wall of their rooms. Although it sounds bizarre, they're making the most of the situation they are in. As for Djokovic, he was stated that he has been stretching regularly on the balcony of his room. 
'We haven't seen each other' – Djokovic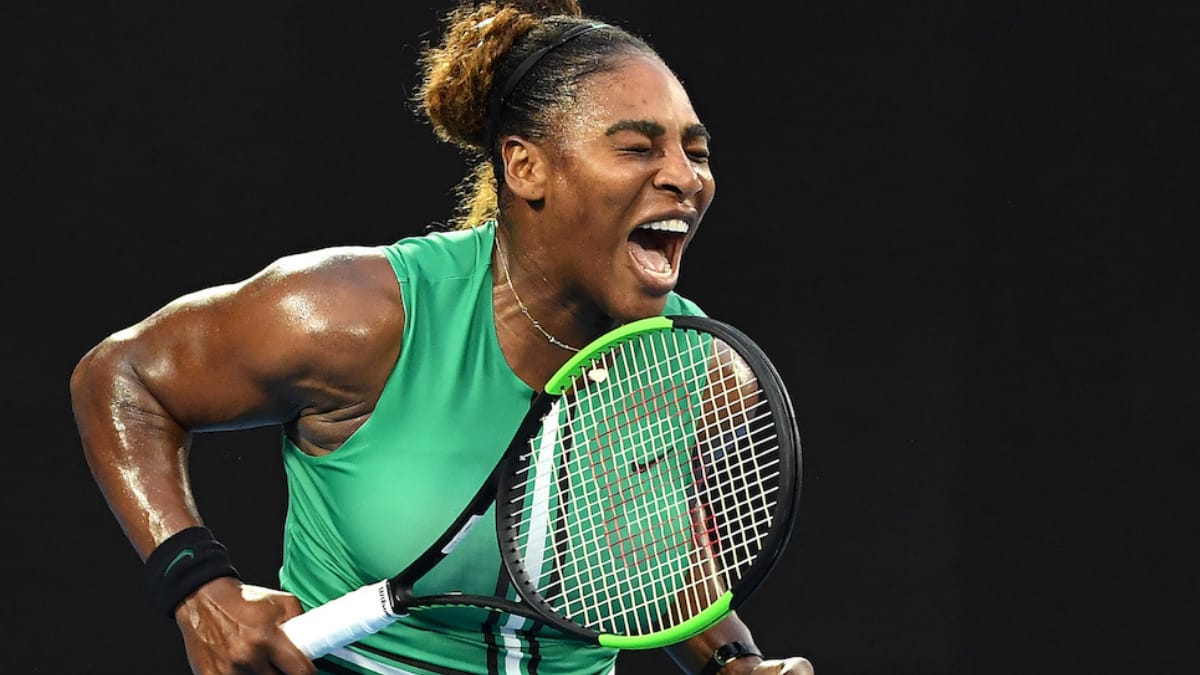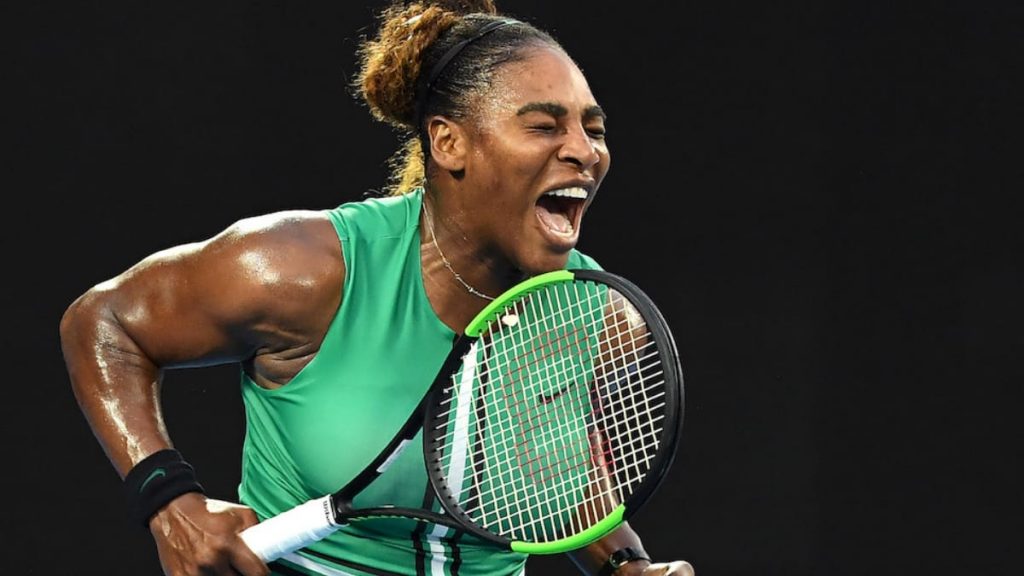 Djokovic recently gave his first interview after arriving in Adelaide. The interviewer asked him about his associate, Serena Williams' whereabouts.
"I haven't seen Serena which is weird because we're staying at the same hotel. We haven't seen each other because obviously the restrictions and isolation. I only see players from my team. I know she's here, I know she's training. I'll send her a message and hopefully, she can reach out to you guys," he responded.
The 17-time Grand Slam winner is the defending champion at the Australian Open. He won last year, in an epic battle against Dominic Thiem and will look to repeat that feat into the current season. He is also an 8-time Australian Open champion.
Unfortunately for Serena, she lost in the third round to a Chinese player, Wang Qiang in three close sets in 2020. The veteran last won in Melbourne in 2017. She will now look forward to equal Margaret Court's record of 24 majors as she is currently on 23. 
Also Read: The tussle between Nick Kyrgios and Novak Djokovic continues as the Australian takes yet another dig at the Serb