Jay Williams fought out a full-blown war against Stephen A Smith on "First Take" on Thursday. The debate involved an extremely sensitive topic about who was more criminal? Aaron Rodgers or Kyrie Irving as the duo blazed a trail of anti-vaxxers running riots across the sporting rosters.

Aaron Rodgers will be missing the game on Sunday against Kansas City Chiefs as he tested positive for Covid 19. This was something that sounds very normal. However, he sparked an endless debate when it came to light that he was not vaccinated and he blatantly lied about the fact saying he was "immunized".
A brief glimpse at the full blown war between Jay
Williams and Stephen Smith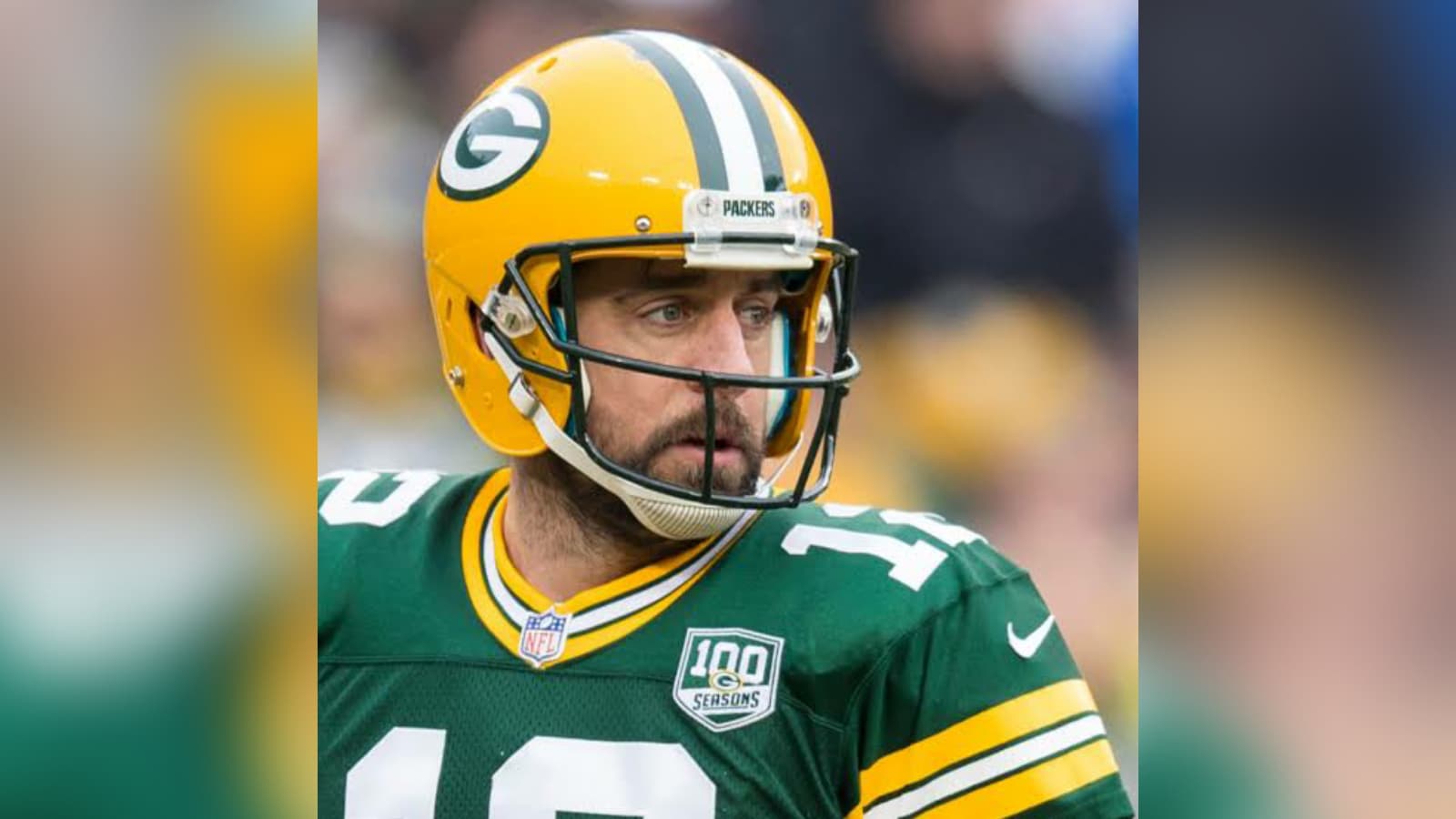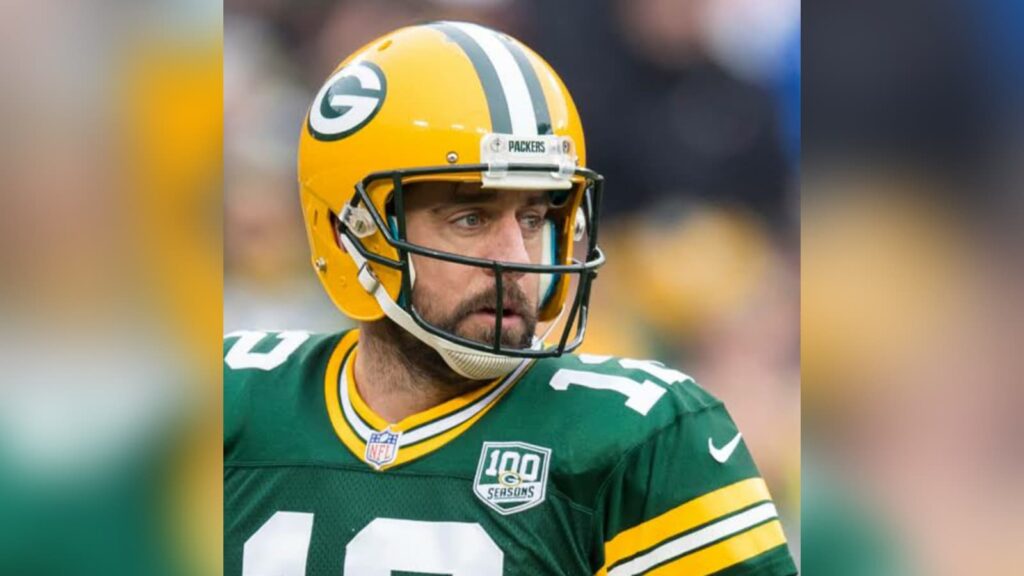 Kyrie Irving, on the contrary, had been open about not being given the vaccine and he has also been sidelined by the NBA with drastic steps laced with it as his salary was also docked after reluctance to get vaccinated.

Stephen A Smith called Aaron Rodgers a liar and a coward for misdirecting the authorities and the team members which also included openly flouting the Covid 19 norms that has been prevalent to avert the spread of the virus.

Having witnessed that epsisode from the backstage, erstwhile basketball player, Jay Williams stormed into the set and slammed Smith for going easier on Rodgers' decision of not being vaccinated vis-a-vis the scathing verdict that he passed for Kyrie Irving.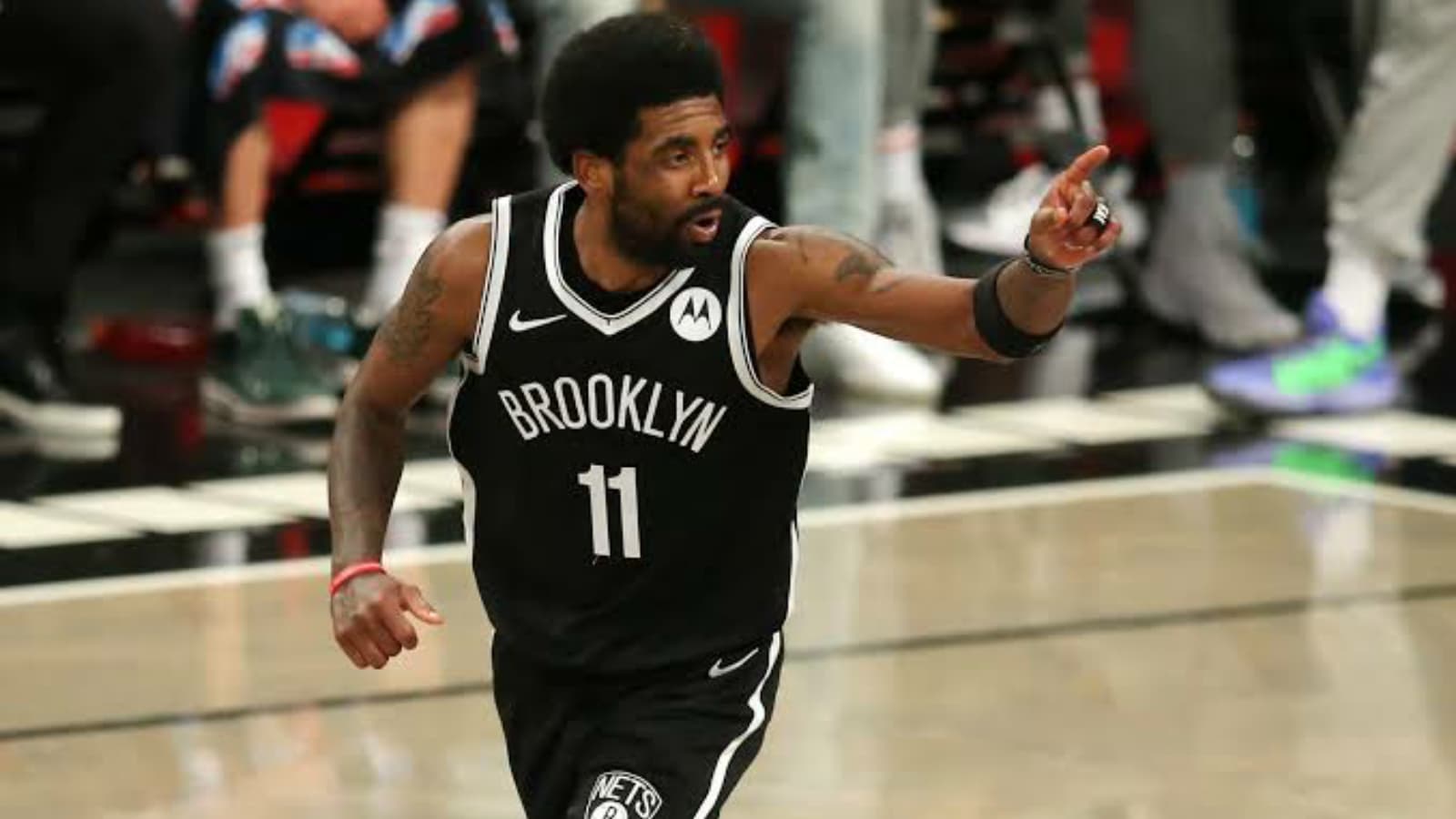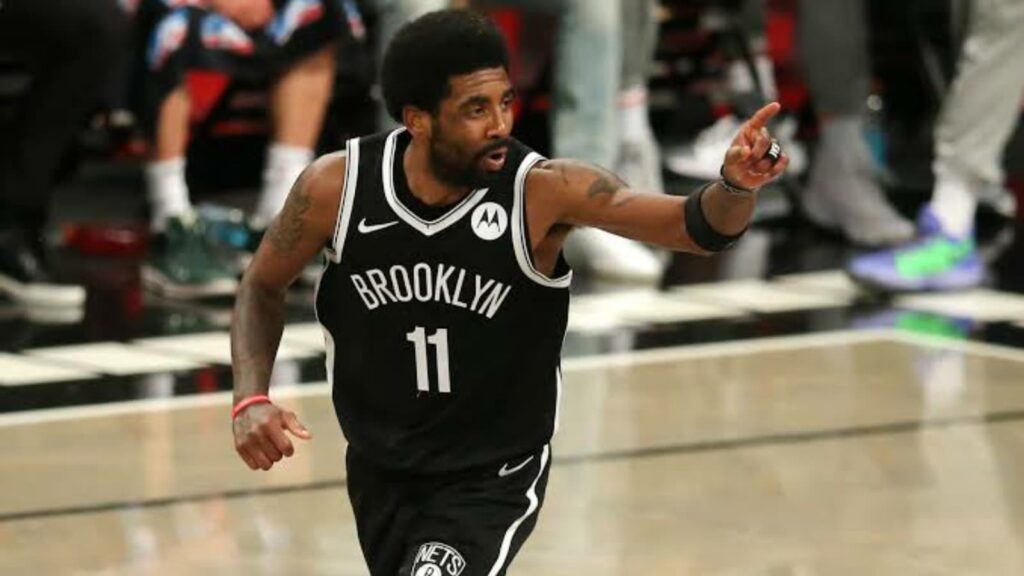 Williams was heard quoting, "I have this gripe with you, and I wrote down some things that you said here. Three-and-a-half weeks ago you said 'It amounts to betrayal' for Kyrie, 'flat out stupid,' 'bad teammate,' 'selfish' … Oct. 16 on CNN, 'to hell with you' — you say all these things about Kyrie Irving, and he was very upfront and honest about his situation. He wasn't jeopardizing anyone else. He didn't put anybody else on the Brooklyn Nets at risk."

He continued, "I just didn't feel the same venom — I didn't feel the same energy that was associated with Kyrie Irving, and a part of me wonders why. How come you don't hold Aaron Rodgers — who lied — to the same standard?"

Williams backed it up with some solid ratiocination that spoke of Kyrie Irving should have been vaccinated not because of its effectiveness but he owed one to Kevin Durant and James Harden.

It was his responsibility to get himself vaccinated and be a part of the roster as a teammate, the thought of which steered Durant to the Nets. In fact, many of Irving's teammates just got jabbed from a sense of responsibility instead of their own choices.

Also read: Draymond Green gets support from Wizards' Montreal Harrell over cryptic tweet…