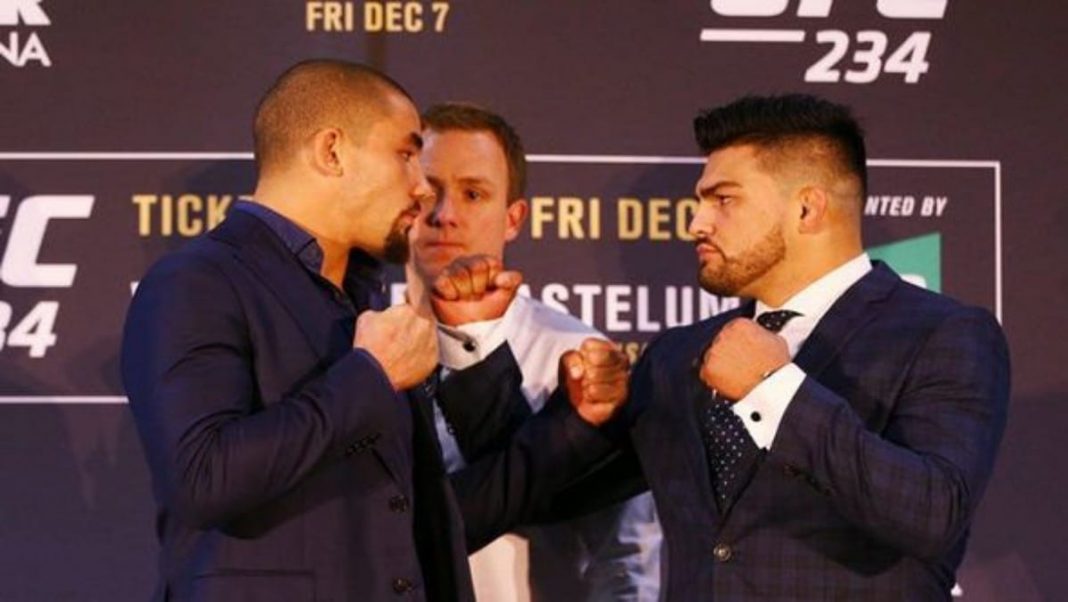 The former UFC Middleweight champion Robert Whittaker was booked to face Paulo Costa in his next fight on 18th April. But Costa was forced to take his name out from the fight due to illness and former interim Middleweight champion Kelvin Gastelum stepped in as a replacement in this fight.
Although Robert Whittaker isn't happy about Costa's withdrawal but he doesn't see any reason to not pick this fight against Kelvin Gastelum. In his latest interview with Submission Radio, Whittaker says,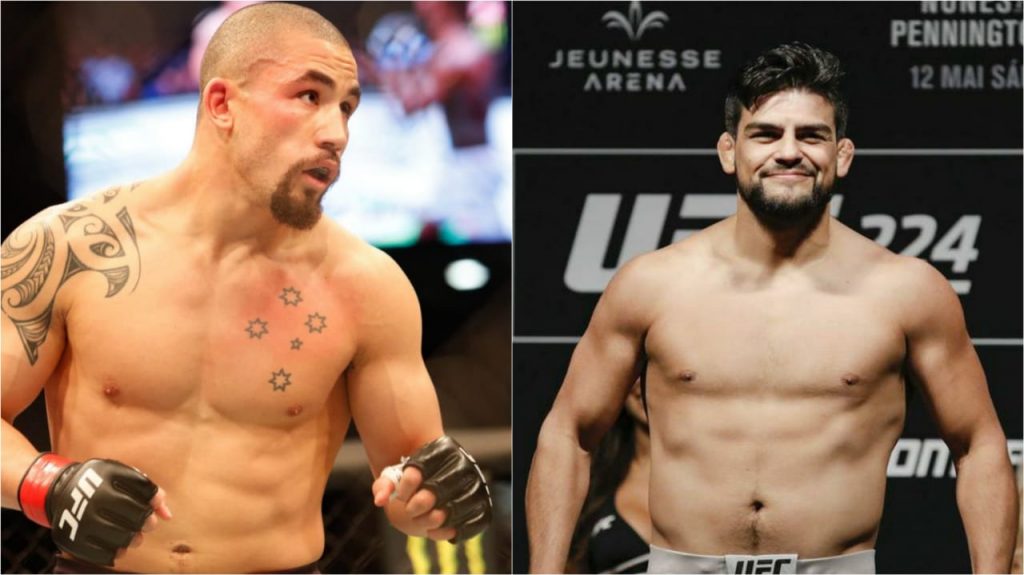 "I found out through my manager and actually through my coach, And it's just, my initial OCD flared up, cause I hate last-minute changes and I hate things like this changing. And I was really upset for a little bit. But I got over it."
"The work's been done, the camp's been great. I'm fit, and the idea of not fighting on the date is just silly. I've got to earn my break, I've got to earn some money, I've got to do my job. So, I'm going to get in there and I'm gonna do that."
"It's something that could have been a possibility, but Adesanya just fought, and who knows who he wants to fight next, I just don't want to wait that long. I want to fight, I want to get better, I want to earn money and do my job."
"I want to get in there and work. And yeah, I've got a lot of things on. I don't want to waste time waiting around. I hate that."
"There weren't a lot of options because a lot of the middleweight division is tied up and also, the ones that aren't tied up just don't make sense, So, Gastelum really was the only one that was a potential possibility. I kind of owe a fight to him anyway, right? So, it's a good fight…"
Robert Whittaker knows eventually the rematch will come against Adesanya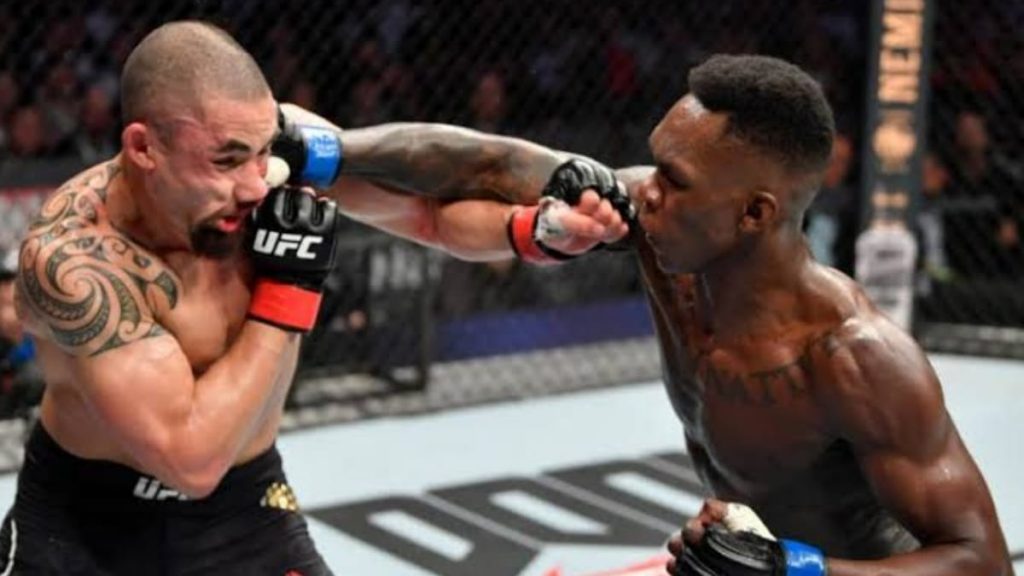 After failing in the Light Heavyweight move Israel Adesanya showed his interest in keep defending his Middleweight title and he wants the winner of Vettori vs Till next.
It's a situation Whittaker clearly isn't happy about but it's also one he says he's not going to spend time worrying over. If he keeps doing his job, eventually the rematch will come.
Robert Whittaker added, "Yeah, it is what it is, All the power's in Adesanya's hands at the moment. So, it is what it is. I just gotta win the next fight, worry about it after."
"He did beat me and he's the champ. The power's in his hands. I'm not gonna dwell on it too much. All I'm gonna do is just keep my head down, focus on that next fight and try to get that win, and just keep winning. That's goal. That's what I'm doing. I'm not worrying about too much else."
Also Read: Weili Zhang bashes Mike Tyson for his recent comment on her.
Francis Ngannou believes things are going to be very much different from the first time he faced Miocic.