The fifth-ranked UFC Flyweight fighter Alexandre Pantoja is moving towards the title shot with wins on his back. After losing against Askar Askarov in July 2020, he came back in the win column with his latest win.
Pantoja faced the newcomer and former Rizin Welterweight champion Manel Kape at UFC Fight Night: Overeem vs Volkov. After three rounds he won the fight by unanimous decision of the judges.
With this win, he ended the hype of Manel Kape's UFC debut. But his former training partner Sean O'Malley has something to say about him. In his latest podcast with his coach Tim Welch, O'Malley says,
"I knocked out Pantoja back in the sparring days at the old Lab, Henry Cejudo yelling at me, 'pull your punches!' "I'm f—ng 3-0 as a pro, he's making his UFC debut. In shape, in camp, and I'm f—ng there and like, 'three in a row with you.' I'm like, 'What the f—k?' But, finished him."
Pantoja responds to Sean O'Malley's claim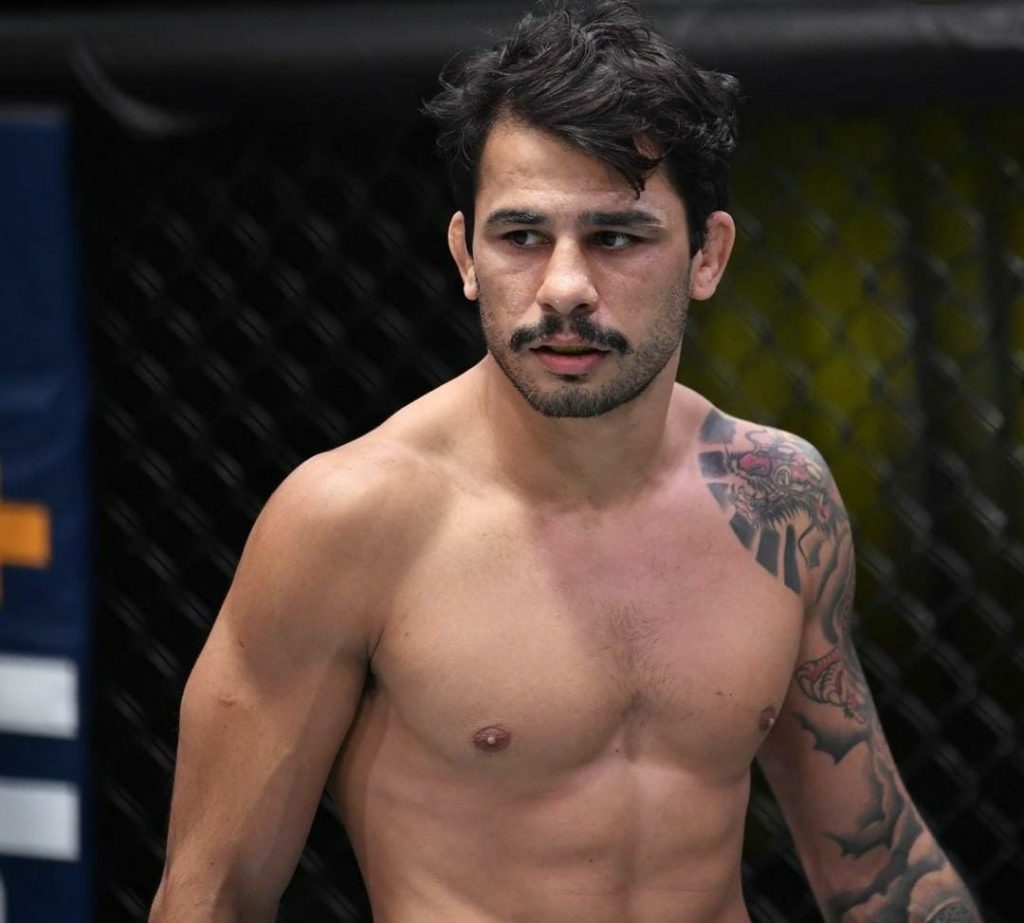 As soon as Pantoja gets the wind of what Sean O'Malley said about him. He issued him a response, Pantoja says, "I learned early on that training is not talked about,"
"If he wants to say something, send him to show the video. When I went to the Lab, after traveling 15 hours by plane, the next day, I did sparring at his gym. With 61 kg, I got there to train and beat the guy's gym with everyone."
"See if he has the balls to go to Brazil to face anyone? See if he has the balls to get to ATT, after traveling 15 hours and training with anyone? I have a lot! I went there and trained with him."
"Tell him what happened in the last round, I rode him. I'm going to say to Thomas Almeida, 'Throw this guy on the floor, that he has nothing on the floor for you'. If he ever wants to fight me, I will fight him at bantamweight."
Also Read: "That's a dead division, I feel like I own it already," says Nate Diaz as he targets Dustin Poirier and Charles Oliveira.