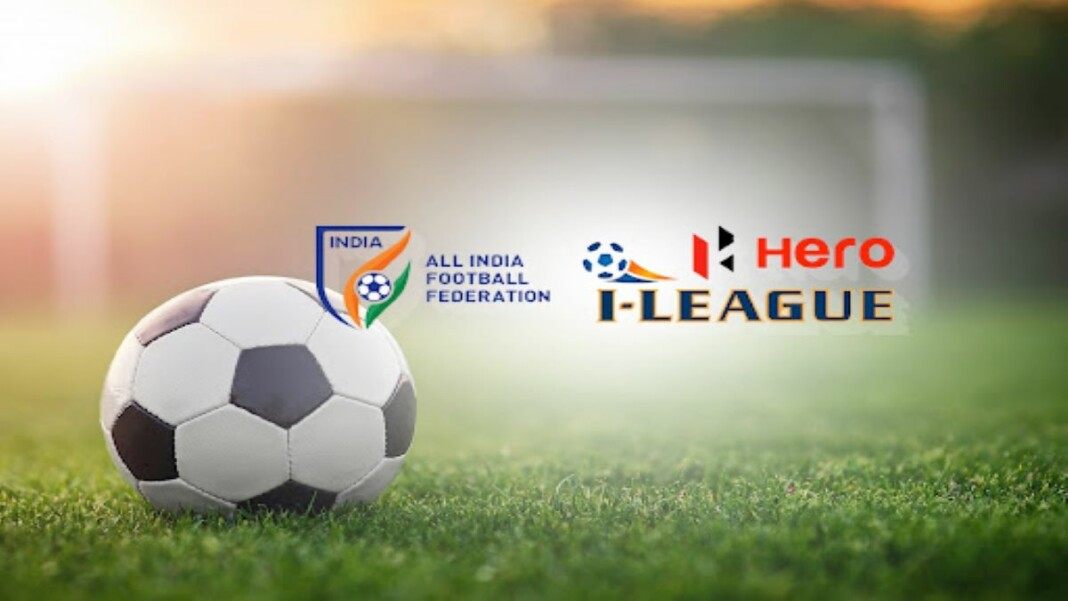 Coach Richard Hood of FC Bengaluru United has stated that adjusting training methods to account for an extended time of inactivity will be crucial in his team's preparation for the I-League qualifiers.
The I-League qualifiers will be held in Bengaluru in September, with ten clubs competing for a single berth in the I-League.
After the first surge of the COVID-19 Outbreak in October 2020, the I-League 2020-21 qualifications were the first major sporting competition to be staged in India. The AIFF plans to hold qualifications for the 2021-22 I-League in September before commencing the I-league in mid-December.
State football associations have been requested to propose up to two clubs for the I-League qualifiers in 2021-22. Depending on merit and club licensing requirements only one club from each state association's nominees will be selected to compete in the league.
Only states that have held a city/state league are allowed to submit teams to the AIFF.
FC Bengaluru United, who won the BDFA Super Division League in March, will be hoping to continue their successful run in the I-league Qualifiers and secure their place in front of their home fans.
Richard Hood is of the opinion that practice matches would play an important role to prepare for the challenge ahead and they would need to be unique and adapt to these situations.
"Getting match practice is going to be crucial before the I-League Qualifiers as we want to hit the ground running from our very first match in the competition. We will have to get creative if we do not have any overt opportunities like recognized tournaments to compete in."
He also added that their management has been trying to schedule training matches to help the team prepare for real game situations.
"Internal training games and friendly games have their place in the scheme of things – but we will look to secure game time with real consequences and something to play for. The management is working hard towards organizing our calendar towards this," said Richard Hood.
ALSO READ|Sreenidhi Deccan Football Club launched in Visakhapatnam, the latest entrants in the Hero I-League
Tactical adjustments will be crucial ahead of the I-league qualifiers: Richard Hood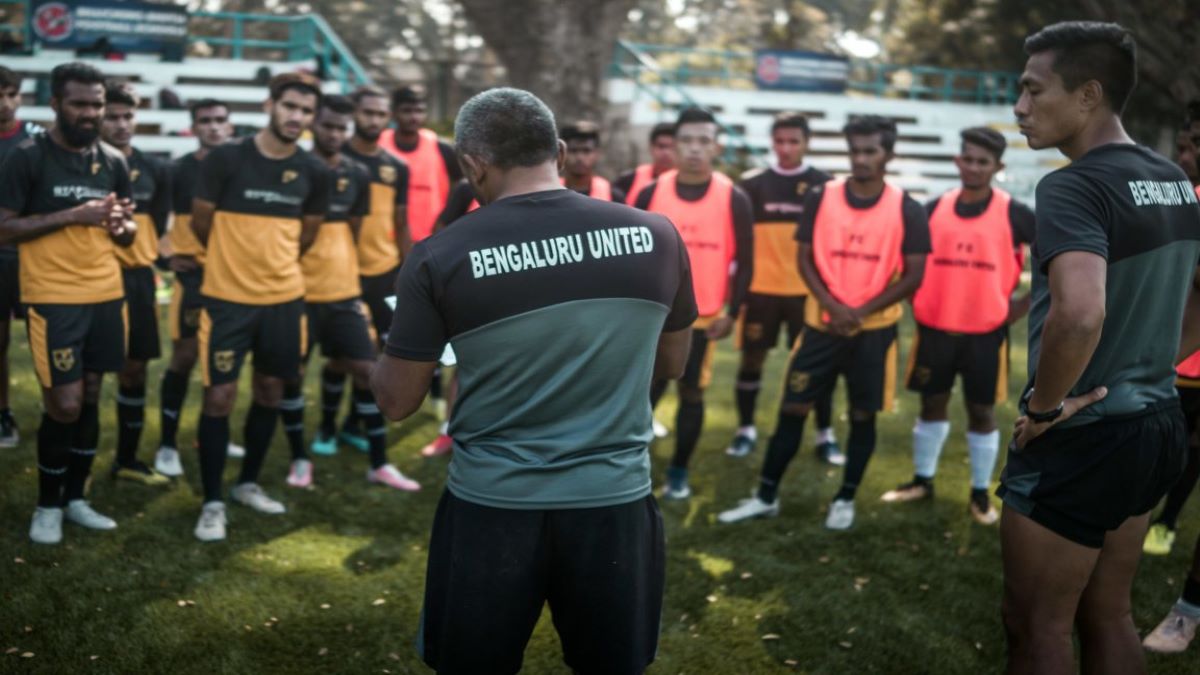 As the footballing calendar starts, the extended hiatus of competitive football due to the epidemic will surely be a challenge for all sides. To bridge the gap clubs will most likely have to make tactical and psychological adaptations.
Hood believes that tactical adjustments will be unique to each team and the way they adapt to it would be crucial ahead of the I-League qualifiers.
"Throughout the history of the game, we have seen tactical evolutions emerge leading to trends within certain leagues, coaching, and international competitions, which is fascinating to study. The reasoning behind the tactical adjustments or adaptations are unique to each team be its new signings, a new coach, ways of managing energy levels, controlling the tempo, and such."
He continues stating that the role of coach and support staff becomes very important during these times. They need to focus on the core areas and manage the changing circumstances to secure positive results.
"To understand these considerations is a crucial part of our job as coaches while it is even more important to remain true to our core ideals. It is key for us to be vigilant of our own circumstances and script how we want to play the game and organize the players we have to secure results. Based on the squad churn and the opponents we face – adjustments are inevitable to ensure that we win," added Hood.
ALSO READ| East Bengal fans launch protest against officials, Kolkata Police lathi-charge crowds